Jake Gyllenhaal in Talks to Star in 'Spider-Man: Homecoming' Sequel
May star as one of Spidey's oldest foes.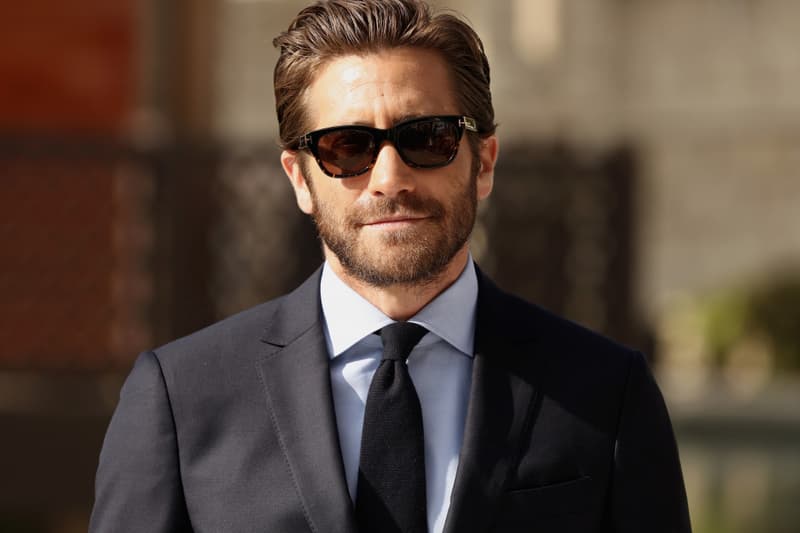 In a recent report published by The Hollywood Reporter, it appears that Jake Gyllenhaal is in talks to join the Marvel Cinematic Universe, more specifically, the Spider-Man franchise. The highly-anticipated followup to Spider-Man: Homecoming is slated for a July 5, 2019 release, which could possibly star Gyllenhaal as Mysterio, one of Spidey's oldest foes.
Although there have been several Mysterio characters that have appeared in Spider-Man comics throughout the years, Quentin Beck — a Hollywood stuntman-turned-villain specializing in illusions — is the first Mysterio character to emerge and is believed to make the most sense for the film's sequel. Although still speculative for now, be sure to check back for future updates on this emerging story.
In case you missed it earlier, Johnny Depp tries to solve Biggie's murder in City of Lies trailer.