REIGN's New Platform Lets Customers Fairly Purchase Limited Releases
A way to combat bots and other unfair means of acquiring hyped kicks.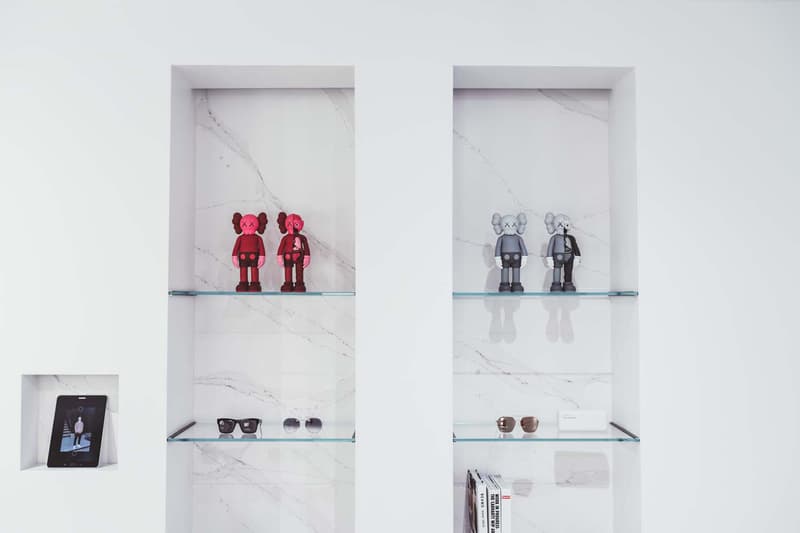 New York City boutique REIGN opened its doors in October of last year. Since it's debut, the shop has been heralded as one of the city's most streamlined places to shop with its immaculate design and easy-to-navigate floorspace. Now, the Santino LoConte-helmed retailer has something new to announce for all those looking to purchase limited edition releases from the shop.
Called REIGN Releases, the initiative is actually an "exclusive microsite, registration platform and physical brick-and-mortar destination for limited release sneakers." Sneaker drops for the most hyped kicks are usually a problem during actual release dates. Problems involving bots online and unreliable raffles are usually of concern. Instead of having to go through these unwanted ordeals, REIGN Releases actually "levels the playing field for genuine New York City sneaker fans."
It works by blocking bots and ensuring customers who sign up on a first-come-first-serve basis get to purchase the items they want. All patrons need to do is simply register online prior to the release of a certain model. Then, for those lucky to have secured their pair, all they need to do is pick up and pay at REIGN's flagship store in NYC. Visit REIGN's official site for more info. The platform opens in June of 2018.
REIGN
807 Washington Street, New York, NY 10014
Monday – Saturday: 11AM -7PM, Sunday: 12PM-6PM