Listen to J. Cole and Lil Pump Interview Each Other
Despite their previous beef.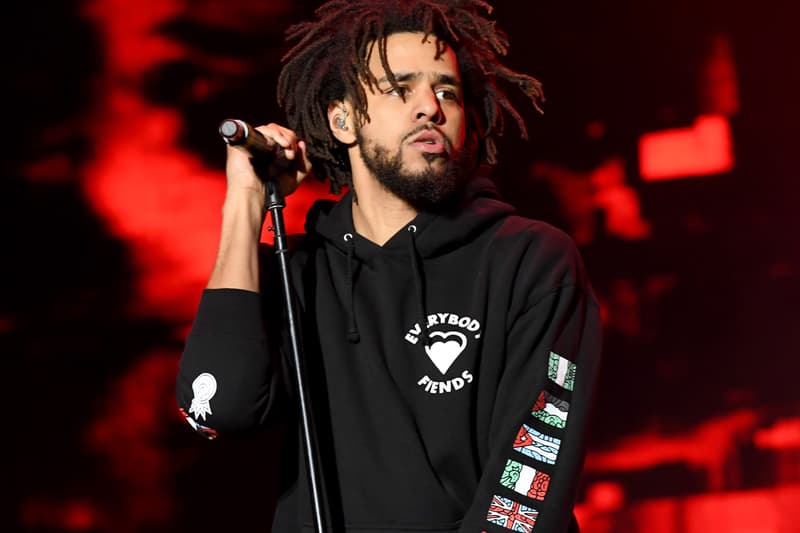 After Lil Pump revealed that he and J. Cole are on good terms, we recently learned that the two rappers sat down for a conversation during Rolling Loud Miami.
From a brief clip circulating online, it seems that Pump and Cole are interviewing each other as they talk about an incident involving a gun. Reports are noting that they could be discussing Pump's arrest in January for gun possession. It is currently unclear when exactly their conversation took place and if or when it will release to the public. But the official Rolling Loud Twitter account assured a fan that the talk would be releasing "soon."
Catch a preview clip of J. Cole and Lil Pump interviewing each other below and let us know if you want to hear the conversation in full.
For more music news, Drake recently sued his publishing/management company Hebrew Hustle for unauthorized use of his photo and name.
— Rolling Loud (@RollingLoud) May 23, 2018