Drake Sues Publishing/Management Company for Unauthorized Use of His Photo & Name
After being sued by Hebrew Hustle years ago.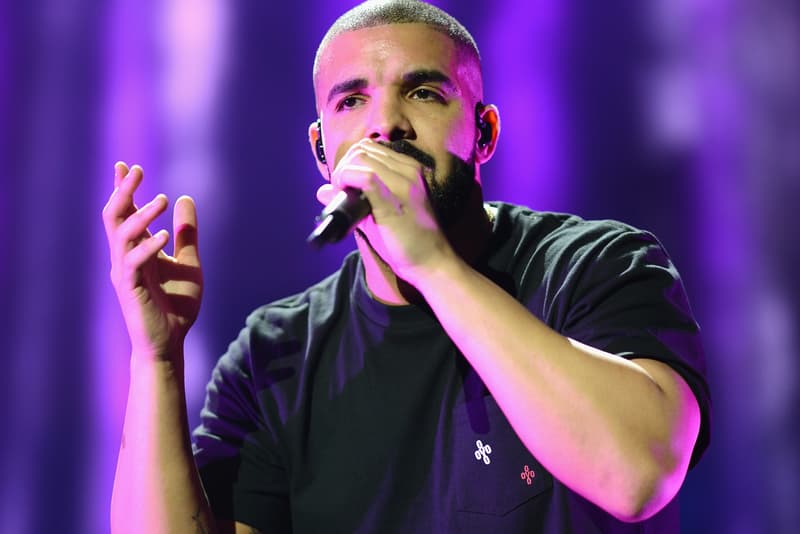 Drake could be heading to court after a publishing/management company used his photo without his permission.
According to reports, the 6 God is currently suing Hebrew Hustle for using his name and likeness on its website without permission or a license. In the bio section of founder Stephen Hacker, a photo of Drake is used along with a questionable statement which claims Hacker aided in his musical career. The lawsuit serves as a countersuit and claims that Hebrew Hustle is providing false endorsement, violation of publicity rights and unfair competition.
This is not the first run in the Canadian artist has had with Hebrew Hustle, as the company sued Drake for copyright infringement over the use of "Jimmy Smith Rap" in his track "Pound Cake/Paris Morton Music 2." Drake beat the original lawsuit after fair-use grounds proved no issue with the sampling. The U.S. District Judge looking over the original case and countersuit does agree that the usage of Drake's name and likeness is misleading, the case will be up to a jury before a punishment is settled.
Stay tuned for more details as the story develops.
For more Drake news, the Canadian artist recently added more dates to his upcoming joint tour with Migos.