Grimes Announces She Is Set to Legally Change Name to 'c'
Encouraged by Elon Musk.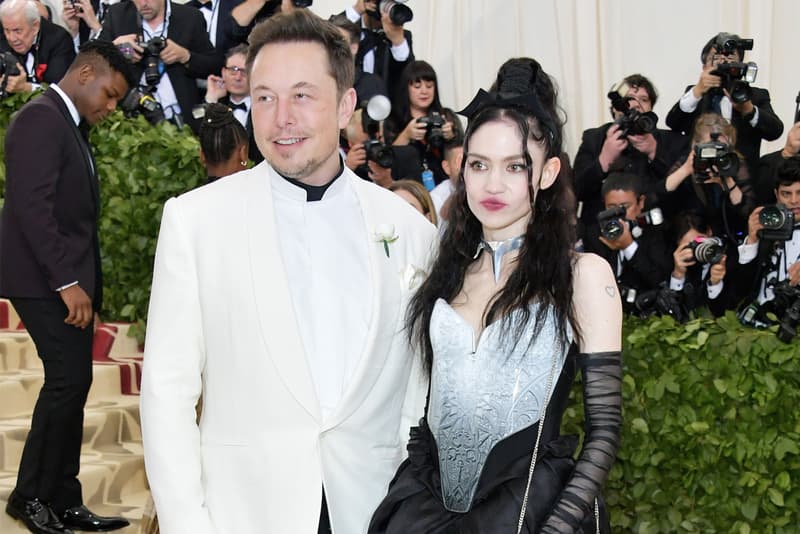 After blowing the Internet by showing up at Met Gala with Elon Musk, Grimes recently puzzled her fans after announcing she has decided to change her name to 'c.'
Still set to perform under her Grimes stage name, the Canadian artist will be legally changing her name to 'c' Boucher from Claire Boucher. With many speculating the change was encouraged by engineer/entrepreneur boyfriend Elon Musk, the lowercase and italicized name references the scientific notation for the speed of light. According to a post made on her Twitter, Grimes always considered Claire to be the "the bane of [her] existence since [she] became sentient," due to her speech impediment. Alongside the difficulty of pronouncing her own name, Musk pointed out that all her friends already call her "C" as a nickname.
In case you missed it, Elon Musk recently revealed The Boring Company's underground LA tunnel is "almost done."
i'm legally changing my name from claire to 'c' , as in the speed of light. {☄️ lowercase and italics ?} ___ this will be much better pic.twitter.com/nOG5kNEU9O

— Grimes (@Grimezsz) May 17, 2018