Is This Another Hint That Drake Is Switching to adidas?
His photo is featured at the latest adidas-sponsored show for Atiba Jefferson.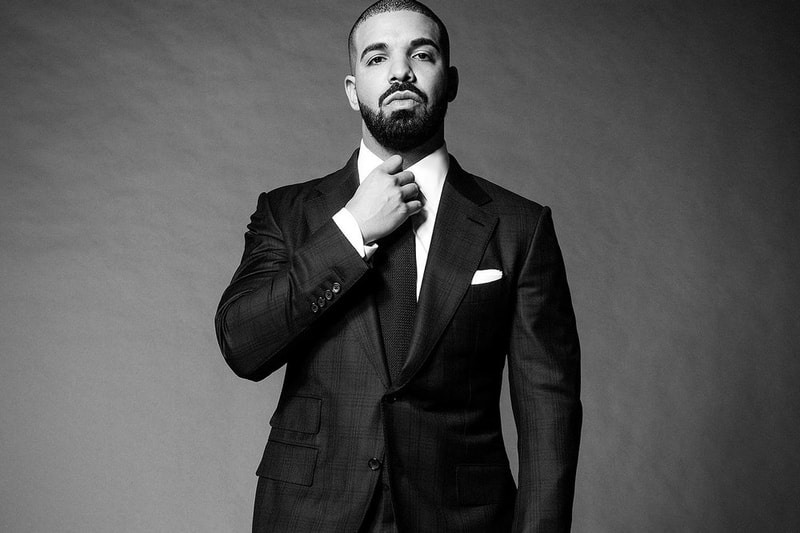 Earlier this year, it was rumored that Drake was leaving Jordan Brand for adidas, when fans noticed the rapper had began sporting more of the three stripes on his Instagram. Inside sources also mentioned he was not happy with the partnership, and was looking for something more accommodating. Since then, the signs continue to point toward a switch, with Marcus Jordan Tweeting "And you're now stuck in Adidas Kicks… FOREVER," and most recently Drake's photo appearing at an adidas-sponsored photo show.
The "Heart Shaped Box" photo show which opened yesterday at HVW8 Gallery in LA features the work of Atiba Jefferson. Amongst the photos on display is one he shot of Drake — coincidence or not, fans were quick to question the connection on Instagram. Users Pinoe77 and ShoeHefner5 both shared it on their pages, which you can see below.
If you want to see for yourself in person or just check out the exhibit, Atiba Jefferson's show runs until July 15 at HVW8 Gallery at Plāna 5416 Wilshire Boulevard, Los Angeles. In the meantime, you can check out an interview we did with the legendary skate photographer earlier this year.