'Avengers: Infinity War' Passes $600 Million USD Domestic Box-Office Mark
The third Marvel film to do so.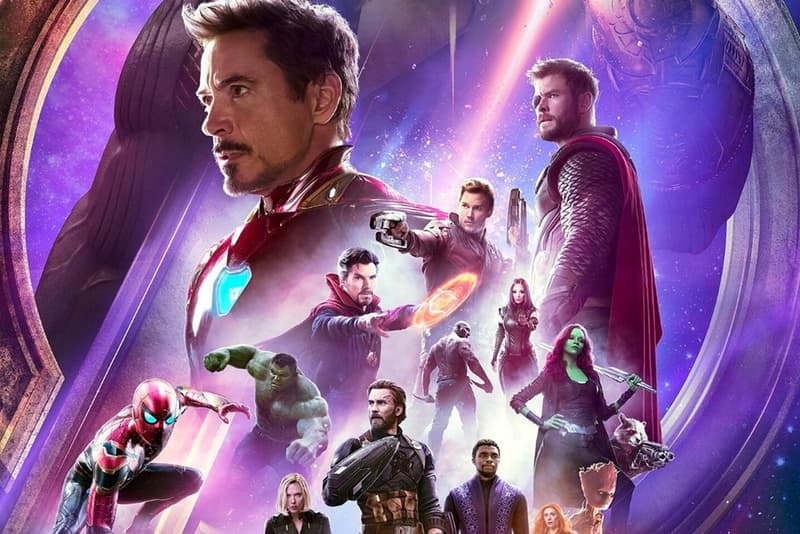 Though Avengers: Infinity War came out last month, the latest chapter in the Marvel Cinematic Universe continues to smash box-office records, having just surpassed the $600 million USD mark on Tuesday. Officially becoming the third Marvel Studios film to do so, following 2012's The Avengers and 2018's Black Panther, Infinity War becomes the eighth film so far to accomplish this feat.
Infinity War has also ranked in more than $1.8 billion USD globally, the fastest movie ever to do so thus far. Below are the top eight films which have passed the $600 million USD mark domestically (which includes both U.S. and Canada).
1. Titanic – ($600 million USD in 1997/1998 and $659 million USD counting the reissues)
2. Avatar – ($760 million USD in 2009/2010)
3. The Avengers – ($623 million USD in 2012)
4. Jurassic World – ($652 million USD in 2015)
5. Star Wars: The Force Awakens – ($937 million USD in 2015/2016)
6. Star Wars: The Last Jedi – ($620 million USD in 2017/2018)
7. Black Panther – ($698 million USD in 2018)
8. Avengers: Infinity War

In case you've missed it, the first official Avengers 4 synopsis has surfaced.