'Harvey Birdman, Attorney at Law' Returns to Adult Swim This Fall
"Did you get that thing I sent ya?"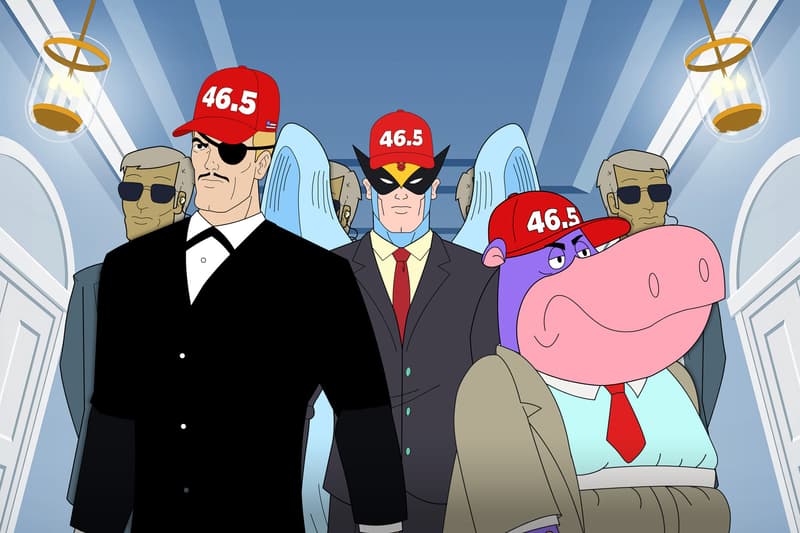 One of Adult Swim's original flagship shows, Harvey Birdman, Attorney at Law, is making a return as Harvey Birdman, Attorney General. The half-hour cartoon classic mashup special will feature Stephen Colbert once again portraying supervillain President Phil Seben, who has made Birdman the new attorney general.
Birdman has ulterior motives, however, as he looks to use the newly appointed position to get Seben out of office. The show looks to have most of the original cast returning, including Gary Cole as Birdman. The revival looks to parody the current Trump administration and is expected to drop this fall as a one-off special.
In other news, Snake Eyes will be the focus of the new G.I. Joe movie.
Birdman is Back. #HarveyBirdmanAttorneyGeneral pic.twitter.com/suqpeDAGhL

— [adult swim] (@adultswim) May 14, 2018