AriZona to Launch NYC Pop-Up With Themed Streetwear & Accessories
Including limited edition AJ1s.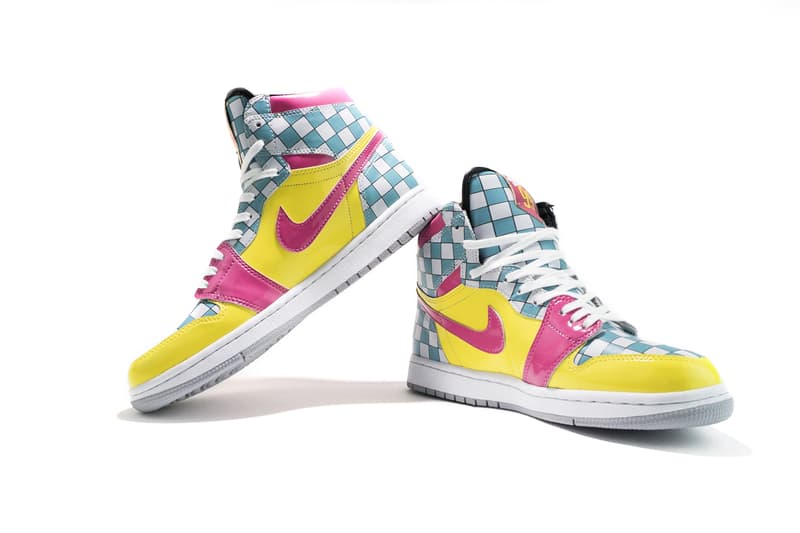 1 of 12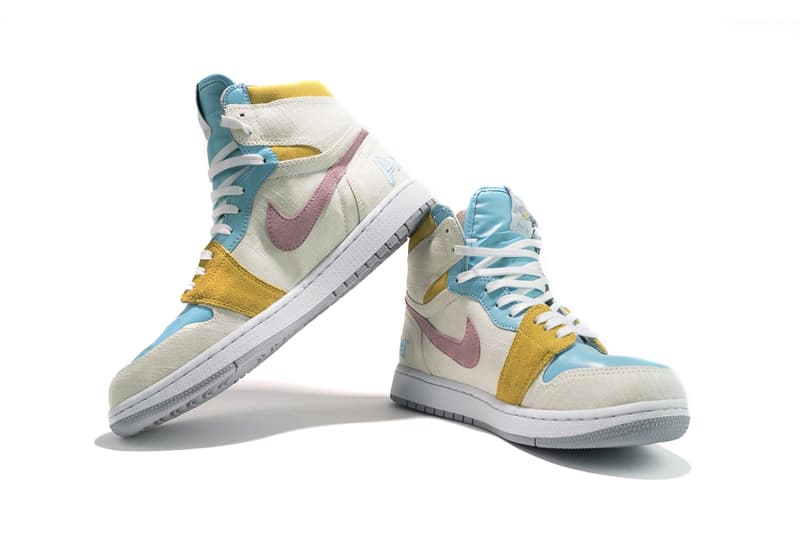 2 of 12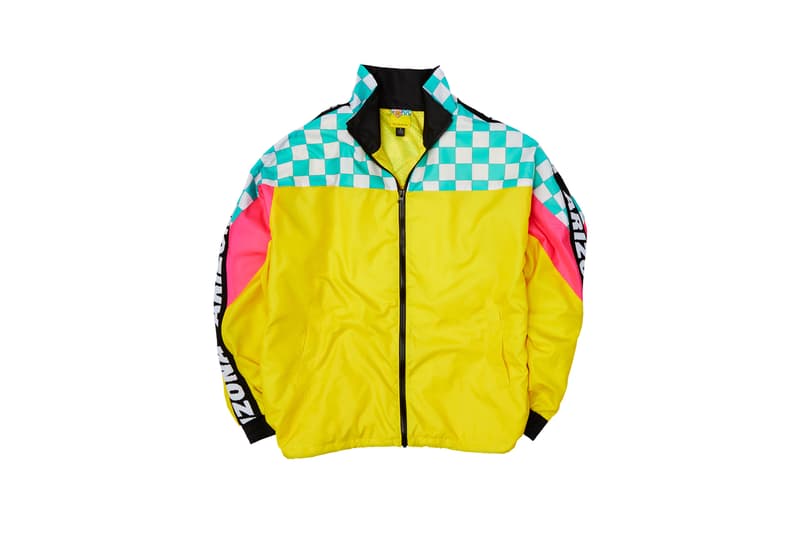 3 of 12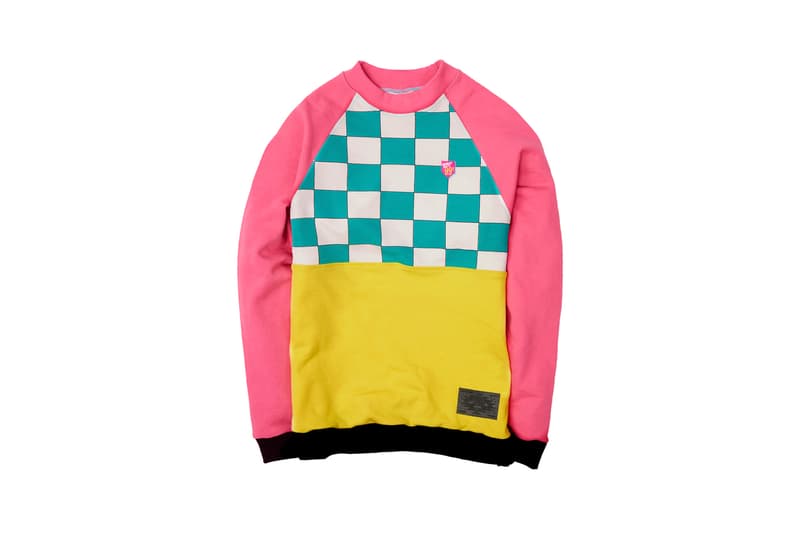 4 of 12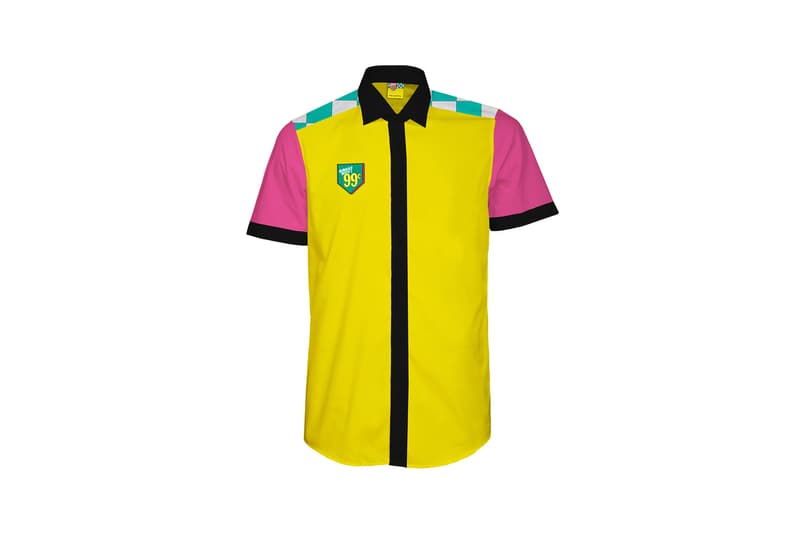 5 of 12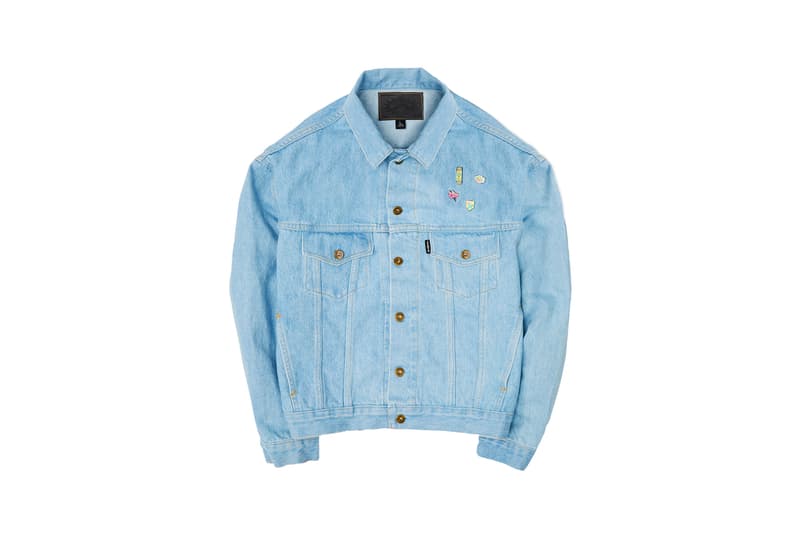 6 of 12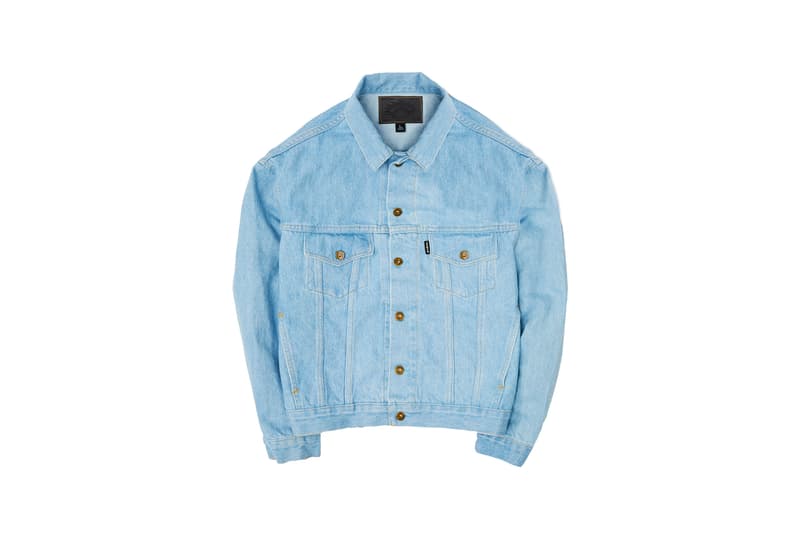 7 of 12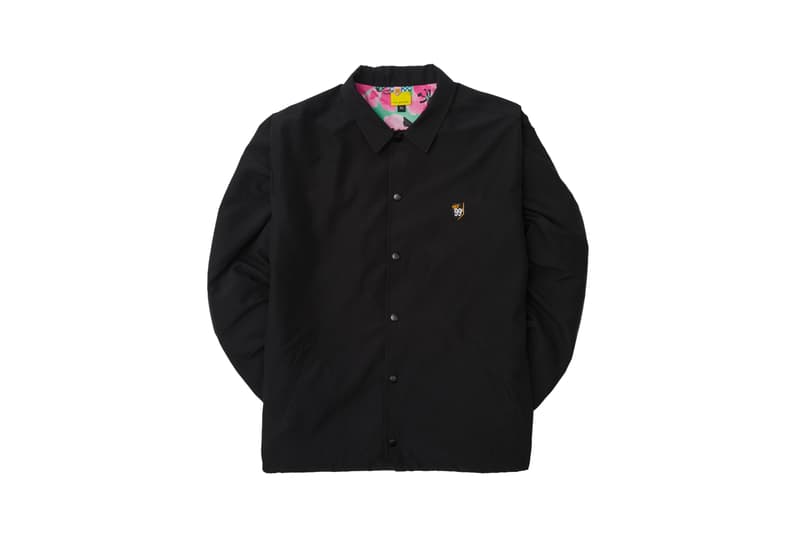 8 of 12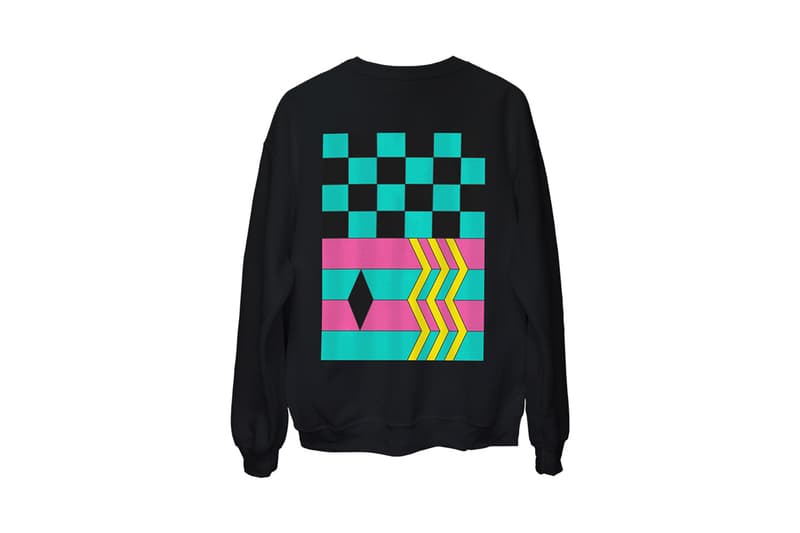 9 of 12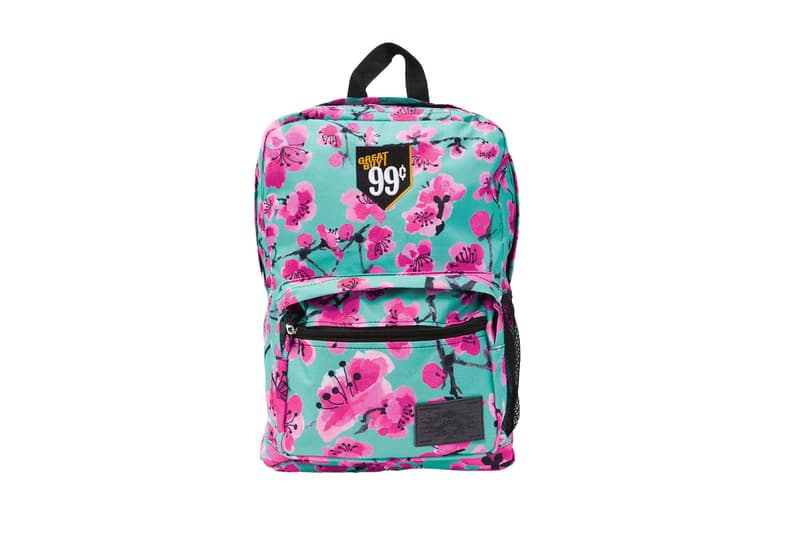 10 of 12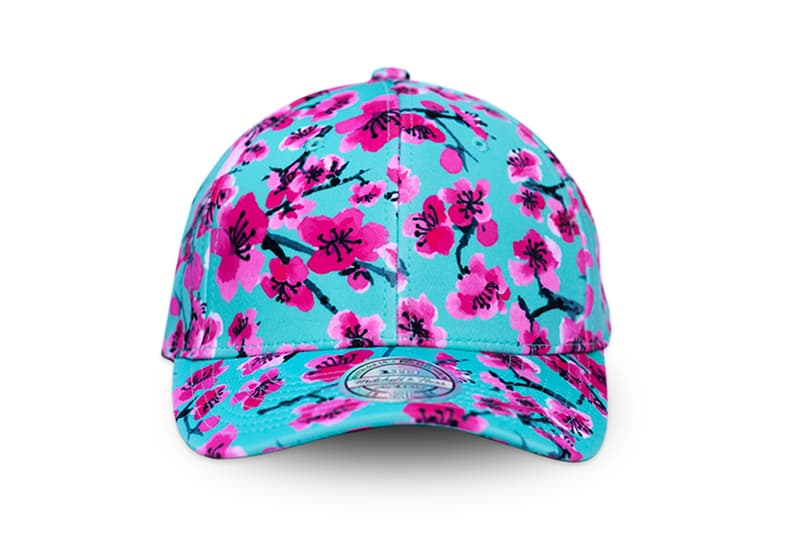 11 of 12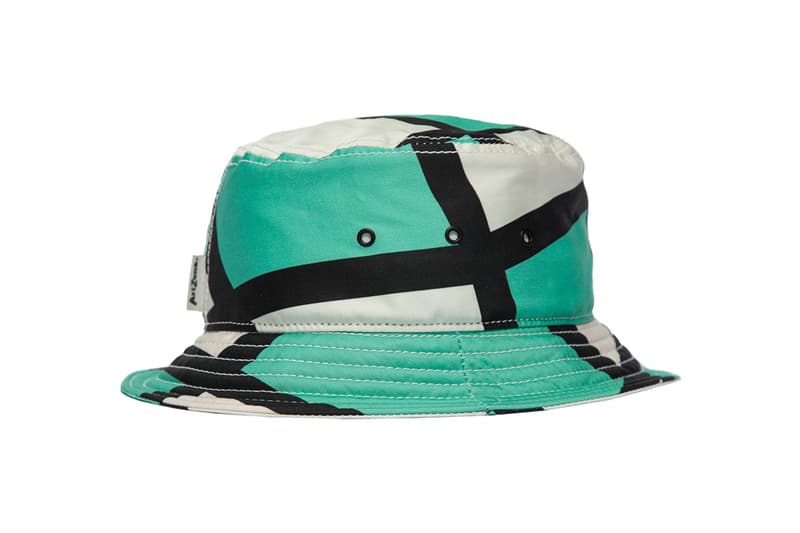 12 of 12
Following McDonald's, Pizza Hut and Wendy's, AriZona is the next company under the food-and-beverage sector to take a plunge into the world of streetwear merchandise and accessories — yes, they also sell nachos. Heralded as America's number one selling iced tea brand, the drink company is marking its foray into fashion with a New York City pop-up shop aptly entitled "Great Buy 99," taking inspiration from the price slogan on its beloved 24oz cans.
Themed jackets, hoodies, button-downs, headwear alongside Zippo lighters and scented air fresheners are purveyed at the space. One of the more noteworthy offerings is three pairs of bespoke Air Jordan 1s made in collaboration with Relevant Customs.
Starting May 16, the first 50 customers who enter the shop will be given tickets for a chance to purchase the kicks – only six lucky recipients will get their hands on them, 1 person per day. Additionally, celebrated tattoo artist JonBoy will be present at the five-day pop-up for sessions alongside a flash sheet with AriZona-inspired artwork.
Take a look at select items above and visit GreatBuy99.com to learn more. The pop-up will take place at the address below from May 16-21 with daily operating hours from 11 a.m. to 8 p.m. EST.
AriZona "Great Buy 99" Pop-Up
43 Crosby St.
New York, NY 10012