Wiley's Life Story Is Being Turned Into a Biopic
Adam Smith will direct the upcoming film.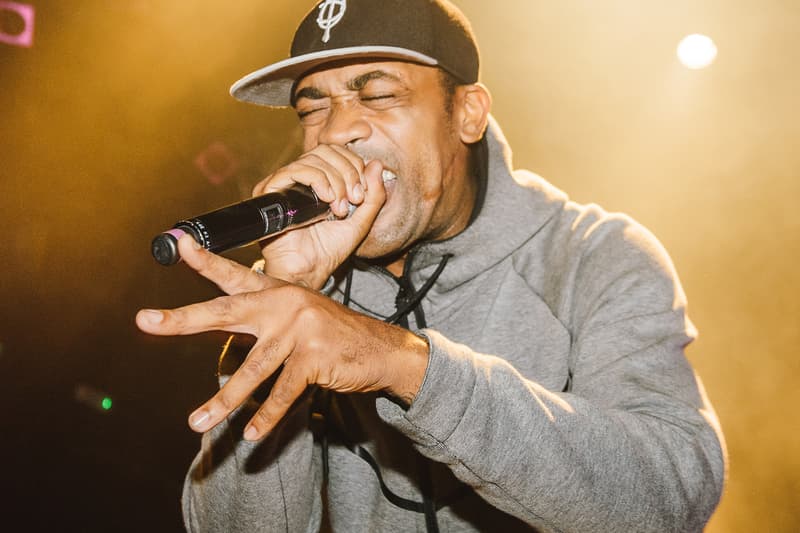 Grime legend Wiley will have his life story made into a feature film, Variety reports. Wiley will be made by Pulse Films and BMG with a release date to be determined. The film will follow Wiley's rise in Grime from "a struggling producer and performer on pirate radio in London up to when he began making a worldwide name for himself."
"This is my life, my highs and lows, but it's not really all about me," Wiley said about the movie. "When I make music, help the scene, or even do something like this, it's like I'm not alone anymore. It's for people who grew up like me. I'm doing it to help people who are lost like me."
The director of the upcoming biopic will be Adam Smith, who has worked with Wiley before, directing the "Wot Do U Call It?" video in 2004.
Wiley's last album was Godfather II, which dropped in April. His autobiography, Eskiboy, was published in 2017.