SSION's New Album 'O' Is Here
The project features Ariel Pink, Sky Ferreira, Devendra Banhart, and more.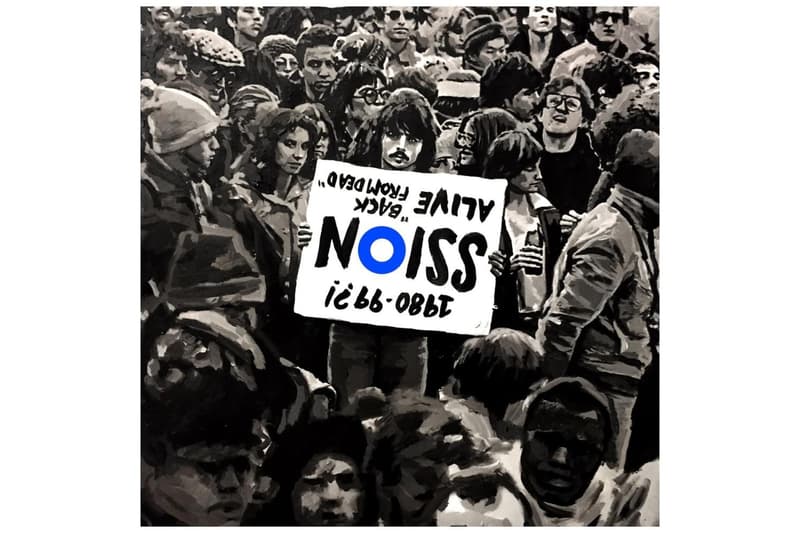 SSION releases his new album, O. The LP is a 13-song project that features Ariel Pink, MNDR, Jametatone, Ian Isiah, Devendra Banhart, Patty Schemel, Sky Ferreira, Melissa Burns, Jennifer Herrema and Contessa Stuto. This is the first album from SSION — a multimedia alt-pop group founded by Cody Critcheloe — in over five years. The album is led by "At Least The Sky Is Blue," which is one of the best videos of the year so far.
Critcheloe recently spoke to GQ about the disappearance of the male pop star. "It's kind of weird that we don't have anyone in that space," he says. "And we haven't for a while."
Listen to the album below.