OSHA Investigating adidas Following YEEZY Workplace Injury
There are rumors the injury led to amputation.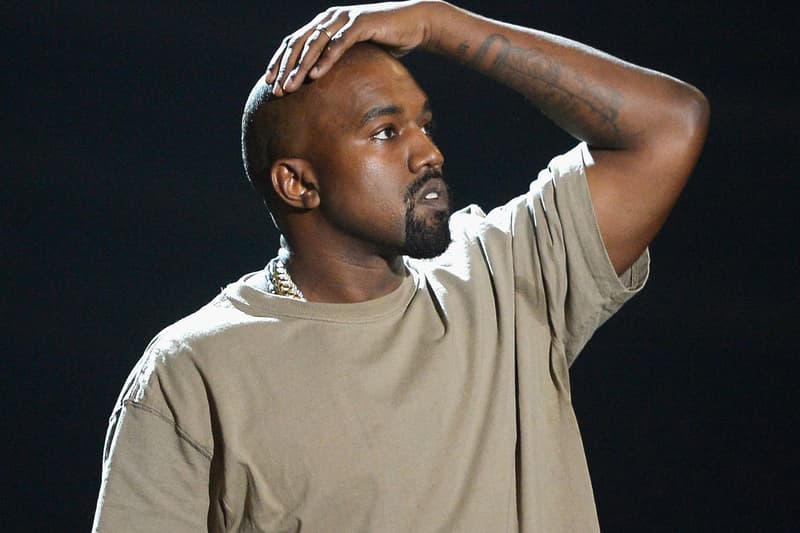 According to reports, adidas has come under fire for a grisly injury at Kanye West's Calabasas office, where an employee had a massive 3D printer fall on his foot. The incident, which employees were told to keep under wraps along with the condition of their fellow co-worker, took place two months ago. The adidas employee was so badly injured he had to be airlifted to a nearby hospital. There's also speculation that his foot may have been amputated as a result of the injury.
The Occupational Safety and Health Association (OSHA) is currently attempting to conclude if any workplace violations caused the accident. If they find any willful or repeated safety violations, the Three Stripes could face fines of up to $129,000 USD per violation.
It's also been confirmed the employee has not returned to work and that he's found a lawyer.
In other news, Skechers has sued adidas for bribing NCAA basketball players.