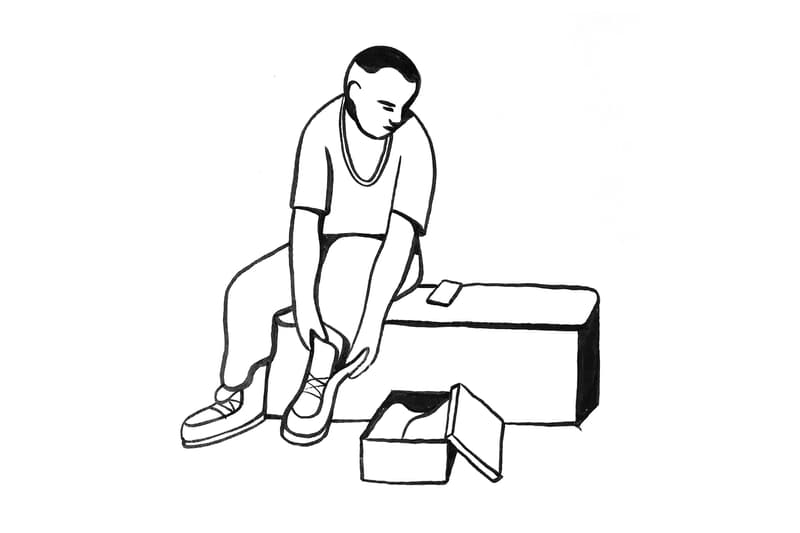 Geoff McFetridge Illustrates Eddie Huang & Others for New Amazon Short Story Series
Best of all: it's free for Prime users.
---
For his latest creative effort, Geoff McFetridge has cooked up some new illustrations of Eddie Huang and other high-profile, talented individuals for a new Amazon series. Dubbed The Real Thing, McFetridge says the endeavor is a "fairly new" undertaking for Amazon, and reveals that it's free for Amazon Prime users to check out. For those without Prime, you will have to pay $2 USD per story to access it.
You can take a look at some of McFetridge's work for Amazon's The Real Thing short story series above.
One of McFetridge's last major projects was his March exhibit at Half Gallery, which aimed to bring the artistic aspects of the California lifestyle to art-minded New York City audiences.
In recent years, Eddie Huang has been focused on developing his popular Huang's World television series for VICELAND.