Drake Climbs Past Childish Gambino to Take Back No. 1 Billboard Hot 100 Spot
Amidst his ongoing feud with Pusha T.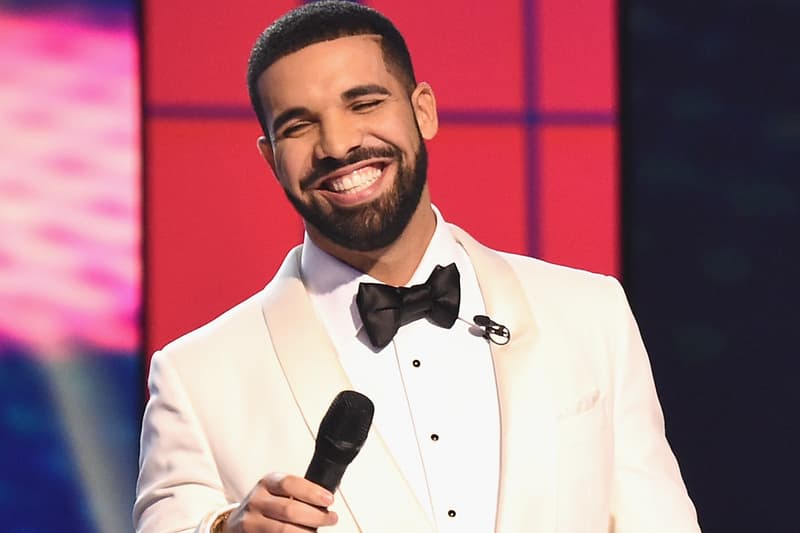 Though Drake currently finds himself in a lot of controversy for the recent Pusha T-uncovered blackface photo of him, the Canadian rapper still managed to take back the No. 1 Billboard Hot 100 spot from Childish Gambino. Childish Gambino's recent surprise single "This Is America" managed to take the No. 1 spot earlier this month, but has now fallen to second place to Drake's "Nice for What." Drake's aforementioned single has been sitting at No. 1 for a whole month before losing its place to "This Is America."
Drake is currently in the midst of a fued with rapper Pusha T. What started off with Pusha's single "Infrared" has turned into a full blown lyrical war. Pusha even uncovered a blackface photo of Drake and called out his secret baby, Adonis, who is allegedly mothered by a former porn actress named Sophie B, whose real name Sophie Brussaux.