Death Grips Released Two New Songs, "Eh" & "Trash"
Zane Lowe's "World Record" for today.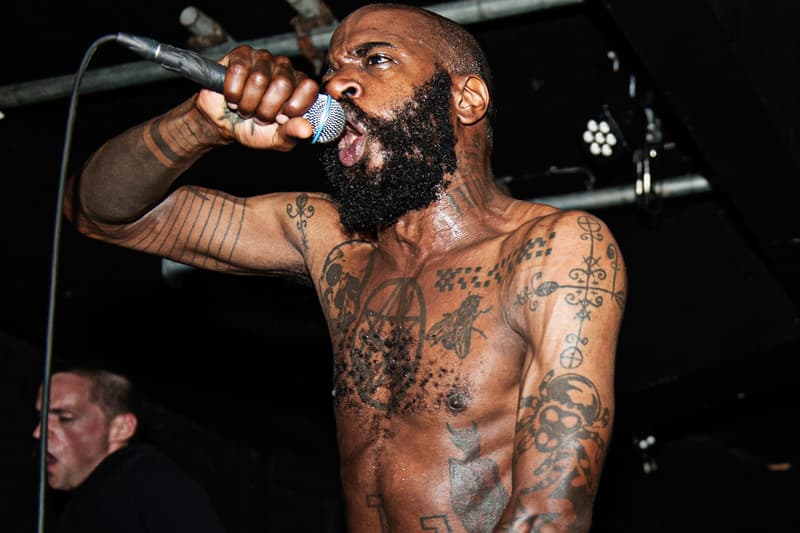 With their next studio album Bottomless Pit sit to drop tomorrow, Death Grips have released a two brand new tracks, "Trash" and "Eh." The former, "Trash," was premiered via a special Death Grips hotline, which you can find out about in the tweet below. The latter cut "Eh" serves as Death Grips's second release of the past 24 hours and just debuted as the "World Record" on Zane Lowe's Beats 1 program. You can stream "Eh" below, and keep an eye out for Bottomless Pit, which will arrive tomorrow.
1-844-278-7255
press 1 for trash

— Ꭰeath Ꮹrips (@bbpoltergiest) May 5, 2016