Kobe Bryant Signs Basketball Movie Deal With 'Sports Illustrated'
Kobe will be narrating a new animated film about basketball.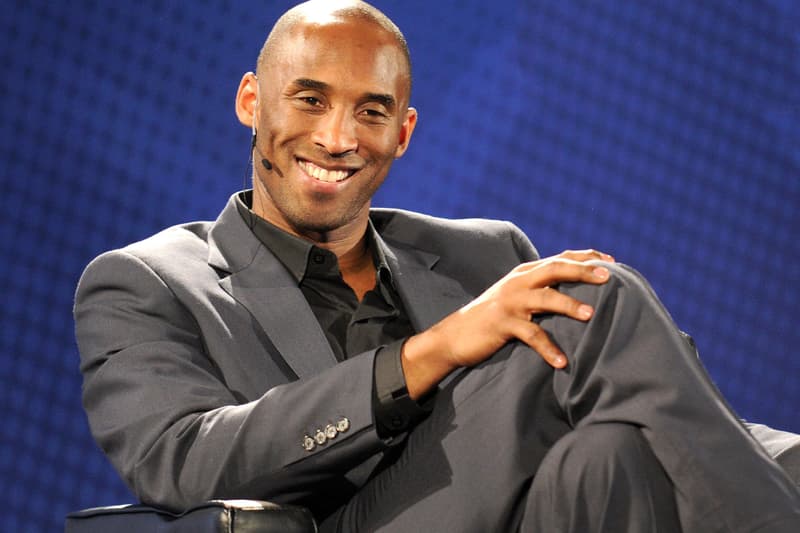 LeBron's got his own film, and now Kobe does, too. The freshly-retired Lakers superstar just signed a new deal with Sports Illustrated to star in an animated movie titled Dear Basketball. Narrated by Kobe, the short film will also be directed by Glen Keane (the animator behind Aladdin, The Little Mermaid, and Beauty and the Beast) and feature a score by renowned five-time Oscar-winning composer John Williams (the musical genius responsible for countless movie soundtracks including Star Wars, Jaws, Jurassic Park and more).
The film, which is named after the poem Kobe posted last November announcing his retirement, "is the perfect tribute to something I've loved for so long. Glen and John are two legends in their industries, so to partner with them on the creative process is a dream come true," Kobe stated. "Working with Sports Illustrated on this special project is an amazing opportunity to hopefully inspire fans all over the world."
Dear Basketball will be released exclusively on Sports Illustrated's digital platforms along with videos and interviews with Kobe.