Drake's 'VIEWS' Is Already Platinum, Plus News on Its Physical and Streaming Release Dates
Champagnepapi is surely popping a few celebratory bottles right about now.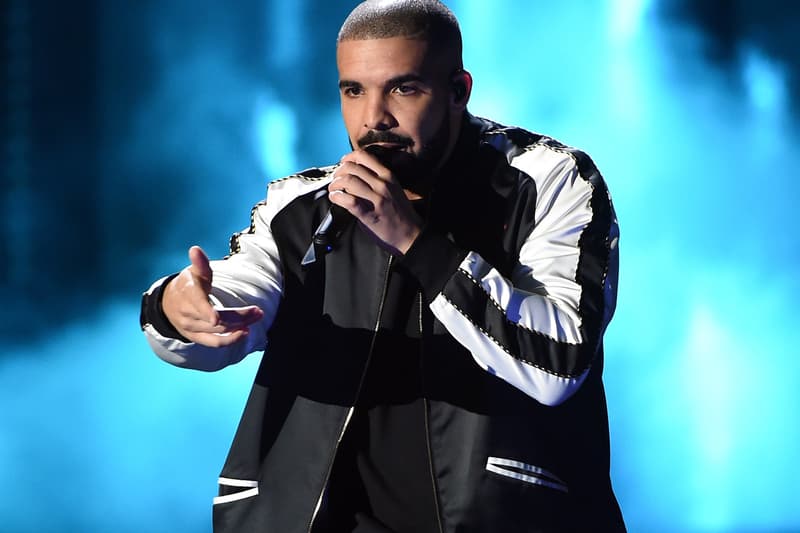 2016 is sure to be a celebratory year for Toronto's musical spokesman, Drake. After a successful rollout of his latest album VIEWS, Drizzy has recently announced a joint tour with Future and has even more reason to turn up via latest album sales reaching platinum status. After revealing first-week sales, VIEWS' statistics have lived up to its hype and continue to soar. The album competed with Beyoncé's surprise Lemonade album and outsold it in a single day, which is a nice touch to add to the music industry's competitive nature.
According to Republic Records, despite it only being available on iTunes and Apple Music so far, VIEWS has sold the equivalent (which also includes streams) of 1.2 million copies with over a million of those sold coming solely from the United States. Achieving such a prominent feat in less than a week also places Apple Music at a high point with its streaming ability only being exclusive to the platform.
Additionally, VIEWS will physically release in stores on May 6 and will extend its streaming services to platforms such as TIDAL and Spotify beginning May 13.