Here's Your First Look at the Virgil Abloh x IKEA "MARKERAD" Collaboration Series
The Off-White™ designer comments on modern day home furnishings.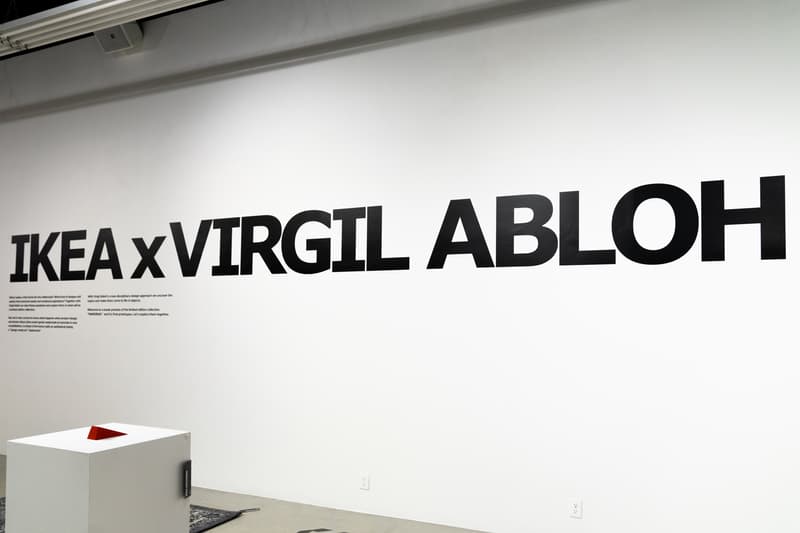 1 of 19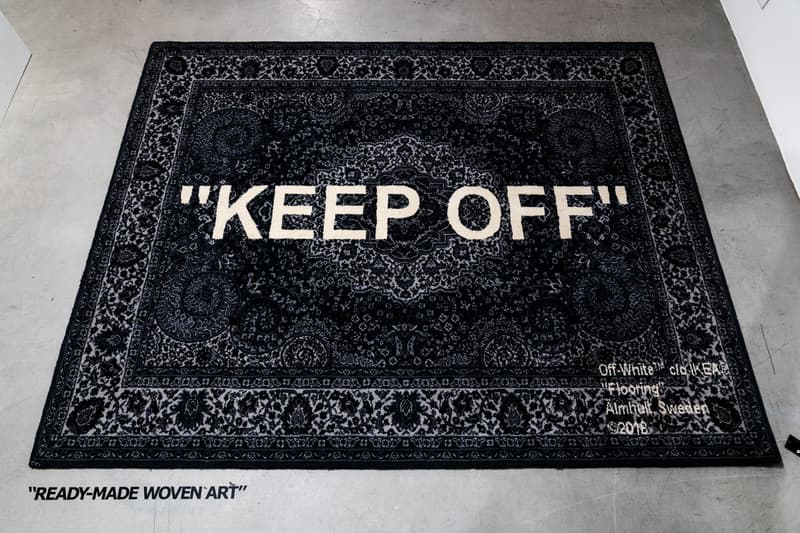 2 of 19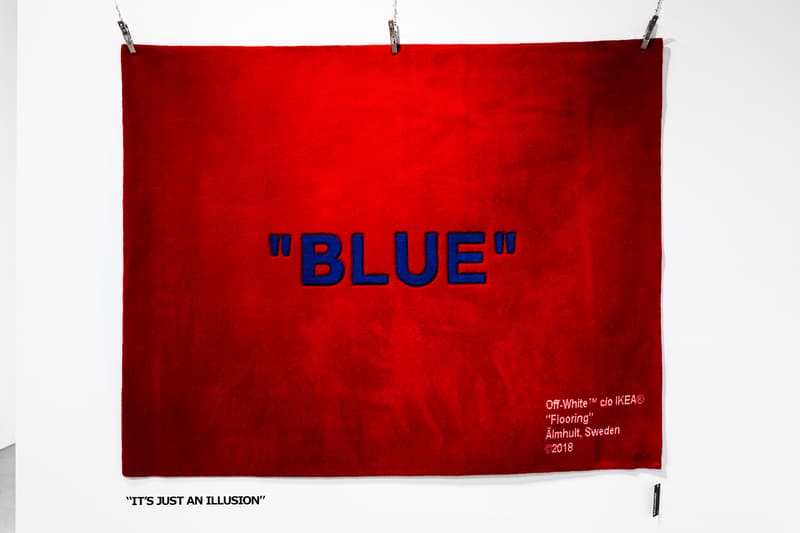 3 of 19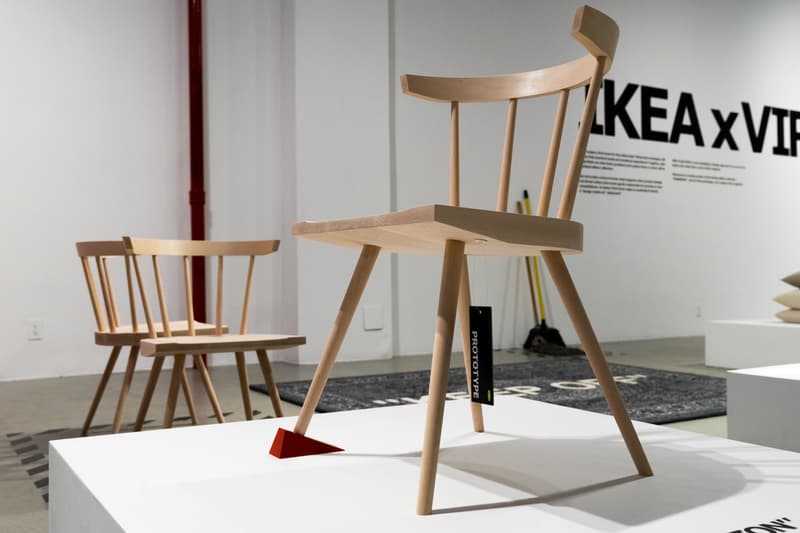 4 of 19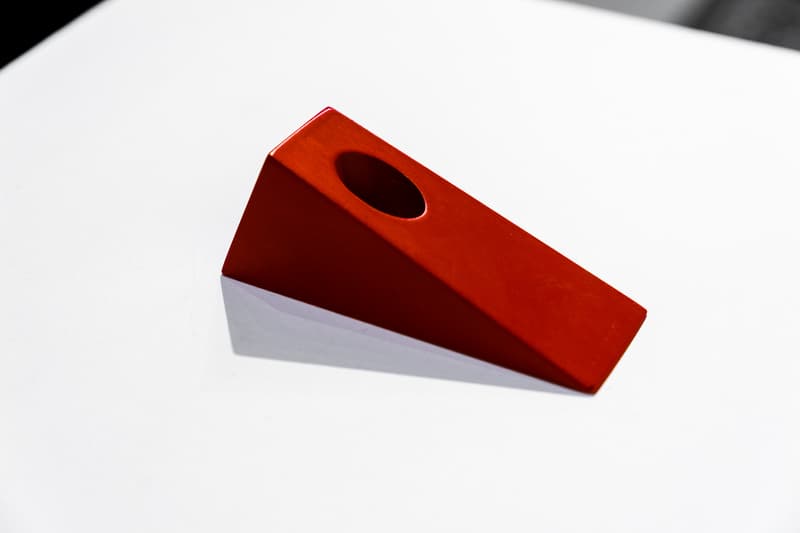 5 of 19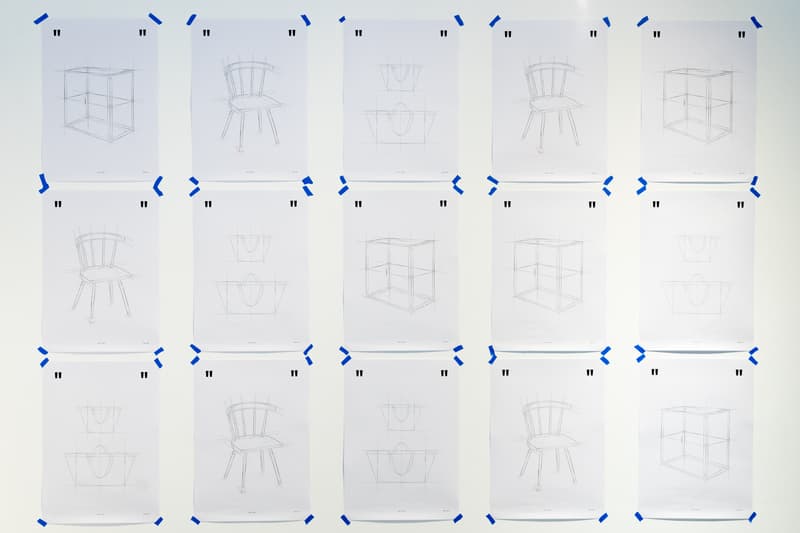 6 of 19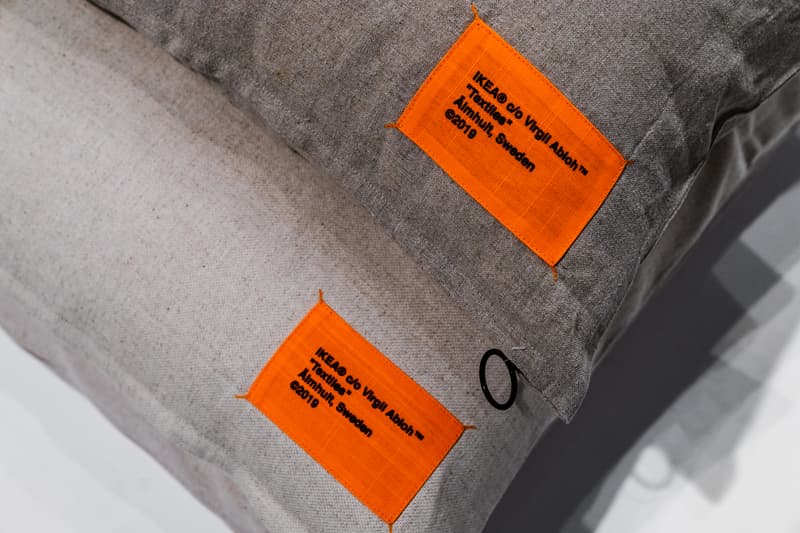 7 of 19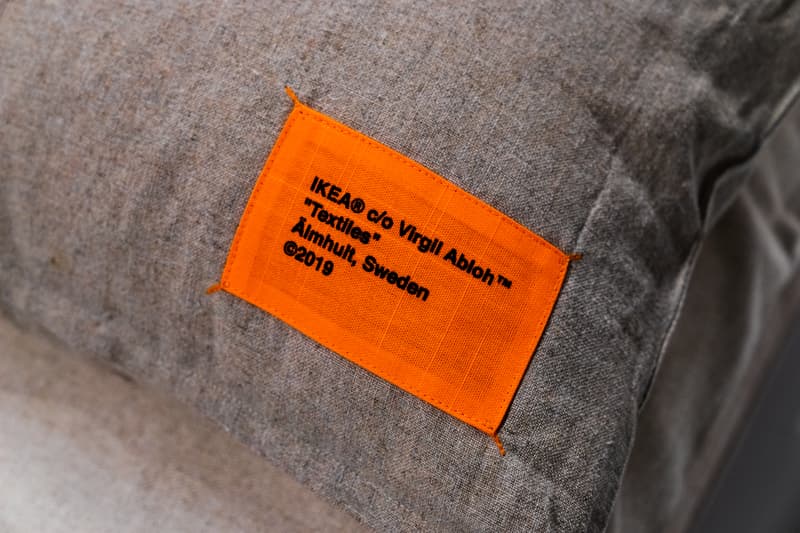 8 of 19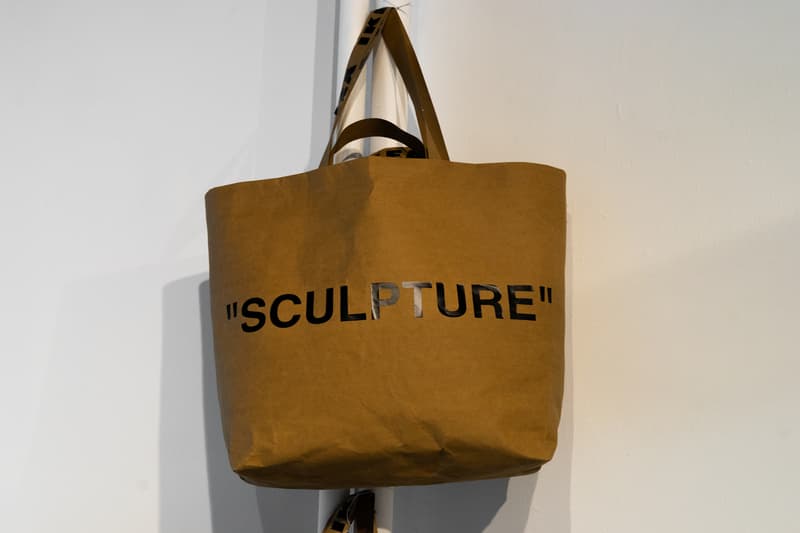 9 of 19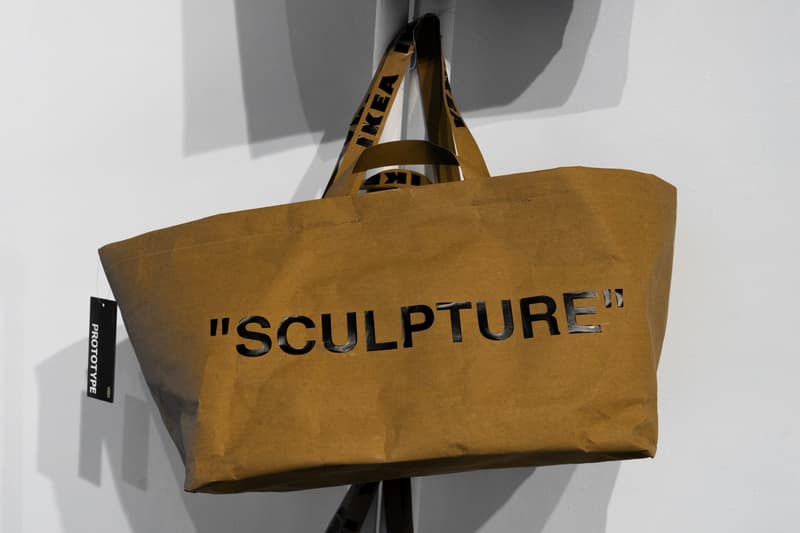 10 of 19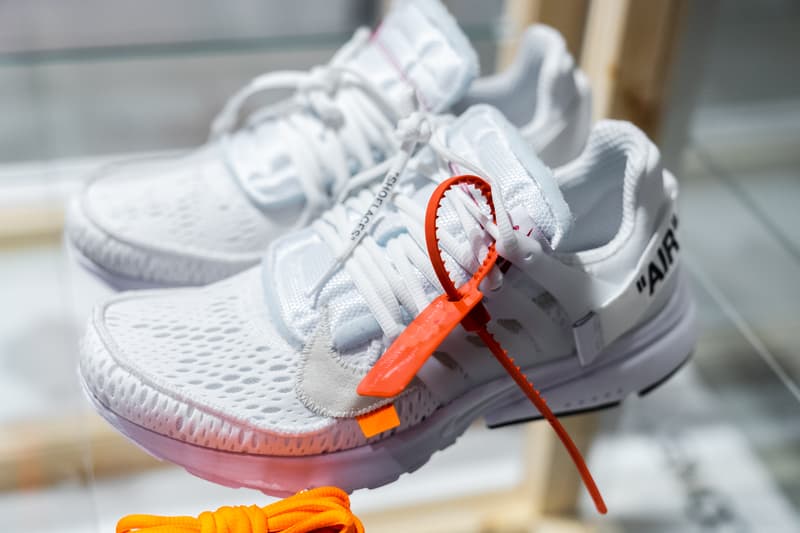 11 of 19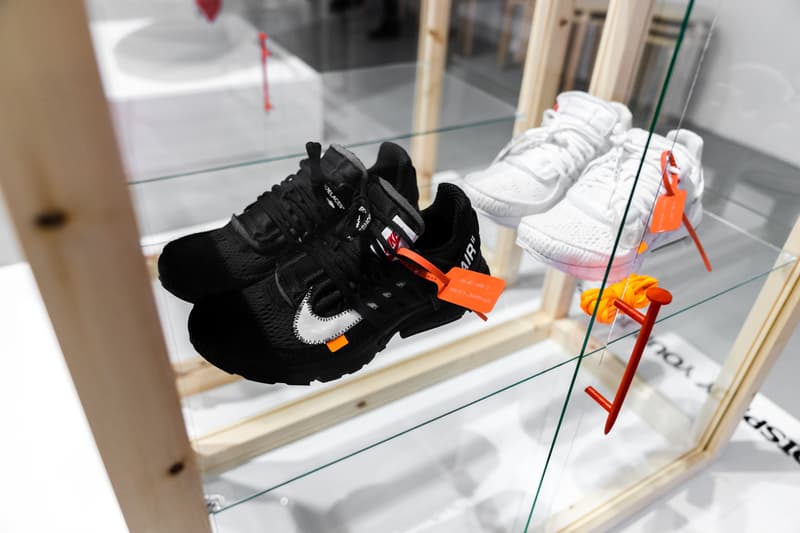 12 of 19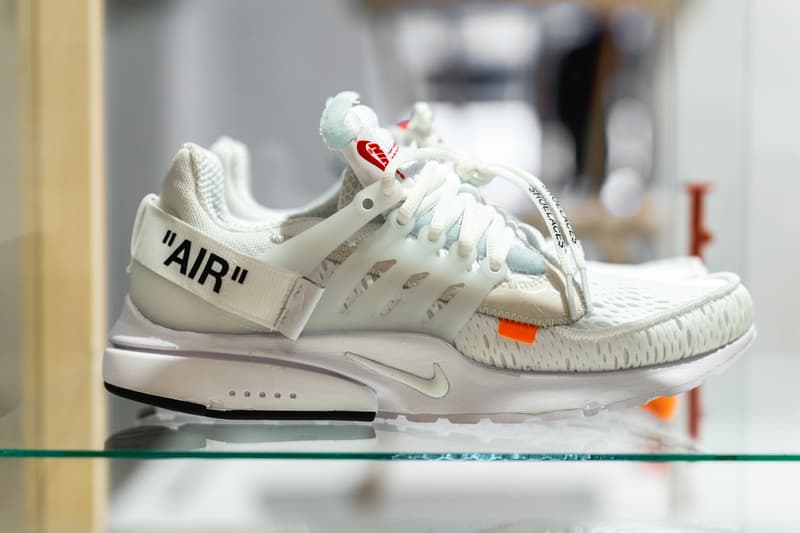 13 of 19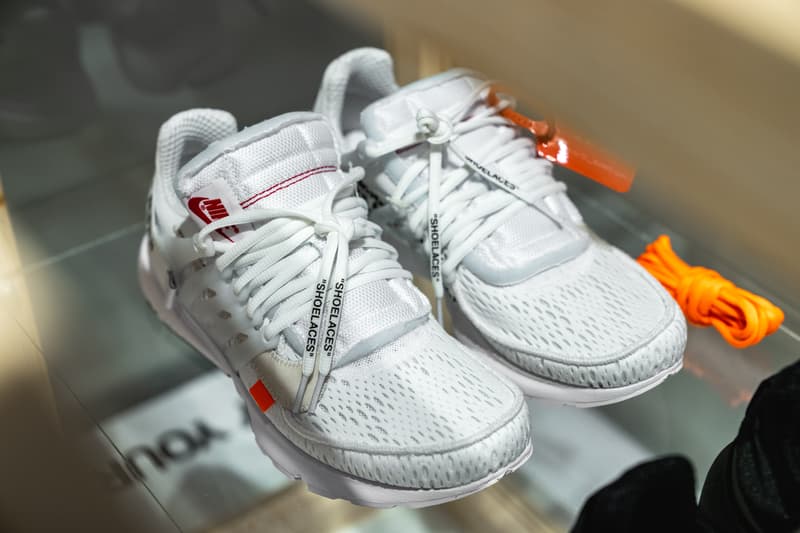 14 of 19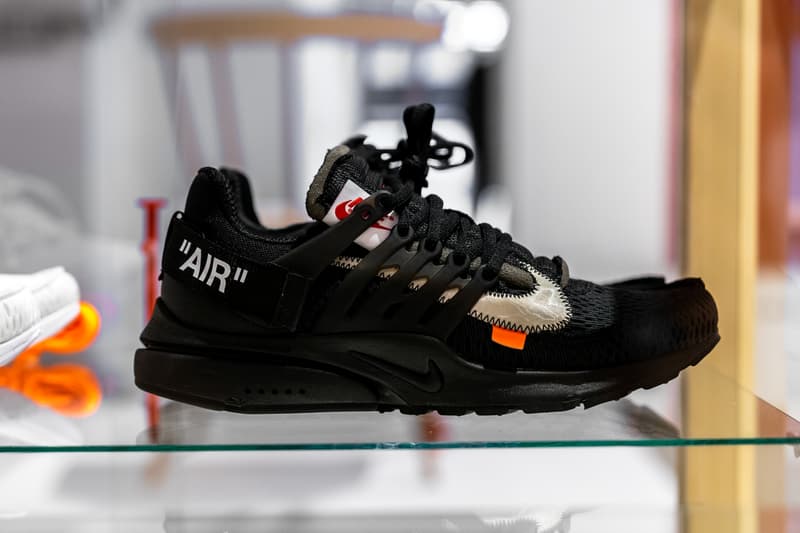 15 of 19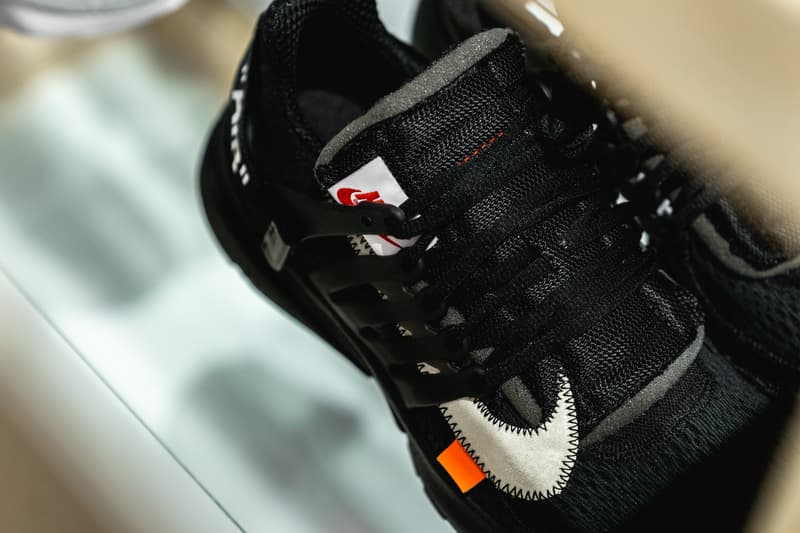 16 of 19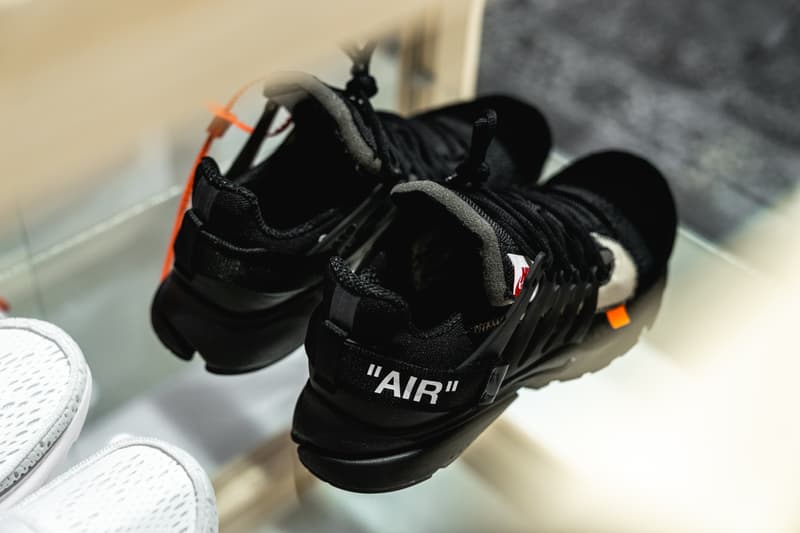 17 of 19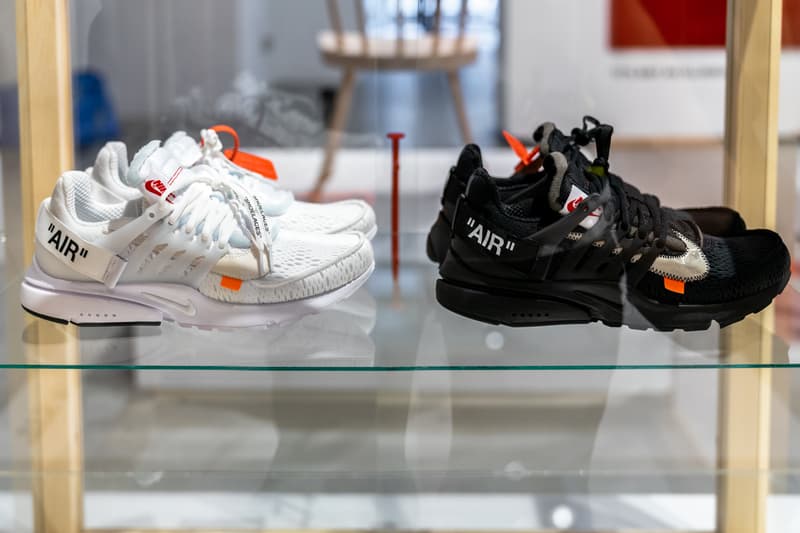 18 of 19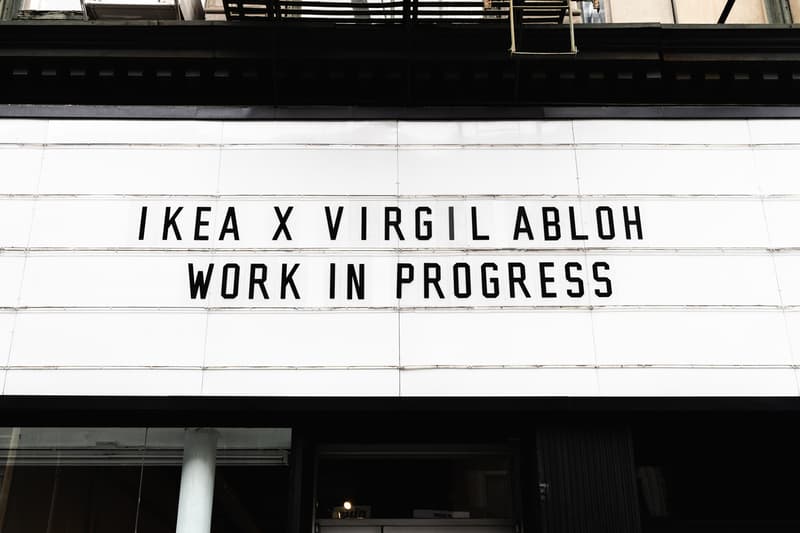 19 of 19
After official teasers and many previews on social media, Virgil Abloh is set to unveil the full collection he has with Swedish furniture brand IKEA, revealed as the "MARKERAD" product line.
The millennial-focused collection includes an expected array of goods that utilize the instantly-recognizable titling and labeling found on all Off-White™ Virgil Abloh-designed products, including quotations, product coding, catalog dating and more. A hand-shaved "BLUE" rug/art-piece contrasts with its playful red color, while the Persian-style woven stating "KEEP OFF" again strikes on the irony of home furnishings. Retooled FRACKTA bags are also previewed in the media-invite opening, of which don "SCULPTURE" wording boldly across its paper facade. A triangular doorstop is also found on display, with Abloh-designed chairs found complementing its use as an aesthetically pleasing, multipurpose design. Lastly, the collection was showcased alongside a preview of the Virgil Abloh x Nike Air Presto collaborations in both black and white colorways inside exclusive glass door cabinet units with bold red handles shaped like nails.
All products on display are currently in prototype stage — Virgil has stated he is awaiting feedback to further advance his designs, with possibilities for acrylic as a material choice as well as the wood on display.
For more details, Virgil Abloh spoke recently via live stream about the collection. Stay tuned for more info on the collaboration series.
We also got to speak to Virgil about the project and his thoughts on this exciting partnership. Watch below: