GAIKA Shares His New Mixtape, 'SECURITY'
Stream the project here.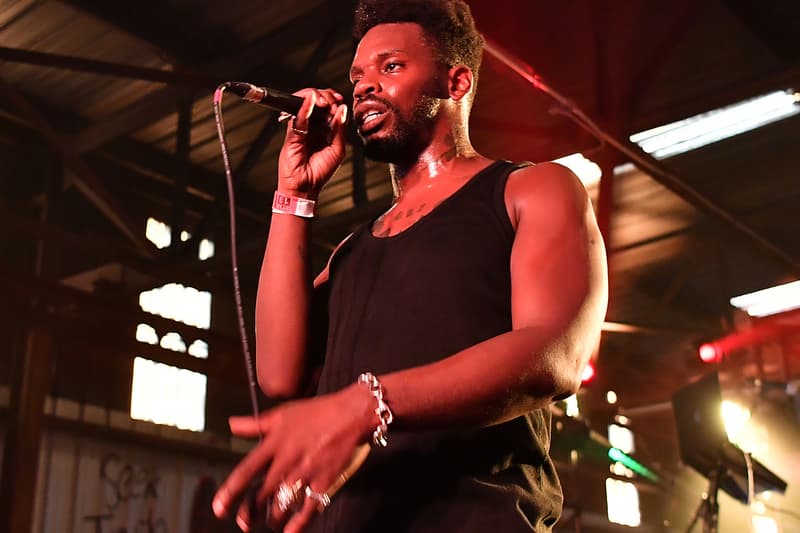 If you don't know about GAIKA yet, this is a good time to. The Brixton artist just released a ten-track mixtape titled SECURITY, which features Trigga, Bipolar Sunshine, Mista Silva, August+Us amongst others. Blending his influences of hip-hop, R&B, dancehall, and UK styles like grime and garage, the tape is definitely a refreshing and enjoyable experience. Stream and download the mixtape and make sure to check out his tour dates below.