Upgrade Your Air Conditioner With the Sleek and Stylish Noria
Admit it, the air conditioner needs a major style overhaul.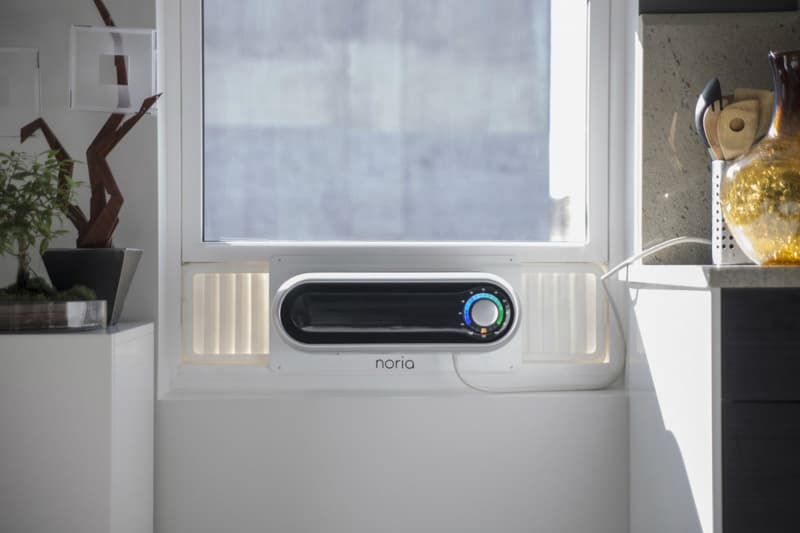 Window air conditioners have been around for almost 60 years, and we've seen a whirlwind of adaptations. This is where Noria steps in — the Philadelphia-based company wants to improve the traditional air conditioner by addressing its looks, functionality, ease of installation, and more. The resulting air conditioner is much smaller than the ones we're used to seeing, measuring in at less than 6" tall. It also features a sleek and slim design that fits modern day. A clean user interface that is connected to your iOS or Android device makes the Noria very simple to use, with smart features such as energy saving schedules. It's also a breeze to install. Learn more and support the project on its Kickstarter page.