Following Retirement Announcement, Dana White Confirms Conor McGregor Fight With Nate Diaz Is Off
The July 9 rematch will not be happening.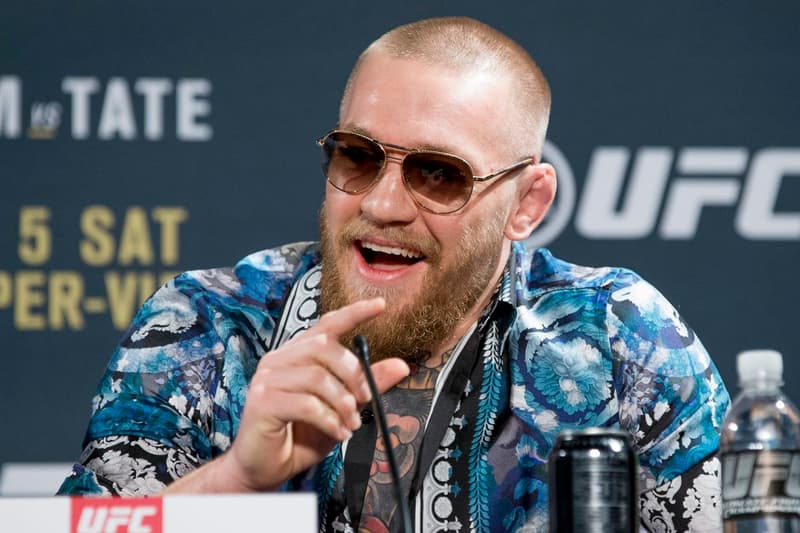 Earlier, we reported that Conor McGregor took to Twitter to announce his retirement, inciting a wave of speculation that the Diaz rematch slated for July 9 will be his last, or even worse, cancelled. Well, UFC President Dana White just confirmed the latter. The UFC featherweight champion moved to the welterweight category just to fight Diaz, but suffered a stunning loss due to a second round submission. Despite the defeat, the fighter seemed eager to get back into the ring and said on social media, "I stormed in and put it all on the line. I took a shot and missed, I will never apologize for taking a shot. Nate I will see you again."
But that won't be happening. White appeared on ESPN's SportCenter and said that McGregor has been pulled from a rematch with Diaz this July in Las Vegas after failing to agree to some of the required promotion for the event. He continued on to say, "Is Conor McGregor retiring? Only he can answer that question. I don't know. But Conor McGregor is not fighting at UFC 200."
There is no official announcement of McGregor's retirement just yet, but Nate Diaz is taking it lightly.
I guess my work here is done I'm retiring too✌