Under Armour Suffers One of History's Largest Hacks
Over 150 million accounts were compromised.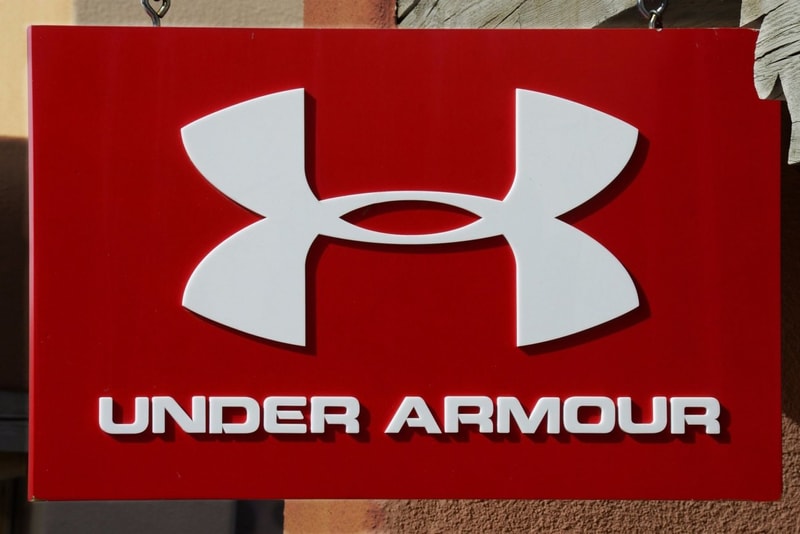 On March 29, Under Armour disclosed that its MyFitnessPal app, which tracks food consumption and workouts, was the victim of a major hack. The breach occurred in February and put usernames, email addresses and supposedly-encrypted passwords at risk for over 150 million users. To its credit, Under Armour notes that hackers were not able to gain access to user's driver license, Social Security or financial information. Experts note that this is one of the largest hacks in history, though it remains eclipsed by two Yahoo! attacks in 2013 & 2014 that collectively afflicted over 3.5 billion users.
Analysts will be watching to see how Under Armour's reputation fares the news; Facebook's own privacy-centric controversy resulted in a loss of nearly $80 billion USD in stock value.
We know many of you have questions regarding the recent MyFitnessPal account security issue. Read how we are taking steps to protect our community: https://t.co/O56CCDD3Ia

— MyFitnessPal (@MyFitnessPal) March 30, 2018