'Deadpool 2' Shares New Motion Posters
Highlighting its strong female cast.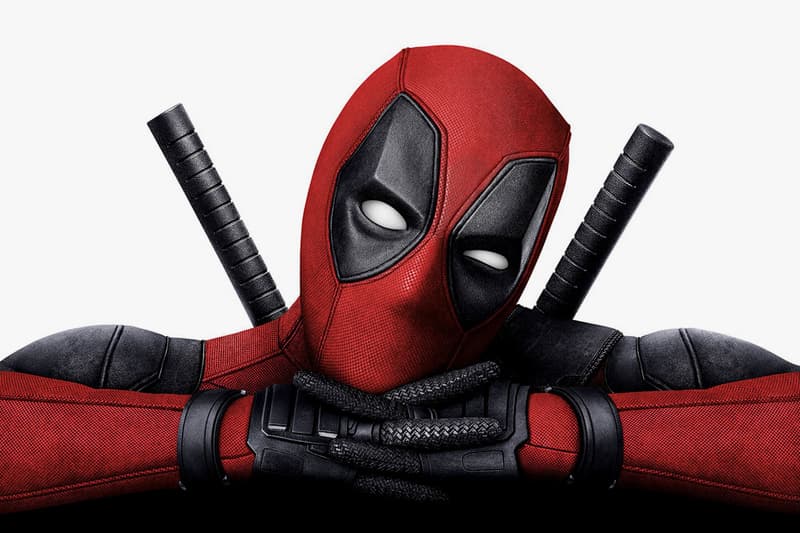 Deadpool 2's second trailer is quickly followed with a selection of new motion posters. This time around the film sheds light on its female characters such as Negasonic Teenage Warhead, Blind Al, Domino and Vanessa. Each poster pays homage to its comic book blueprint thanks to pop art treatments and stat break downs of their respective strengths and weaknesses.
Take a look at the new motion posters below and let us know who your favorite female character is. In related news, Donald Glover recently leaked his script to the cancelled Deadpool animated series.
The only face powerful enough to leave the Merc with a Mouth speechless. pic.twitter.com/IJCbMOsbn4

— Deadpool Movie (@deadpoolmovie) March 28, 2018
Lucky for you, you're not her current target. pic.twitter.com/IvuOfp7KZX

— Deadpool Movie (@deadpoolmovie) March 28, 2018
If you had a name this cool, you'd have an attitude too. pic.twitter.com/1ImdYEpuSH

— Deadpool Movie (@deadpoolmovie) March 28, 2018
She can smell your BS a mile away. Say hello to Blind Al. pic.twitter.com/Sxkku0jqNG

— Deadpool Movie (@deadpoolmovie) March 28, 2018