Carnival Traded a Free Cruise for a Snapchat Handle
From a 15-year-old.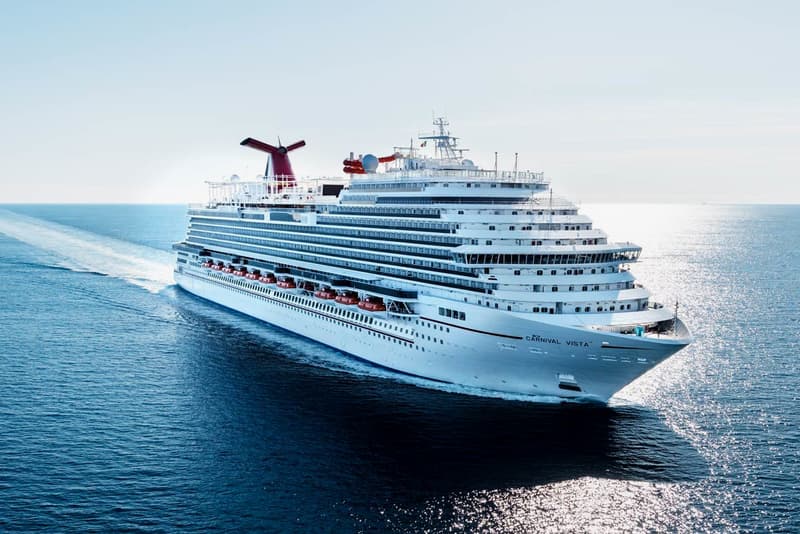 Back when Darian Lipscomb was nine years old, he went on a Carnival cruise and made a Snapchat handle to show off his trip. The handle, @CarnivalCruise, documented his tubing and zip lining for six years, during each of his Carnival trips.
Apparently, Carnival caught wind of this and decided they wanted his handle for their own social promotions. Representatives flocked his hometown of Prospect, Virginia with billboards asking the town, "does anyone know Darian?" The now 15-year-old had a truck full of Carnival employees descend his doorstep, attempting to shower him with a free cruise in exchange for the Snapchat handle.
Lipscomb accepted the $5,000 USD trip, of which a spokesperson for the cruise line told the local paper that it was a "fun way to claim our handle and reward a 'superfan' at the same time." Lipscomb and his family are set to depart for Barcelona this weekend, on a 14-day trip visiting Portugal and Nova Scotia along the way. In other news, Airbnb will add hotels and a loyalty program.