The Latest MacOS Update Officially Brings Support for External GPUs
In the works since last year's WWDC.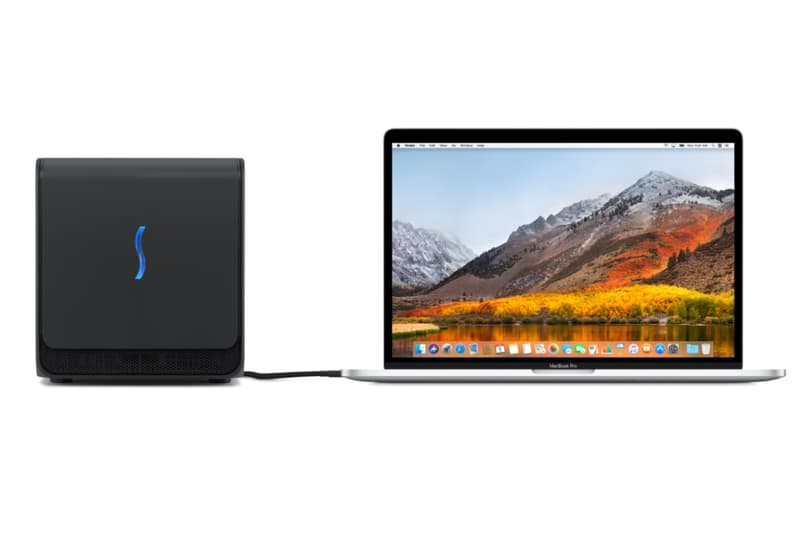 The latest update for macOS High Sierra officially brings external GPU support to Apple devices, which allows developers, VR gamers, and video editors the ability to install powerful graphics cards via the Thunderbolt 3 port.
This will allow Mac users to speed up demanding processes, however, Apple is only supporting some of AMD's Radeon cards, and even fewer GeForce cards. You also won't be able to use external GPUs on Windows through Boot Camp, which can only be used if developers enable such a feature. This could be seen as a step in the right direction for Mac-based gaming, which has long been close to non-existent due to its lack of tech.
In other Apple news, the Apple Watch Series 4 is slated to get a redesign.