Demna Gvasalia Officially Responds to "Fake News" of Poor Vetements Sales
Current stockists confirm the brand is doing just fine.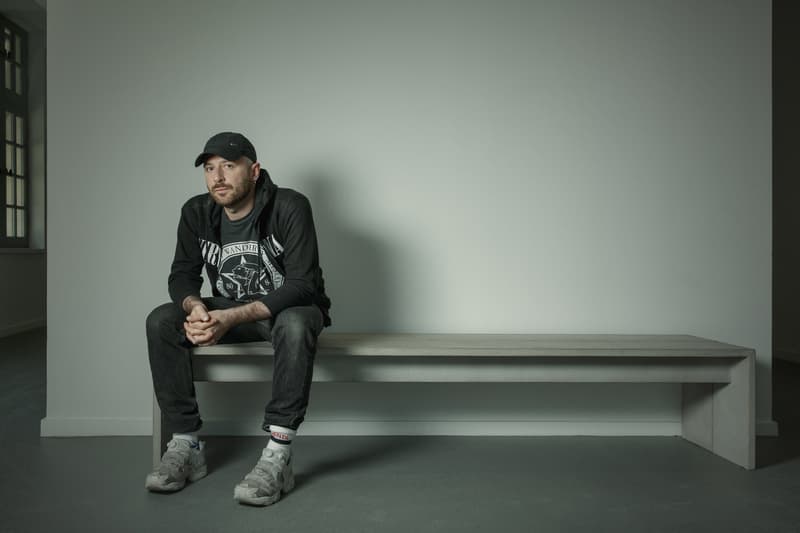 A report recently surfaced claiming that Vetements — the brand Balenciaga designer Demna Gvasalia heads alongside brother Guram — is experiencing poor sales. The article boldly states that "nobody is buying Vetements" and uses statements from 'anonymous sources' such as a former shop manager and buyer. Quotes from these sources say that sell-through for the brand hasn't been great in recent years and points to Vetements moving to Zurich and rehashing uninspired designs as the cause for the decline in sales.
However, as WWD reports, the claims are far from the truth. In return, WWD talked to several stores and buyers globally who testified that Vetements is performing well.
In the article, Yumi Shin, senior vice president and general merchandising manager of women's products at Saks Fifth Avenue stated, that the department store has supported Vetements since 2016. She continued on to say that "our customers are drawn to the individuality of the brand and the product, like horoscope T-shirts and unicorn sweatshirts, continue to be coveted." Jeffrey New York founder and owner Jeffrey Kalinksy also added that his "store sells around $350,000 to $450,000 USD worth of Vetements product in a year" as stated in the report. 
Most importantly, Demna himself made an official statement through social media which can be read below. His response to the whole report is that it was purely based on "lies and gossip." He goes on to condemn the news platform and original story as "wannabe journalism" and an "opportunistic" one.