Stream Lil Durk's New 'Just Cause Y'all Waited' Project
His first indie project since parting ways with Def Jam.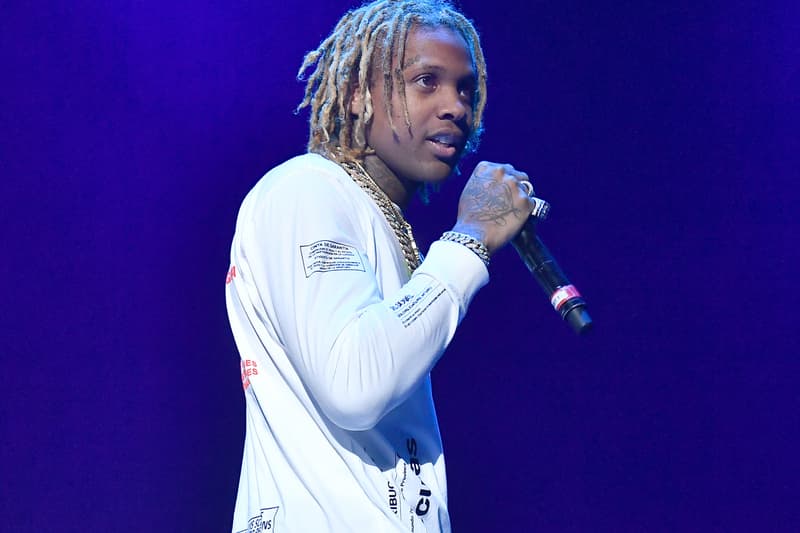 Chicago southside rapper Lil Durk announced his departure from Def Jam this week after a conflicted five-year tenure with the label. In an exclusive sit down with Billboard on Thursday, the rapper explained, "I'm a different artist than I was five years ago, and the time is right for a change. At the same time, Def Jam is making changes in their offices and trying a new direction, I didn't want to be a part of another regime change." If you recall, back in August of 2017 Def Jam brought in renowned music executive Paul Rosenberg to serve as their new CEO. Months later, Def Jam founder Russell Simmons would step down amidst sexual misconduct allegations.
Meanwhile, during the interview, Lil Durk promised to drop a new project sometime this week and, as of this morning, the mixtape has officially arrived. The 12-track effort released on his own imprint, OTF (Only The Family), features appearances from TY Dolla $ign, Gunna, Lil Baby and PARTYNEXTDOOR amongst others. Listen in below.