Tesla Issued Its Largest-Ever Recall for Faulty Steering in the Model S
Based on 123,000 Model S vehicles.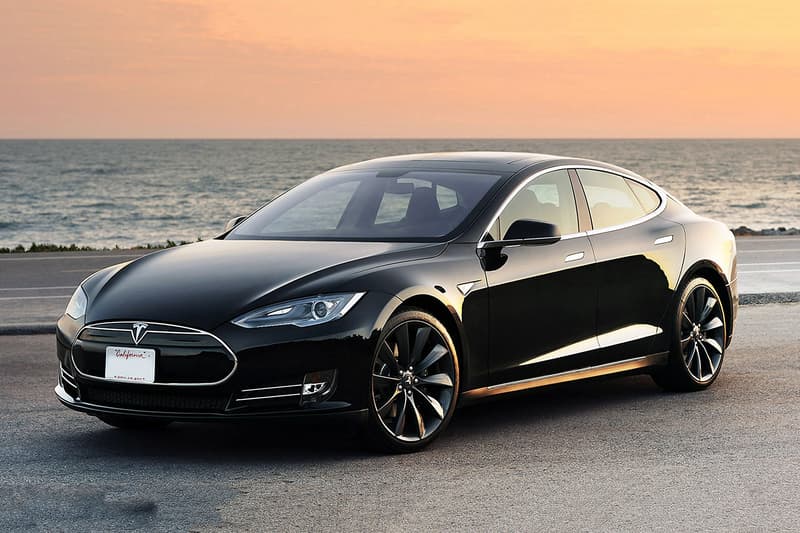 Just a couple of weeks removed from catching wind of the Model 3s production delays, it appears as though more troubling news has made its way out of the Tesla camp, this time stemming from its massive Model S recall. The energy storage company announced that 123,000 Model S vehicles built before April 2016 were being recalled — its largest recall to date — due to a power steering issue.
Customers were informed via email that the move was a proactive one and that no other models are plagued by the same issue. Tesla made attempts to appease the move by informing owners
that those who do not experience said issues need not stop driving and will be informed when a retrofit is ready in their immediate area.
Tesla's recall email detailed the following:
"If the bolts fail, the driver is still able to steer the car, but increased force is required due to loss or reduction of power assist."

"This primarily makes the car harder to drive at low speeds and for parallel parking, but does not materially affect control at high speed, where only small steering wheel force is needed."
In other Elon Musk-related news, SpaceX gets FCC approval to launch high-speed satellite Internet service.