SpaceX Gets FCC Approval to Launch High-Speed Satellite Internet Service
Increased speed, affordability and access.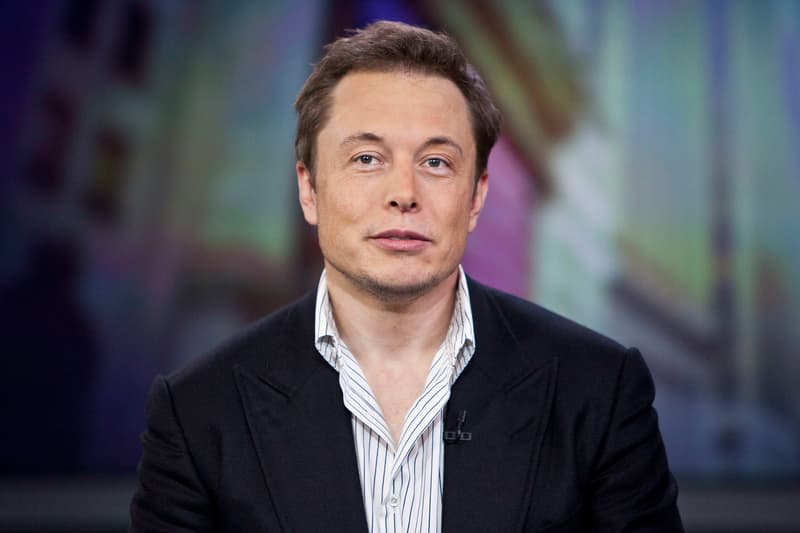 The FCC has just granted Elon Musk's SpaceX project to launch a global broadband network using 4,425 satellites from space. The project, dubbed "Starlink," will provide internet service to millions of individuals in rural American areas with poor service options, as well as those around the world. This marks the first time the FCC has allowed a "US-licensed satellite constellation to provide broadband services using a new generation of low-Earth orbit satellite technologies."
SpaceX's satellite internet service will increase broadband access and competition in the US with speeds comparable to fiber optic networks. While the "Starlink" service will not be free, it will provide unprecedented levels of internet access to regions which have only had access to high-cost, low-reliability service. "This is an important step toward SpaceX building a next-generation satellite network that can link the globe with reliable and affordable broadband service, especially reaching those who are not yet connected," Gwynne Shotwell of SpaceX said in a statement.
The SpaceX "Starlink" approval is the first of its kind. The FCC has hinted that other companies have applied for similar plans and that the commission is working towards processing other requests to built a "new generation of large, nongeostationary satellite orbit, fixed-satellite service systems."
Share your thoughts in the comments below and read the FCC's full statement for more details. In related news, Elon Musk deleted Tesla and SpaceX's Facebook pages, rumored as a stab against Mark Zuckerberg.