adidas Skateboarding Officially Introduces the New 3ST Collection
Crafted using open dialogue and open minds.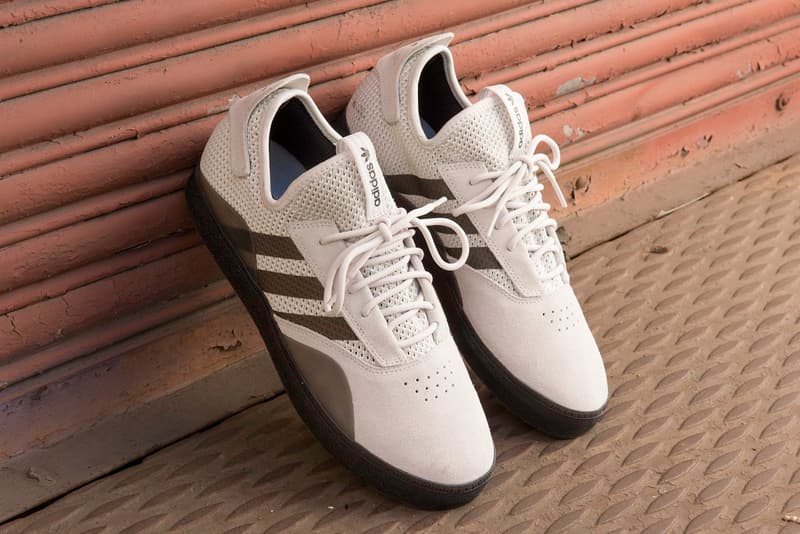 1 of 7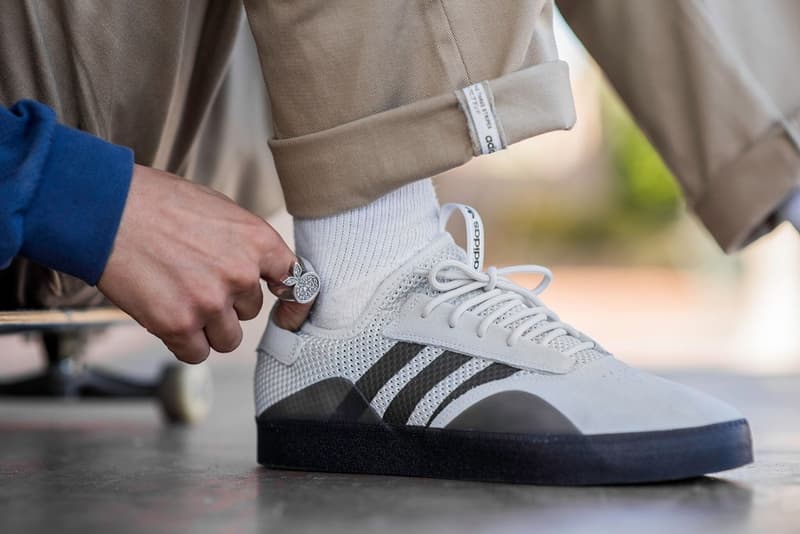 2 of 7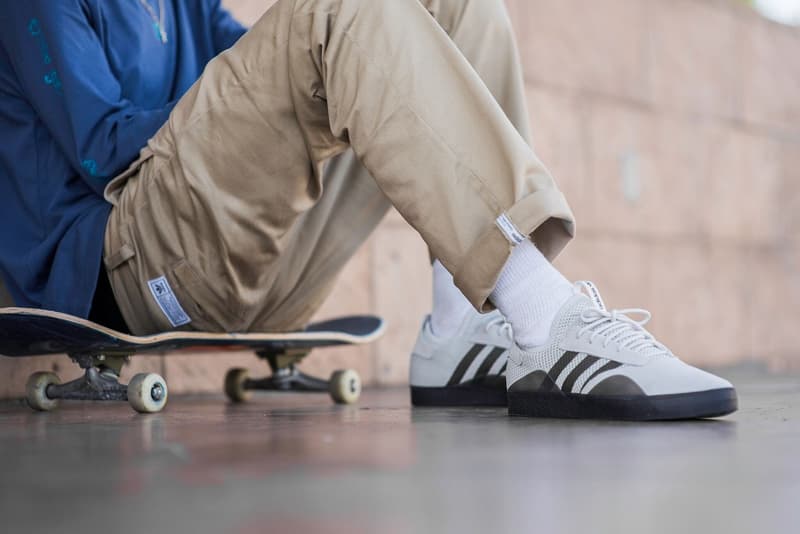 3 of 7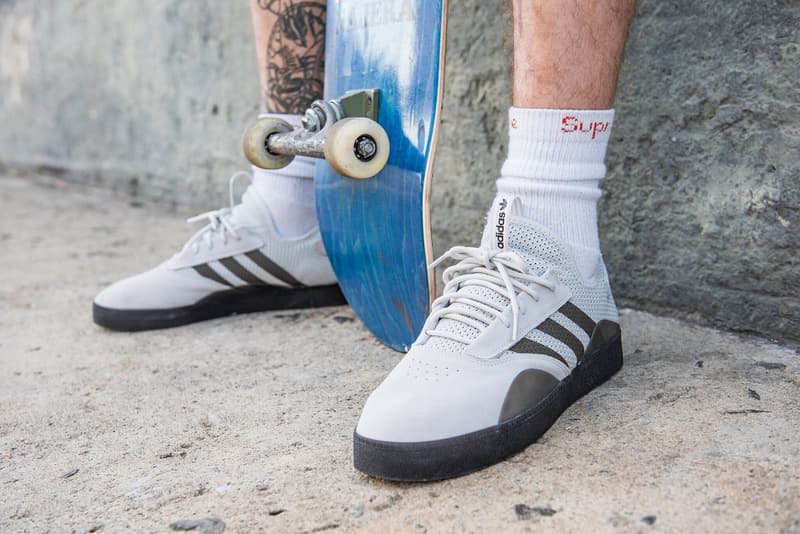 4 of 7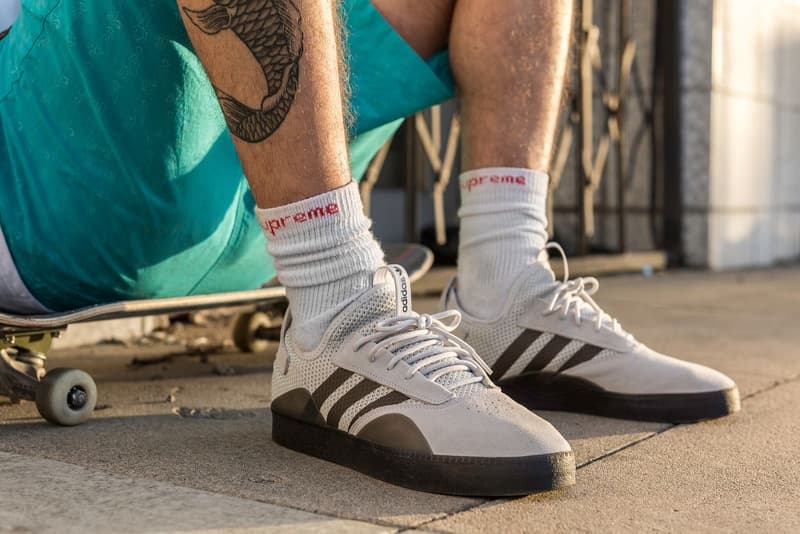 5 of 7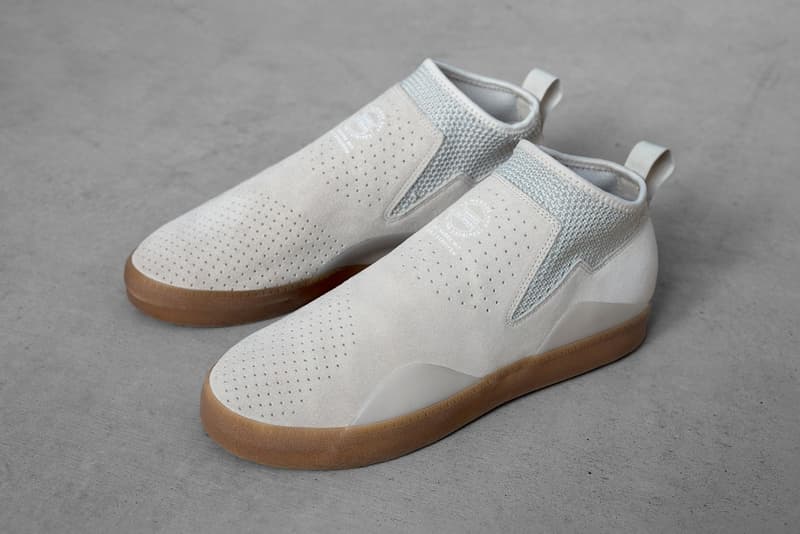 6 of 7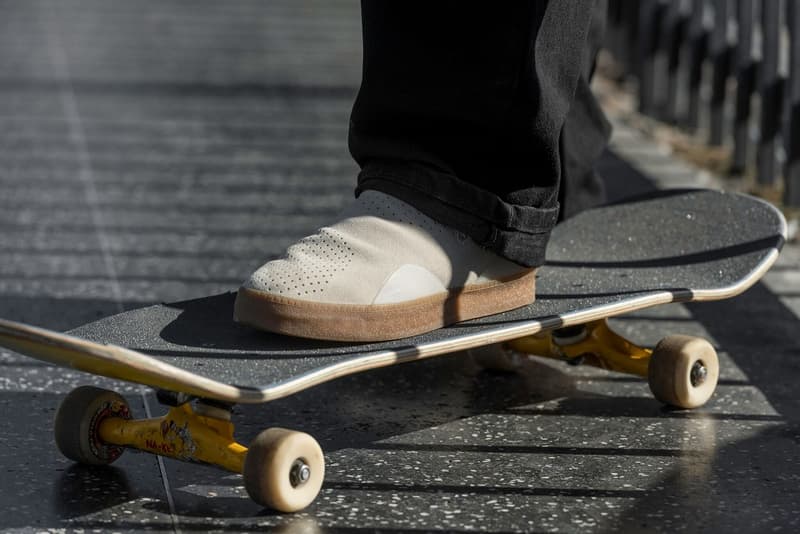 7 of 7
Directly following the "Das Days" announcement, adidas Skateboarding has formally revealed plans for an entirely new sneaker collection.
Known as the 3ST, the latest run of adi skate sneakers serves as the first line created by the label's new "open source workshop design approach." Known as the "brainchild of top designers and athletes coming together to disrupt and re-define skate shoes," the 3ST will first be released in two new styles: the 3ST.001 and 3ST.002. The 3STs utilize the special TORSION support system for maximal stability and flexibility, breathable, suede-reinforced knit sock uppers, adiTuff technology to guard against severe damage and promote extended durability, and a Geoflex and vulc outsole for optimal board support. Na-Kel Smith also helped design the shoe, which emphasizes function and form.
"3ST is a perfect example of what can be achieved with open dialogue, open minds, and true collaboration between a team of artists in their respective crafts—a bold creation that reimagines the vulcanized shoe in the skateboarding industry," reads a statement from adidas Skateboarding Senior Footwear Designer Scott Johnston. "The best part of the workshop process was involving our skateboarders so early on in the design process to ensure the products' authenticity to the team and skateboarding."
You can take a look at adidas Skateboarding's new 3ST collection above. The shoes will begin hitting online and physical retailers on April 5; the 3ST.001 carries a $95 USD price-tag, while the 002 will retail for $100 USD.
News concerning the 3ST.002's arrival initially broke last week.