El-P Shares Rejected 'Blade Runner 2049' Score
He made it in about 48 hours.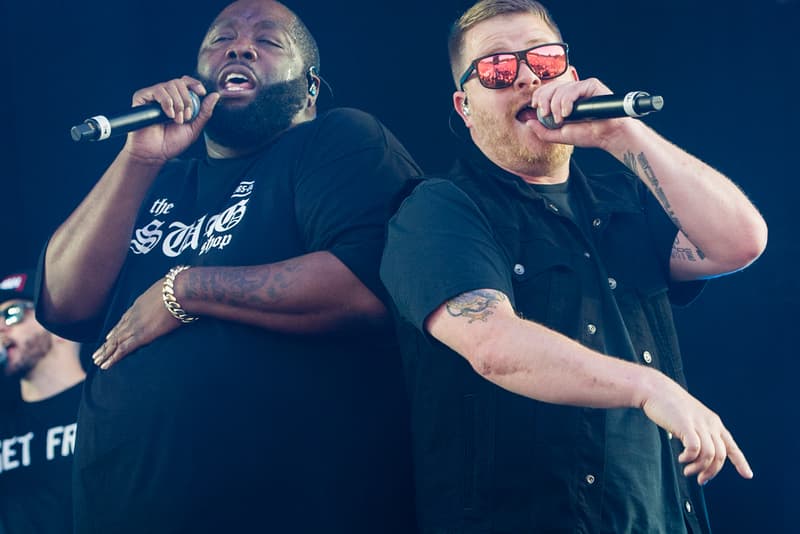 Earlier this month, the animated stars of the popular television series Rick and Morty starred in Run the Jewels' unique video for the Run the Jewels 3 record "Oh Mama." Now, setting his sights on a solo effort, one-half of the duo is debuting an unreleased part of a "rejected" composition for Blade Runner 2049.
Originally created to soundtrack a Blade Runner 2049 trailer, El-P's latest piece was initially previewed last year, but hasn't been released in its entirety until now.
"As I get closer and closer to being able to announce the film score I'm doing this year, I thought it might be nice to finally throw out this little piece," reads a SoundCloud statement from El-P. "It's what I put together for the Blade Runner 2 trailer when they called on me. I was honored to even be thought of. Almost every sound apart from percussion was created on the same type of synth Vangelis used for the original Blade Runner score. It's unmixed as I only had about 2 days to whip it together and send over. Enjoy."
You can check out El-P's Blade Runner 2049 demo below.