Snap Is Letting Go of 100 Employees
The latest round of firings at the company.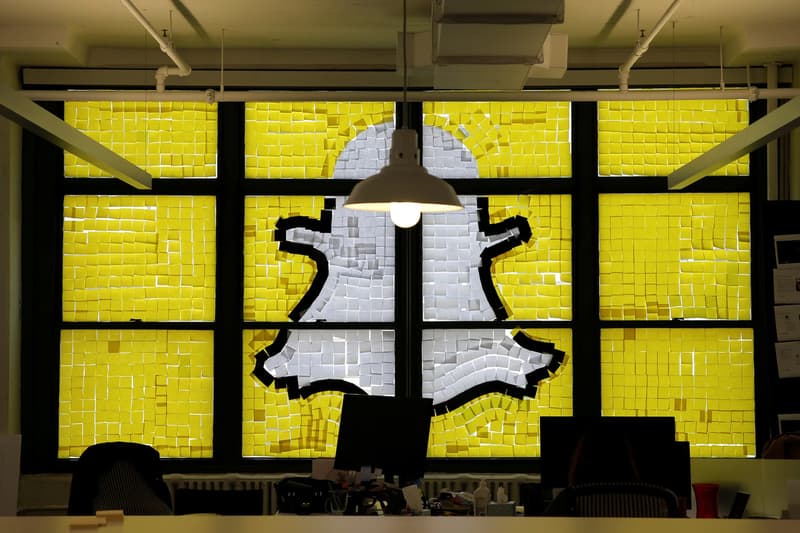 Snap Inc. has continued to downsize its staff size, this time cutting around 100 employees. The move is part of a final step in the company's restructuring plan, which began late last year. Earlier this month nearly 120 engineers were let go, while 24 employees were let go in January, mostly from the content creation department.
Bloomberg reports that Imran Khan, Snap's chief strategy officer, said the following in a statement. "Late last year we asked senior leaders across Snap to look closely at their teams to ensure they had the right resources and organizations to support their missions. Tighter integration and closer collaboration between our teams is a critical component of sustainably growing our business."
It's been a tumultuous time for Snap, which dropped $800 million USD in stock value after Rihanna responded to an offensive advert.