A Look Inside Wolfgang Tillmans' Exhibition in Hong Kong
Making his debut at the all-new David Zwirner gallery.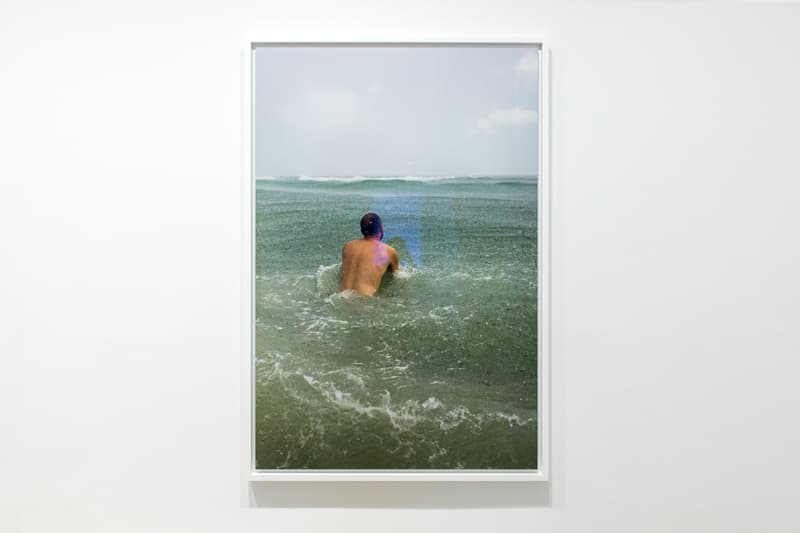 1 of 29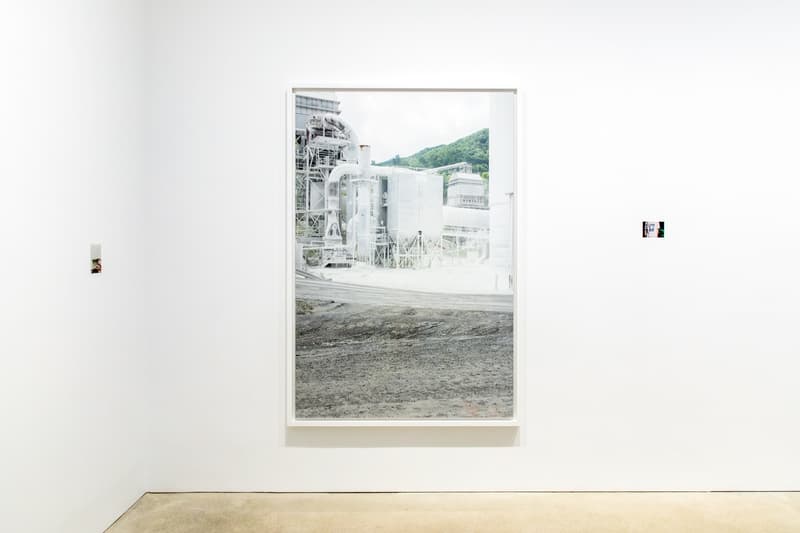 2 of 29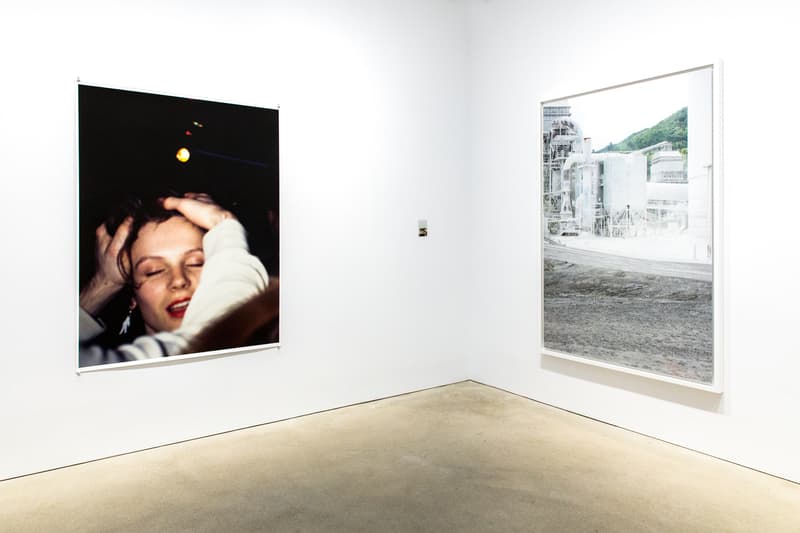 3 of 29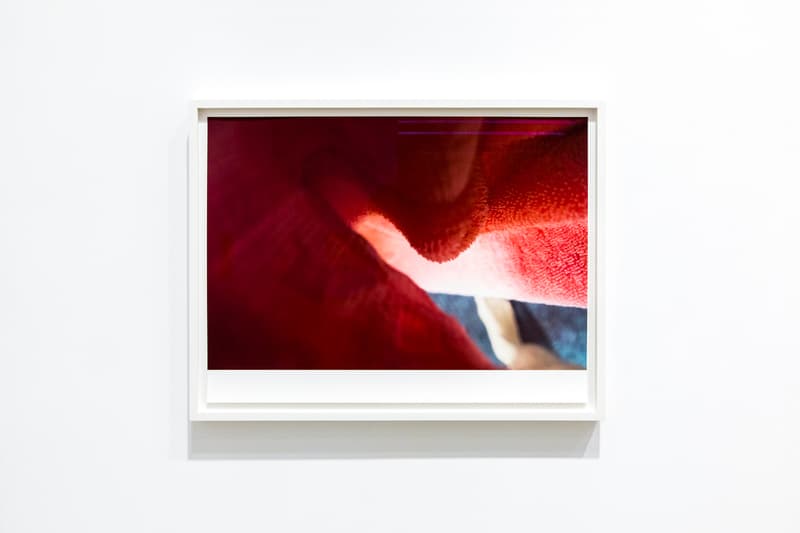 4 of 29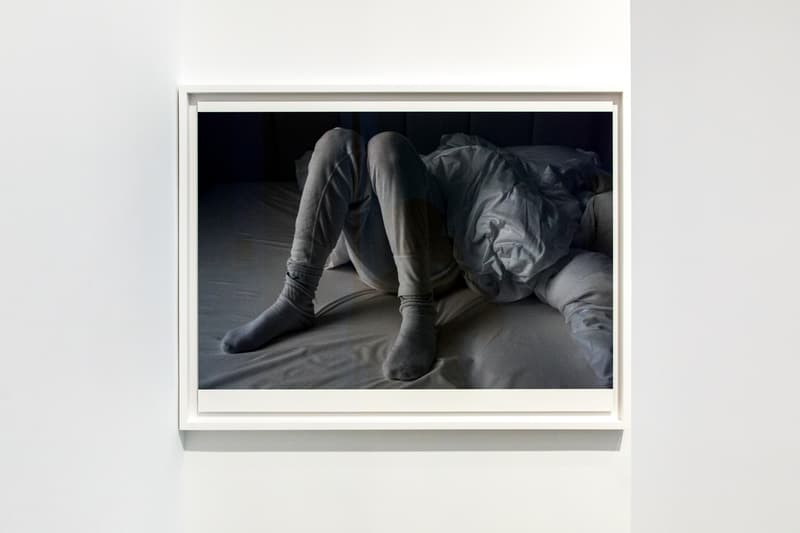 5 of 29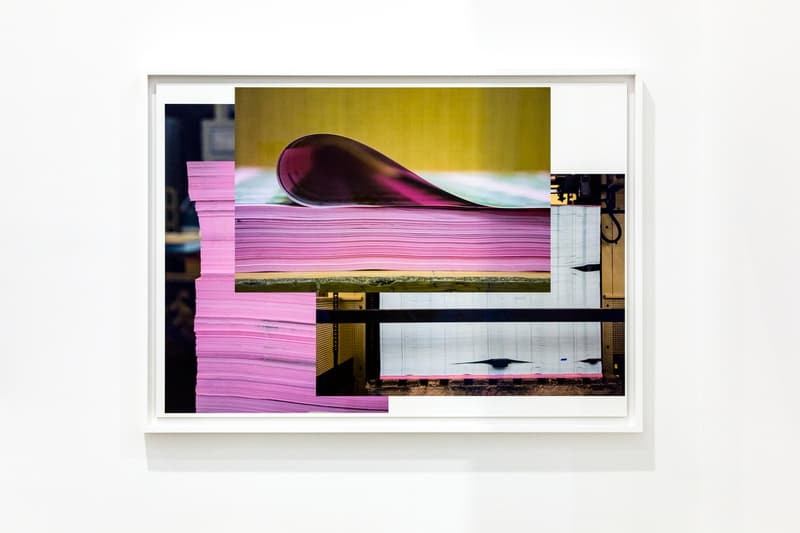 6 of 29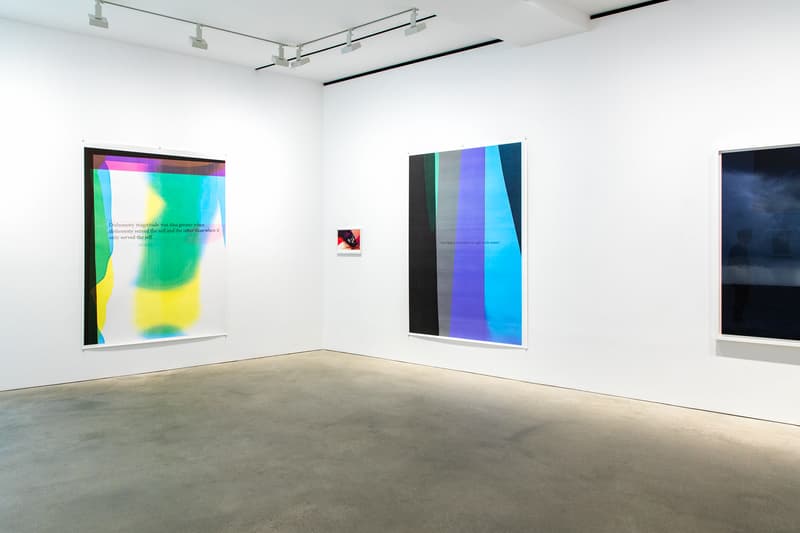 7 of 29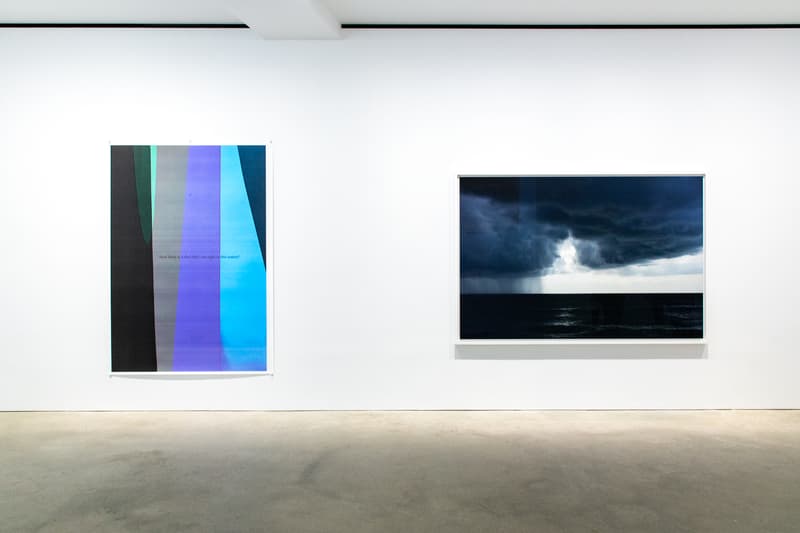 8 of 29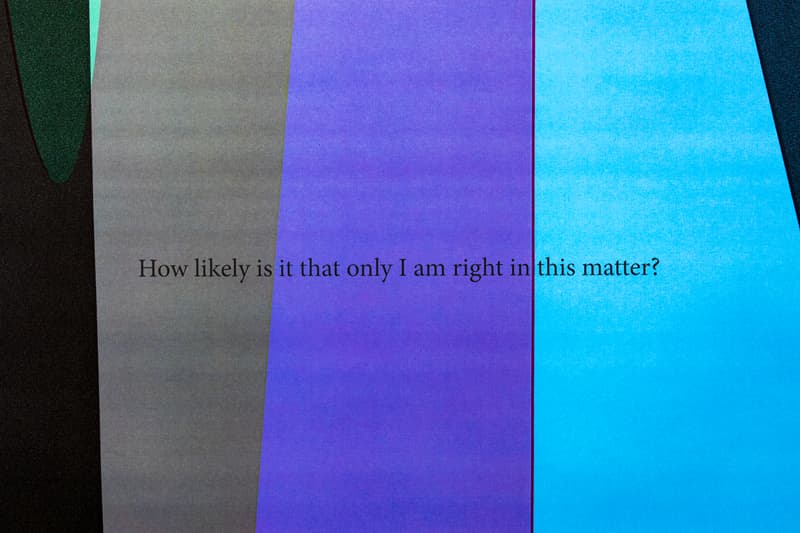 9 of 29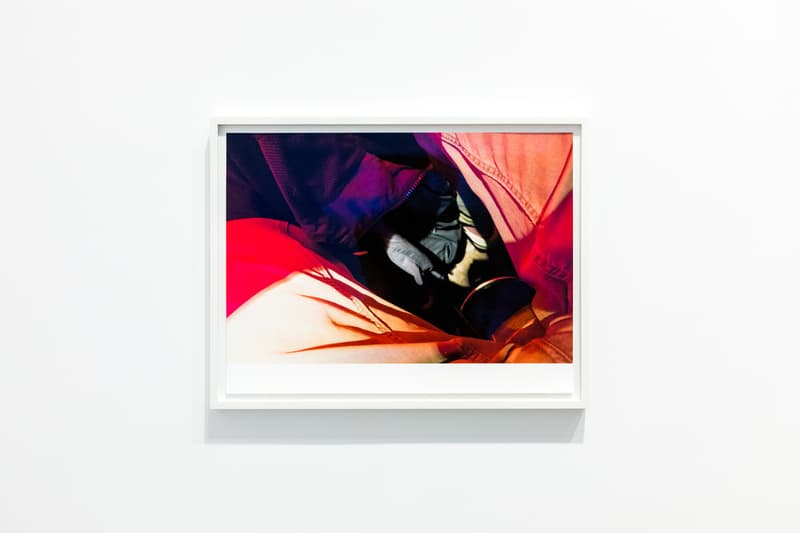 10 of 29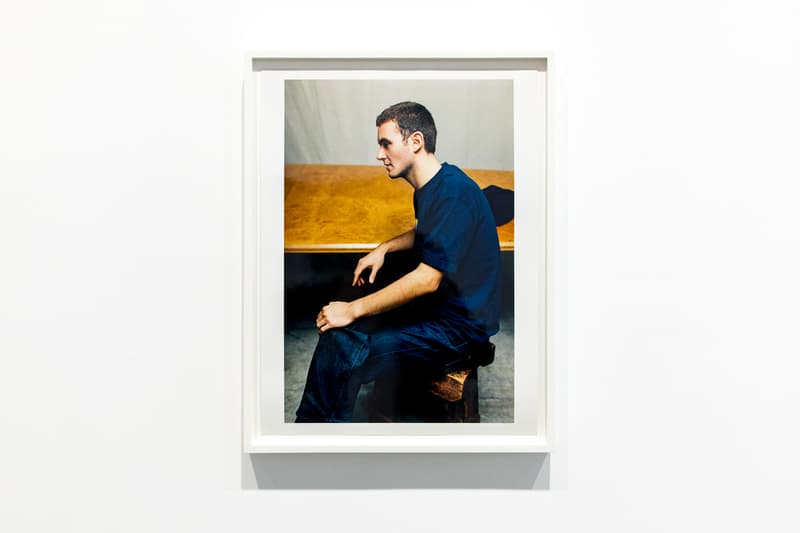 11 of 29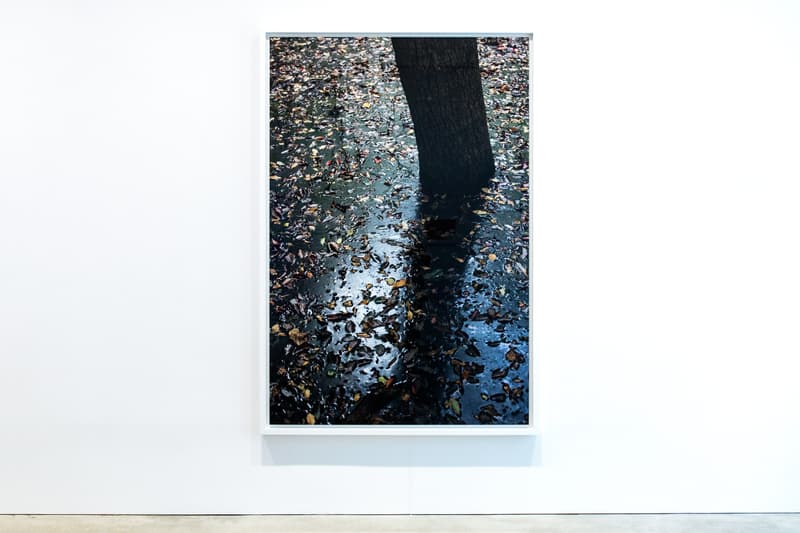 12 of 29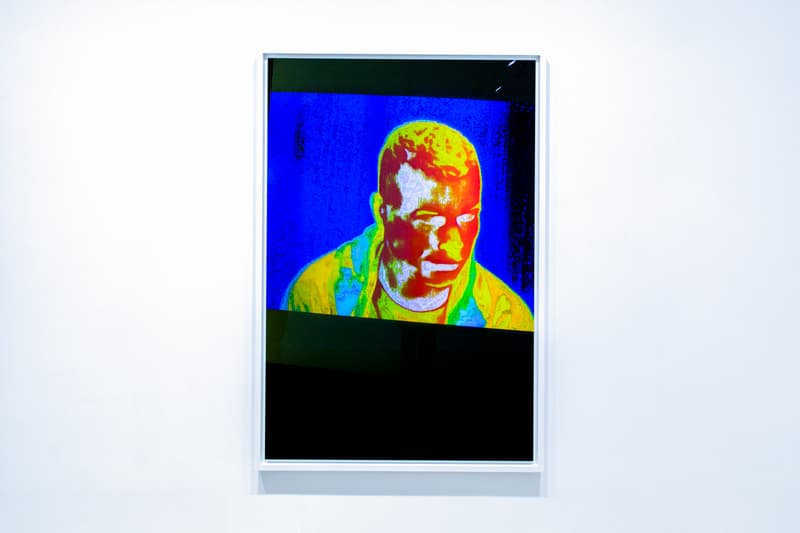 13 of 29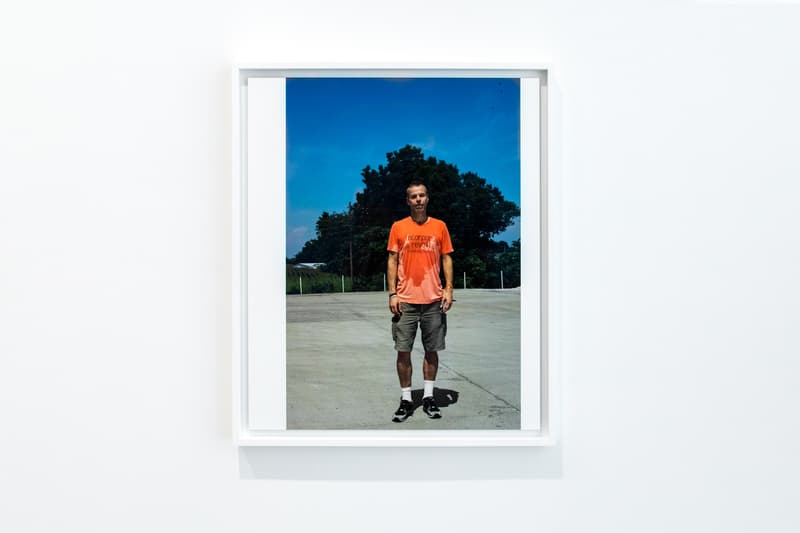 14 of 29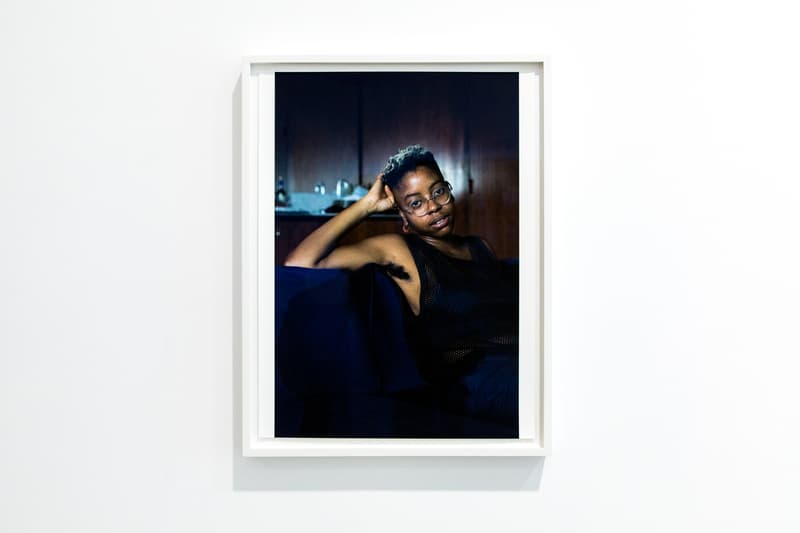 15 of 29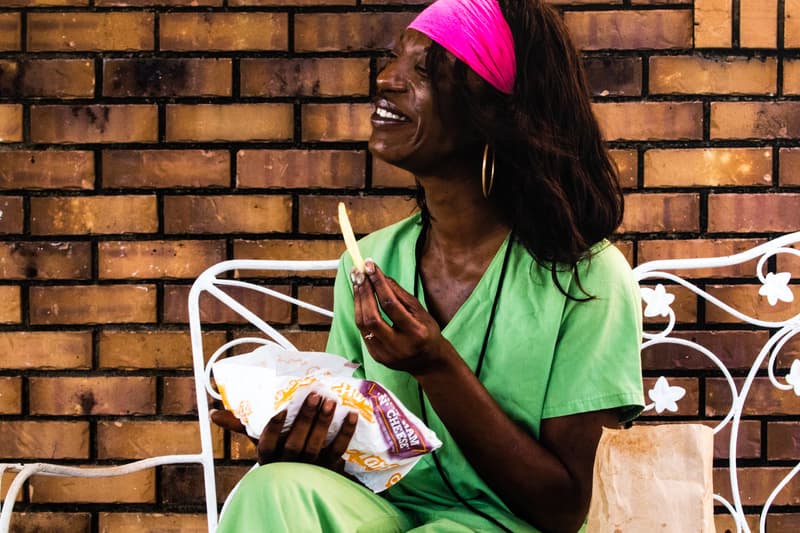 16 of 29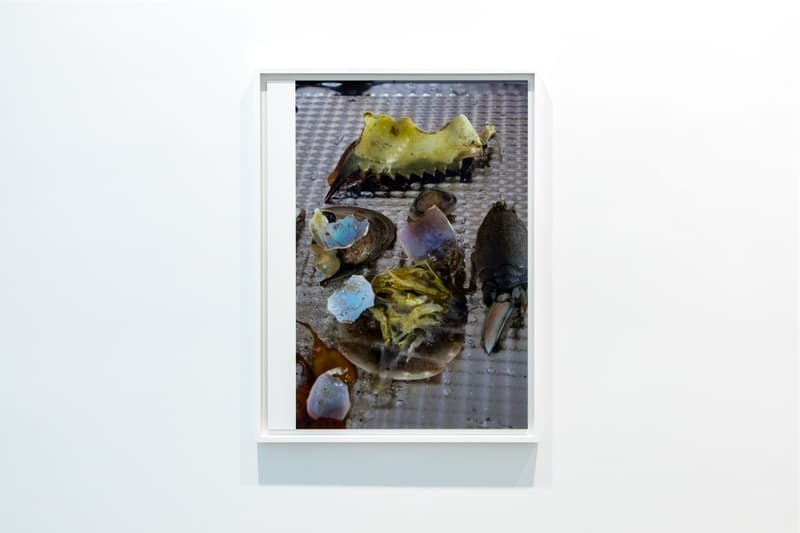 17 of 29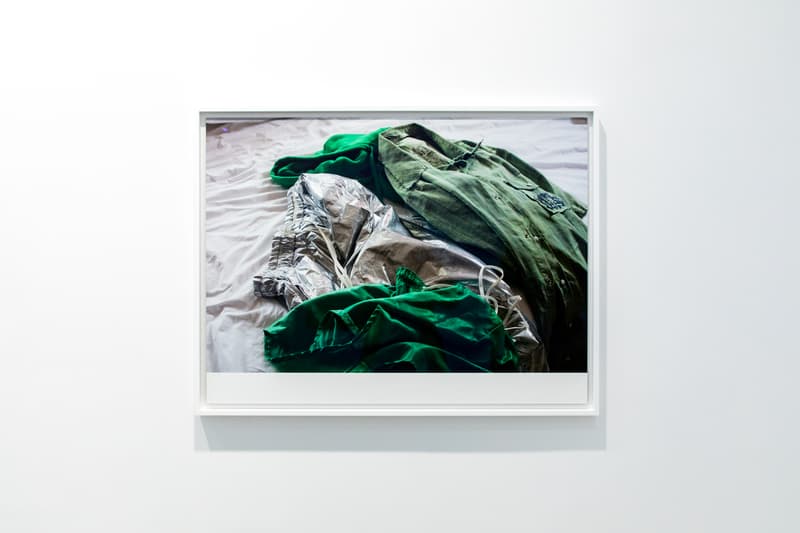 18 of 29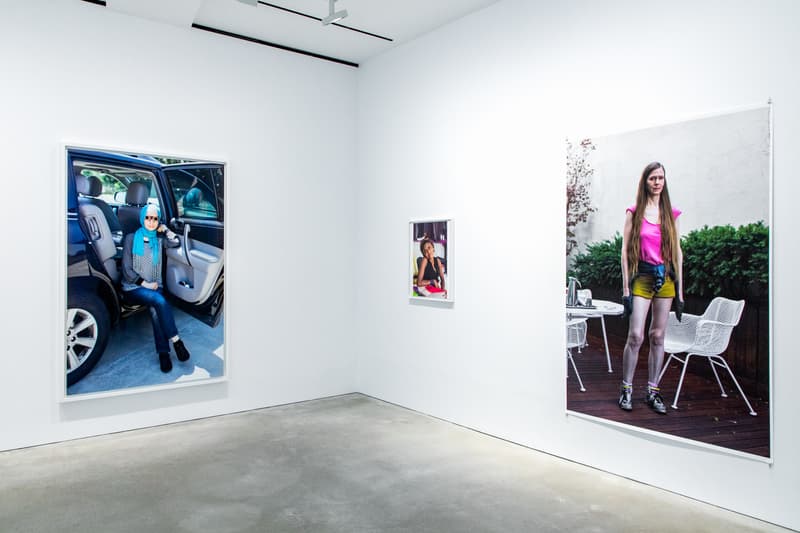 19 of 29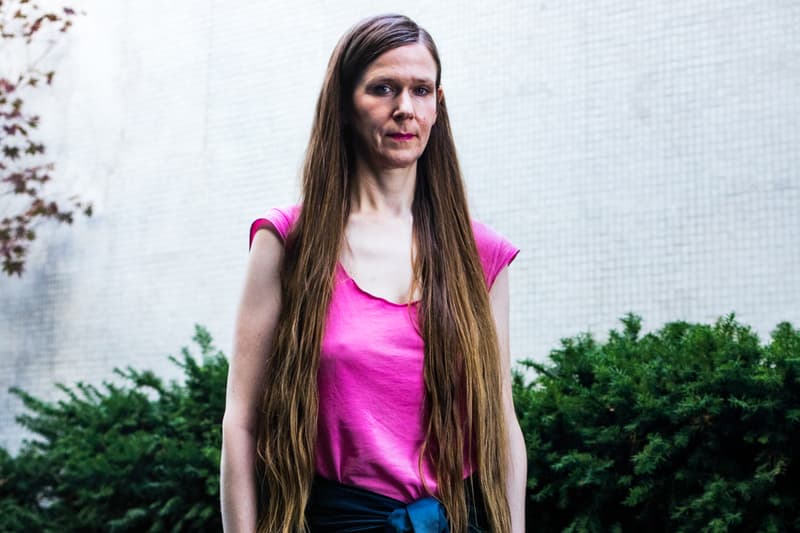 20 of 29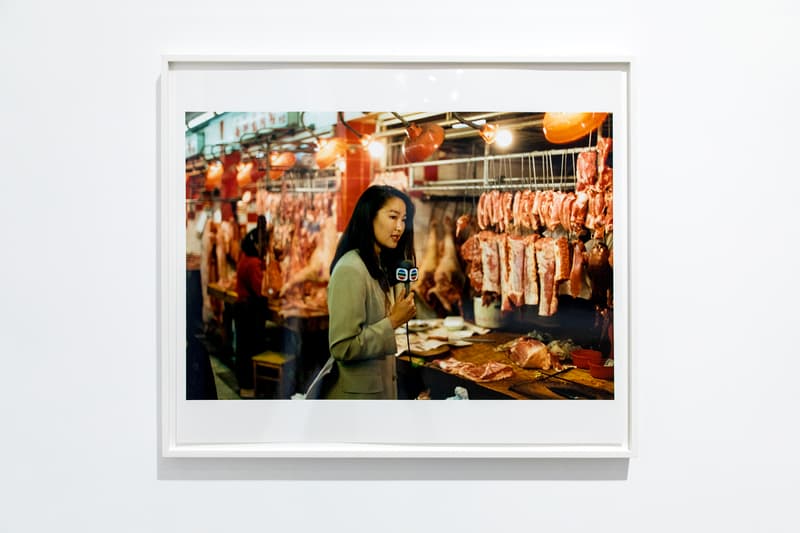 21 of 29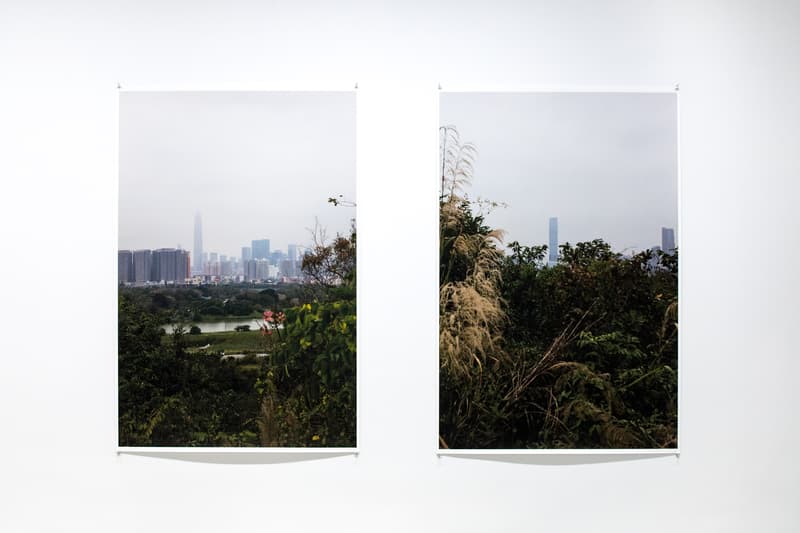 22 of 29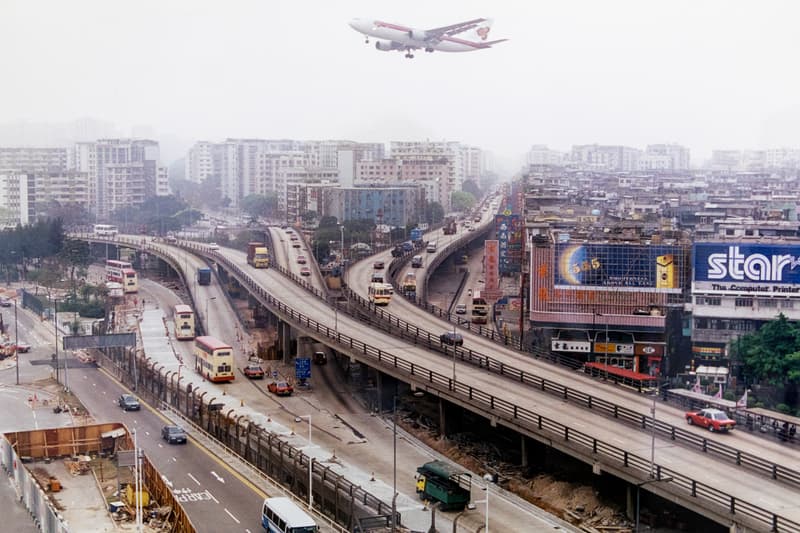 23 of 29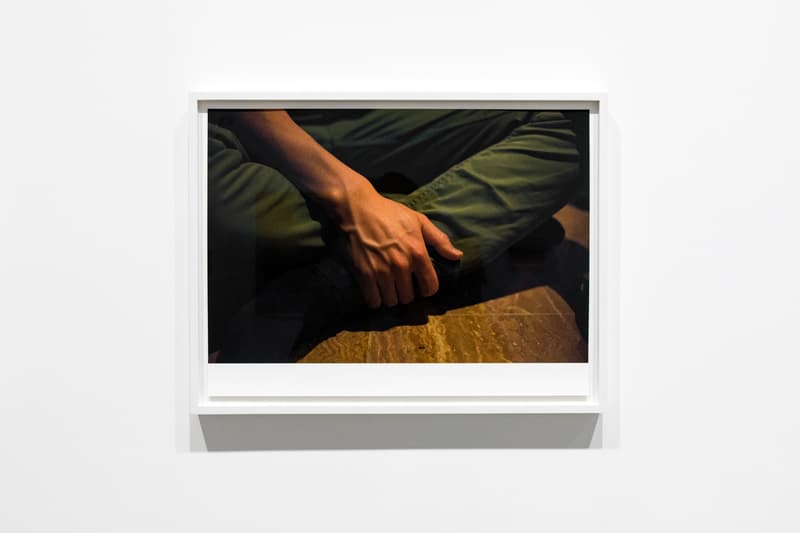 24 of 29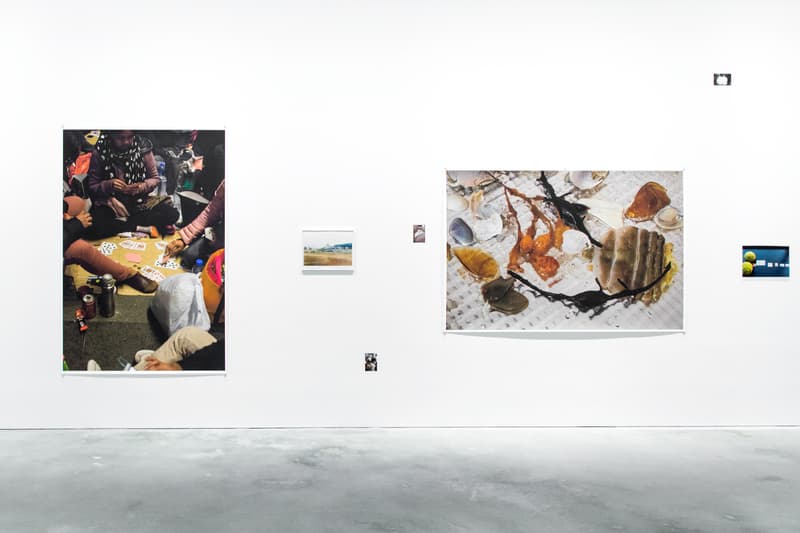 25 of 29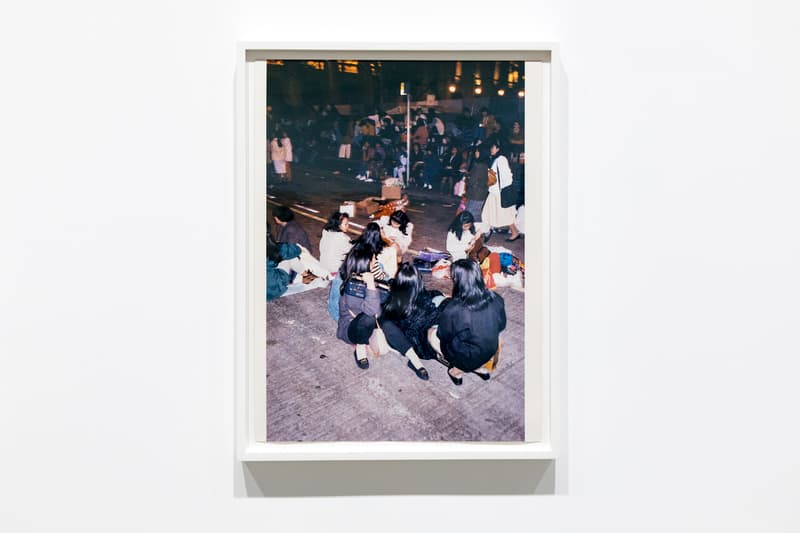 26 of 29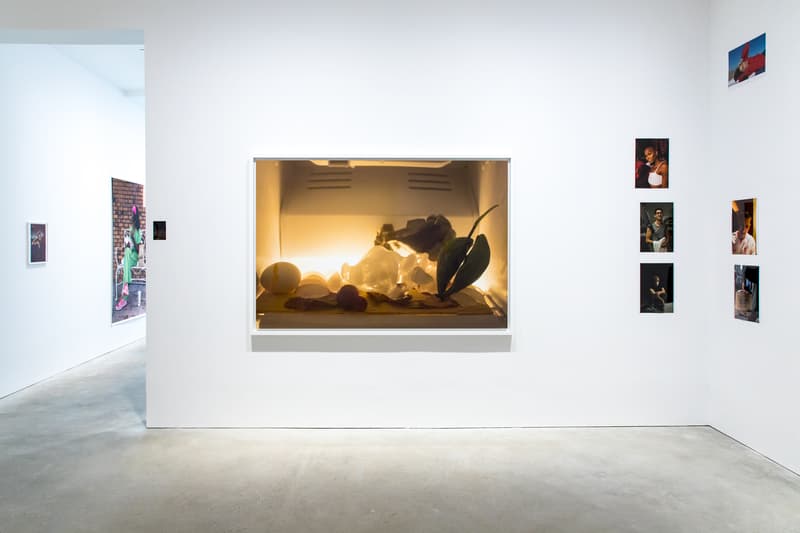 27 of 29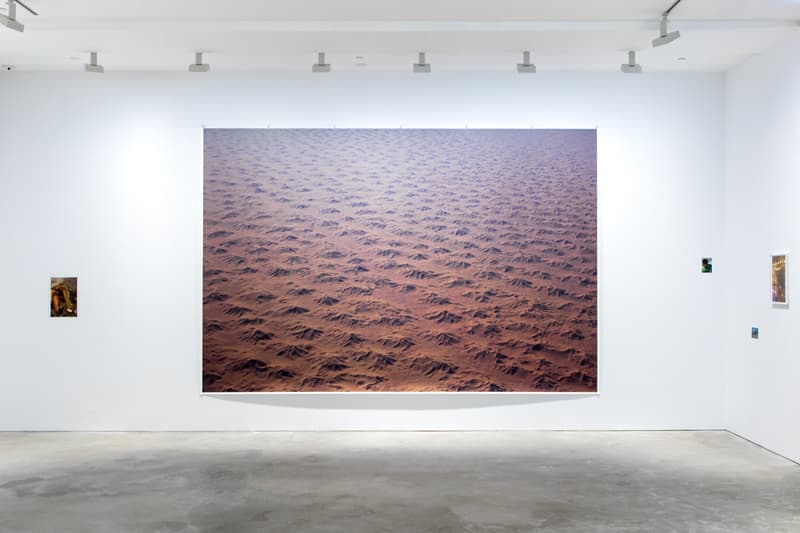 28 of 29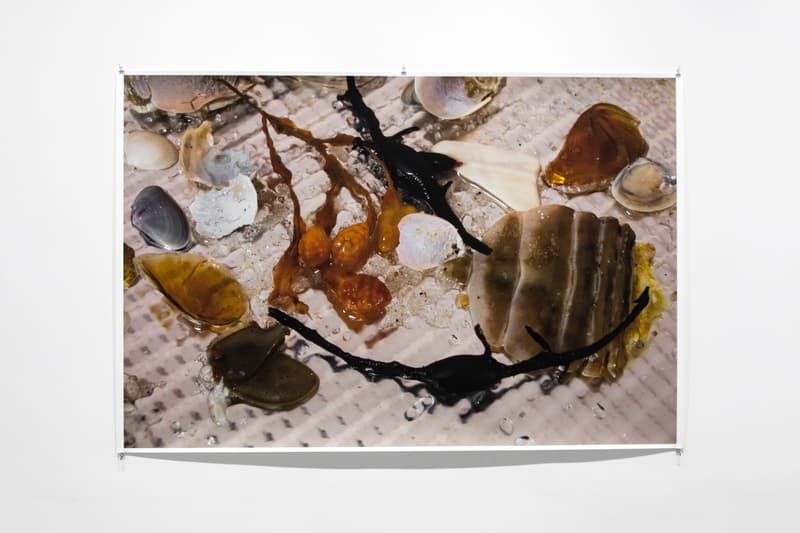 29 of 29
Prolific German photographer Wolfgang Tillmans recently launched his first solo exhibit at David Zwirner's new Hong Kong gallery. The self-titled show puts on an extensive display of archival and never-before-seen pieces. Still lifes, intimate portraiture, and landscape photography are prevalent throughout the varying range of works. More precisely, the gallery expressed that "this presentation will feature a broad selection of works that respond to their surroundings and simultaneously embody a self-contained environment."
When we asked Tillman about the photo exhibit and if he had any favorites, he said "I really think this exhibition is one of the best I've ever made, I say this in absolute excitement. It's four separate rooms which you see in an order, that's not exactly 1,2,3,4. And they all belong together, but each is its own world. I really can't single out one picture, but I'm genuinely proud of this exhibition, there's a Hong Kong element to it, like there are some photographs I took in 1993, then others I took in January."
Tour the exhibit by browsing the slideshow above and head over to David Zwirner's website to learn more. The show is currently on view up until May 12. For more recent and upcoming shows, check out this week's art roundup.
David Zwirner Hong Kong
5-6/F, H Queen's
80 Queen's Road Central
Hong Kong