Rihanna Opens Up About Beyonce & Drake
She thinks "everything" Drake does is "so amazing."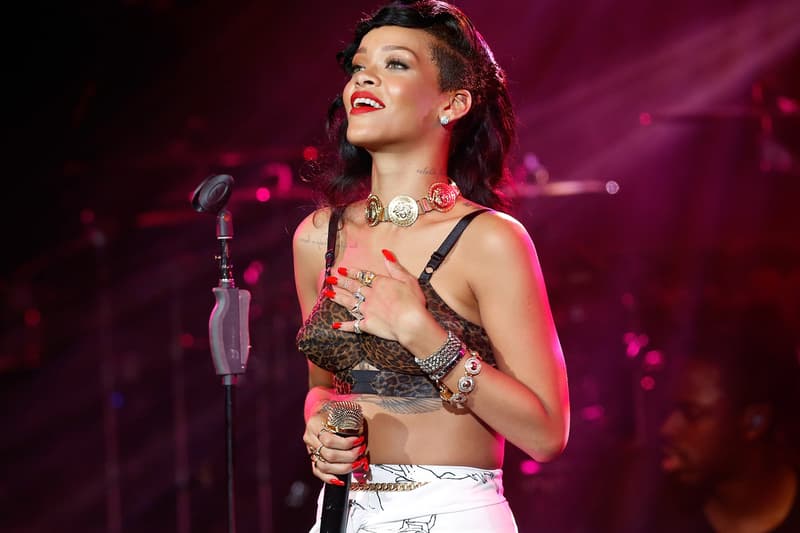 Rihanna is definitely at a high point right, and she was just featured as the cover-star for a new edition of Vogue. Speaking to Abby Aguirre for the feature, the Anti singer even quelled rumors concerning a beef between her and Beyonce. Speaking about Bey, Rihanna says:
"They just get so excited to feat on something that's negative. Something that's competitive. Something that's, you know, a rivalry. And that's just not what I wake up to. Because I can only do me. And nobody else is going to be able to do that."
She also had some very positive things to say about her "Work" collaborator Drake. Giving her opinion of the OVO rapper, she says "everything he does is so amazing." Besides Drake and Beyonce, Rihanna also dove into her work with PUMA and more. You can check out the full piece here.