Nike Unveils Its New National Football Federation Kits
Rally and gather the squads.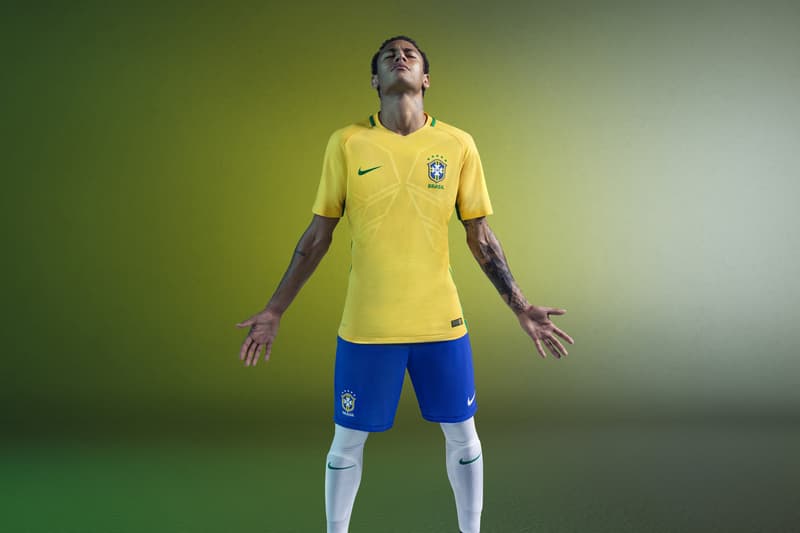 1 of 6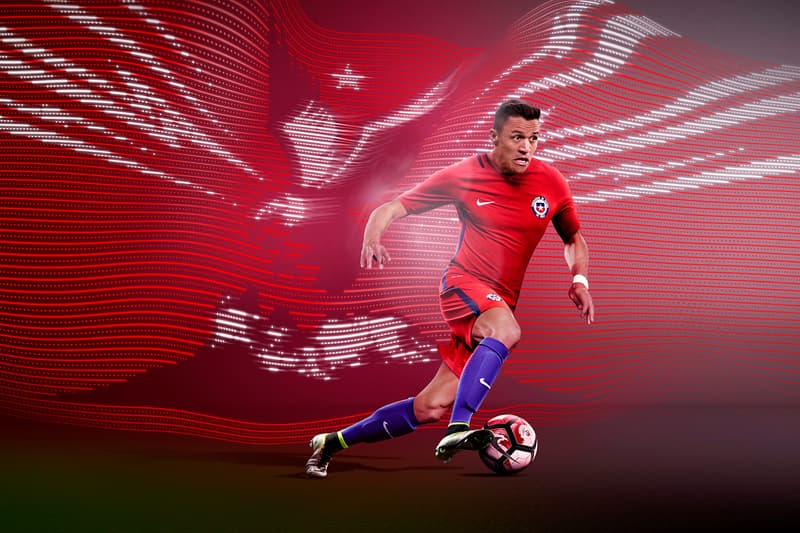 2 of 6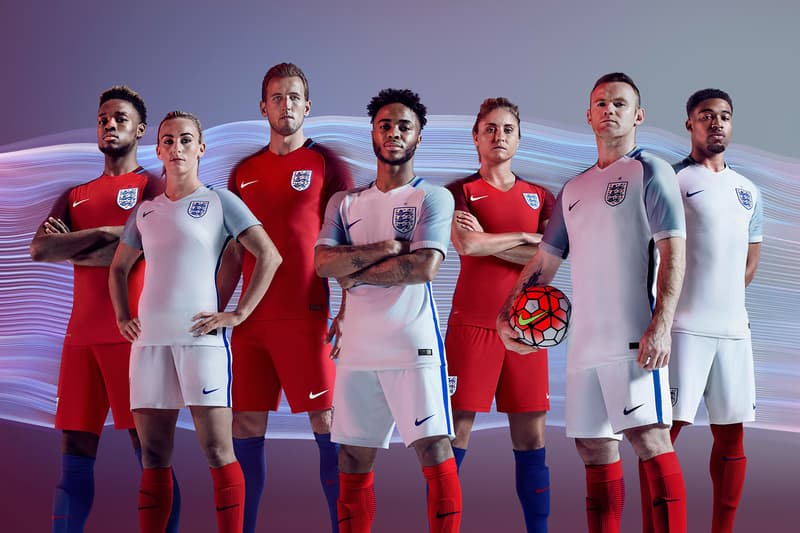 3 of 6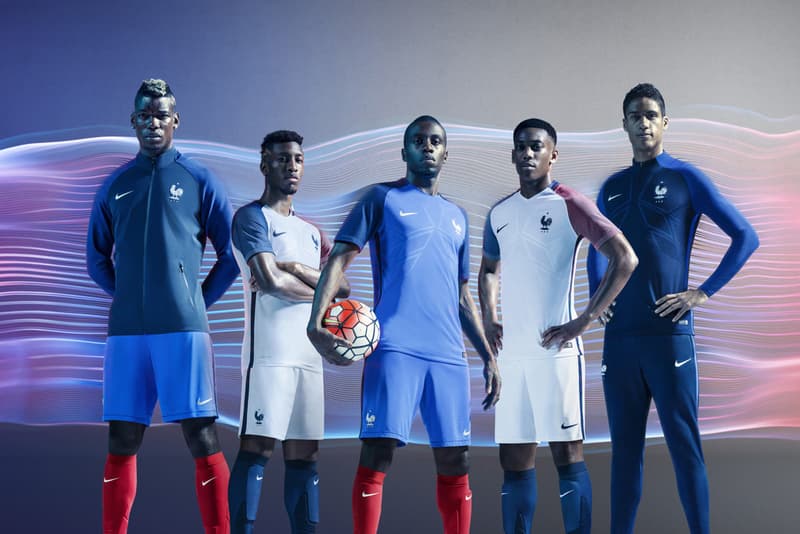 4 of 6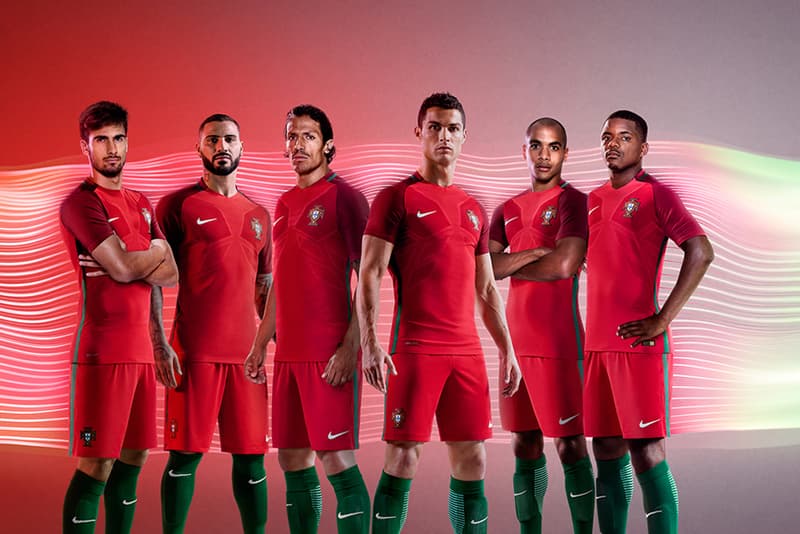 5 of 6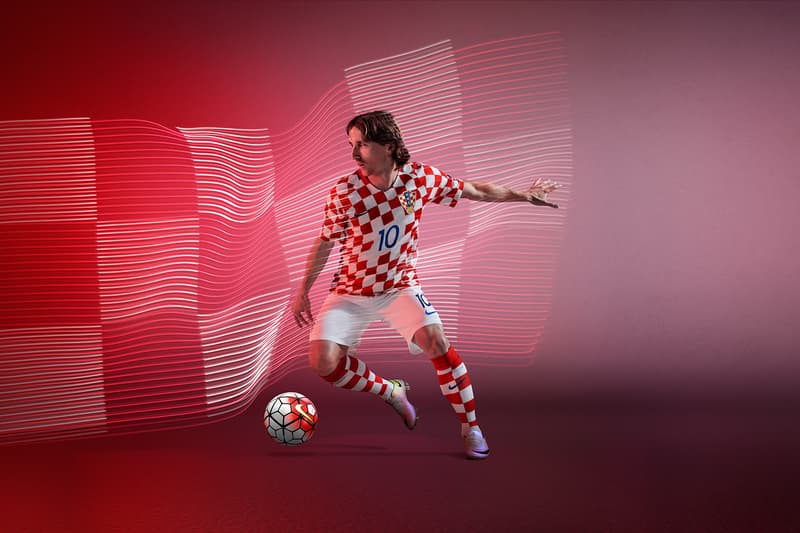 6 of 6
Nike has been hard at work improving its football apparel: first came the announcement of the Swoosh's Anti-Clog Traction sole-plates that hope to revolutionize football boots; now we're getting our first look at the Beaverton giant's updated lineup of Nike Vapor international football kits, which make extensive use of the newly-introduced AeroSwift technology. The kits also feature some rather subtle design flair: the reverse side of the French kit, for example, features a hexagonal design adorned with the message "Nos Differences Nous Unissent" (or "Our Differences Unite Us," for all you non-Francophiles out there) to celebrate France's multicultural landscape; the reverse side of the English kit, meanwhile, boasts a rose design as a tribute to the traditional national crest.
The kits will outfit the United States, France, Brazil, Portugal, Croatia, Turkey, Chile and others. Take a look at the kits on their respective superstars above and be sure to check out Nike's site to get a closer look at the kits.