Wiley Announces New Album 'Godfather'
The legend is coming back.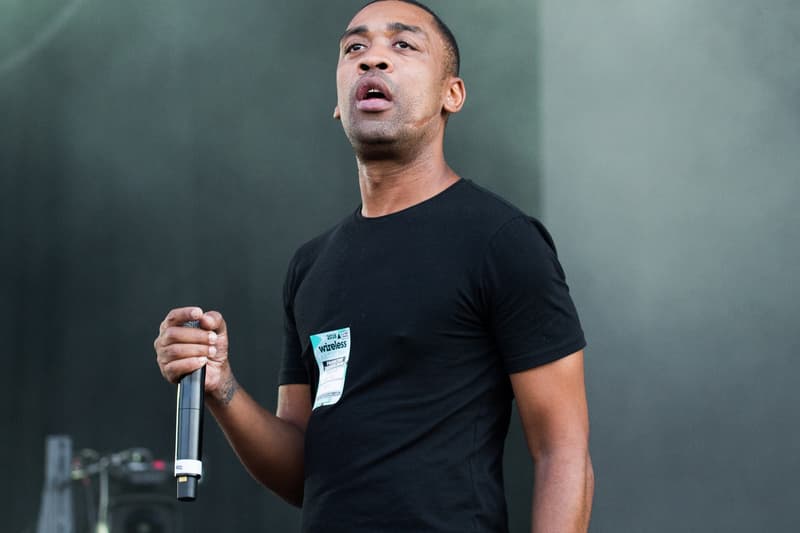 The last major album Wiley released was 2014's Snakes & Ladders, and now he's planning to follow it up. Taking to Twitter this morning, Wiley announced his first new studio album in two years. Entitled Godfather, the LP will be promoted and supported by three singles in the coming months. The entire project will feature 16 new songs, with a release date planned for September 2. Let's hope one of those singles surfaces soon.
Mc Wiley-Godfather Album Out September 2nd 2016 . 16 Track Bonanza . 3 Singles then album.

— Chasing The Art #BBK (@WileyUpdates) March 17, 2016