8 Rising Brands From Tokyo Fashion Week You Should Know
Chasing the fashion limelight.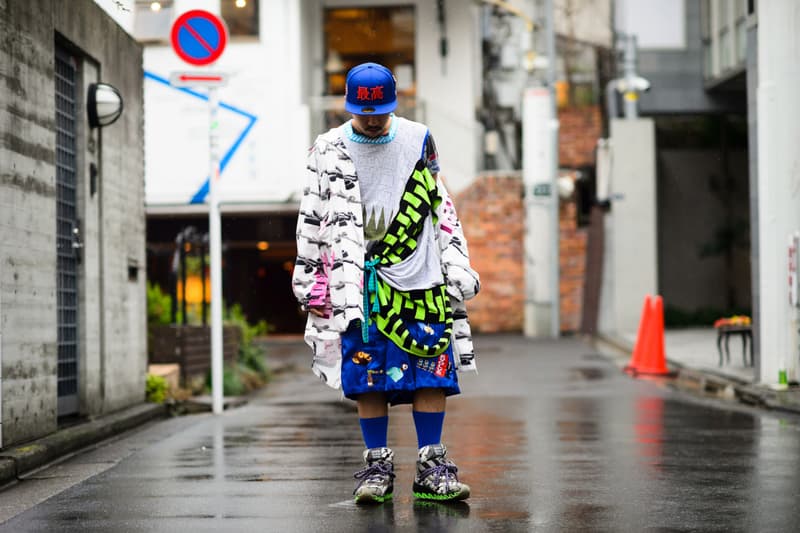 With Tokyo Fashion Week officially underway, we take a look at some of the thriving brands that will be showcasing their latest collections for the fall/winter season. Many of the the country's biggest designers have in a sense graduated from this event and turned to the world's grandest stages like New York, Paris and Milan for a bigger audience, though in a city where designers are in abundance the bi-annual event serves as Japan's biggest fashion platform for up-and-coming designers on the brink of breaking out, and established names alike. We have compiled a list of eight brands to look out for throughout the week, many of which will likely be recapped on our viral pages.
and wander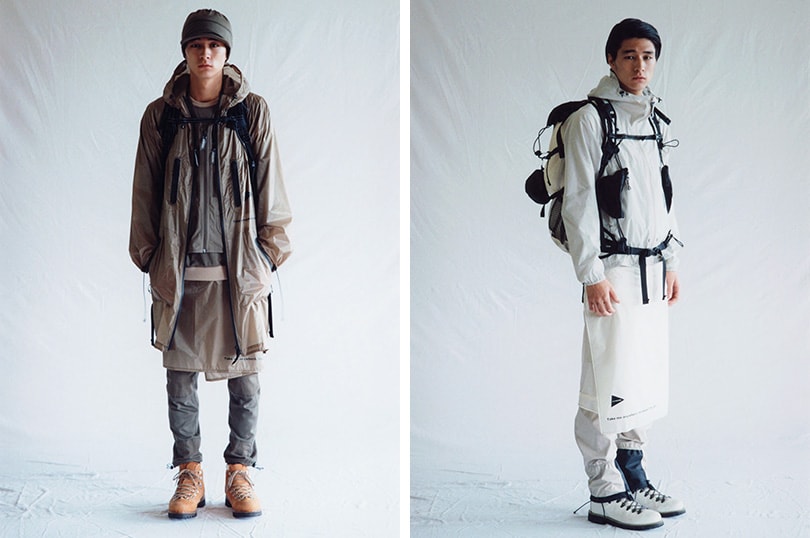 Founded in 2011 by Keita Ikeuchi and Mihoko Mori, both of whom are part of the ISSEY MIYAKE design team, the label combines distinct outdoor and activewear influences whilst retaining certain streetwear sensibilities. Already an established name in Japan, and wander has been picked up by an increasing number of overseas stockists in recent seasons and will likely continue grow as one of the country's most promising outdoor brands in recent memory. The imprint was also one of the recipient's of the prestigious TOKYO FASHION AWARD earlier in the year.
AVALONE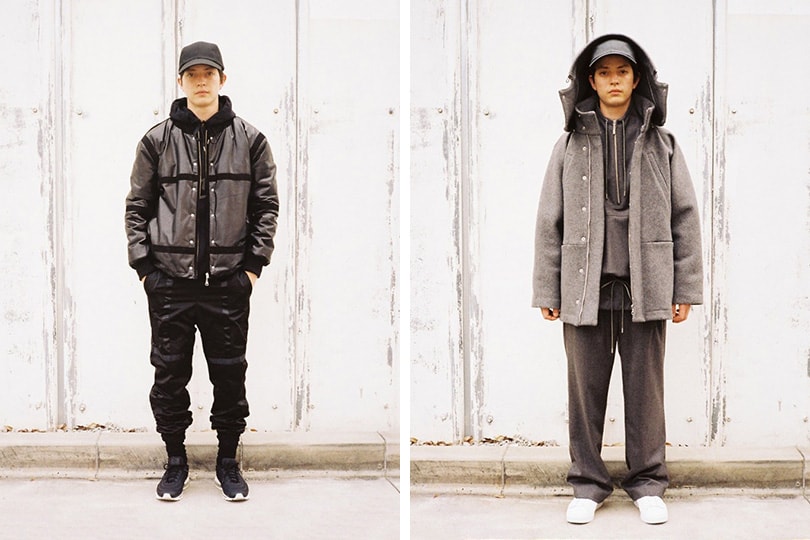 Another recipient of the aforementioned TOKYO FASHION AWARD, Tokyo-based AVALONE was established back in 2013 by Susumu Miura. The designer's passion for death metal and various subcultures has culminated in an avant-garde sportswear range mixed with streetwear influences. Miura's previous experience in designing stage costumes for artists and musicians helped hone his tailoring skills, enabling him to craft garments from unorthodox materials with unique fits.
DISCOVERED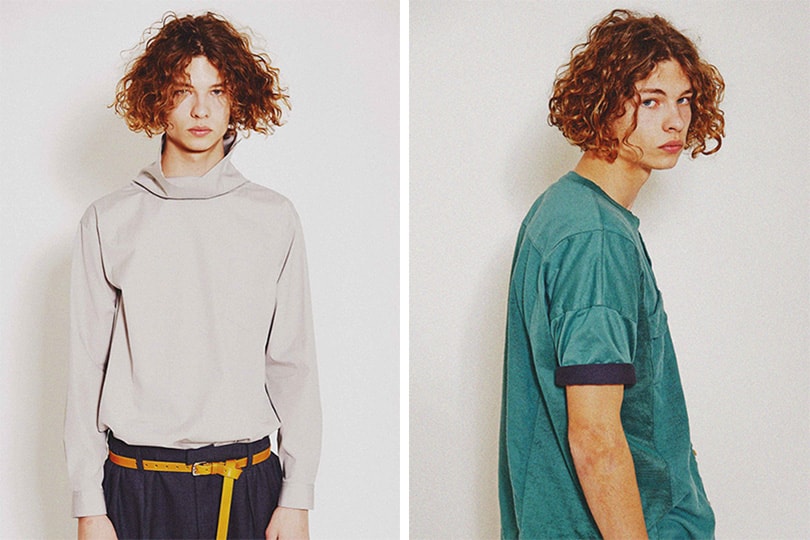 Founded in 2001 by Tatsuya Kimura and Sanae Yoshida, the dynamic duo began their journey into the world of fashion by making bespoke pieces for musicians, DJs, actors and artists following their move to Tokyo from Osaka. DISCOVERED's collections usually feature "genre-less" designs with conflicting styles and influences, ranging from British subcultures to Japanese heritage patterns. With a brand slogan that reads "we are not complete," DISCOVERED looks to impress and more importantly evolve from its previous offerings with its latest showing at TFW.
ETHOSENS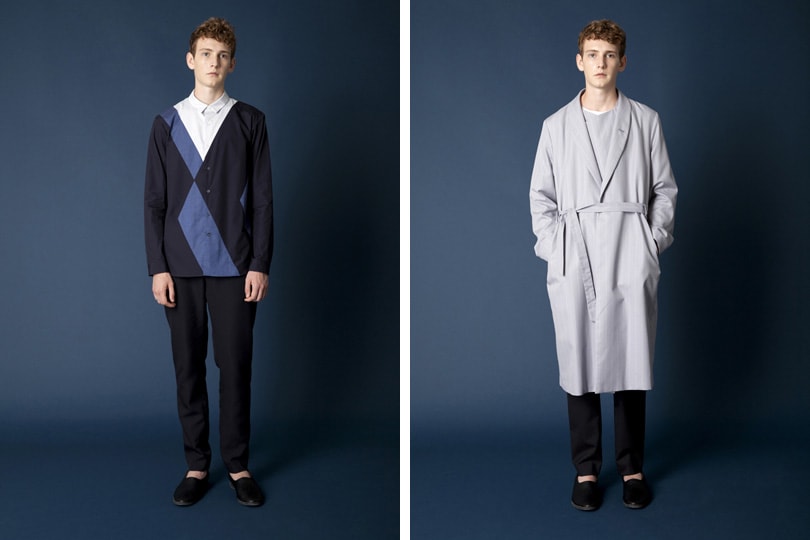 ETHOSENS has steadily made a name for itself in Tokyo's fashion scene since its debut in 2007. Founded by ESMOD Tokyo Graduate Yui Hashimoto with the concepts of "ETHOS," and "SENS" in mind, the label has gradually turned away from its flurry of patterns and vibrant colors evident in its earlier collections, to a more subdued aesthetic placing heavy emphasis on layering and contemporary cuts in recent years. The imprint opened up its first flagship location in 2011 to accommodate increasing interest and demand, before taking home TOKYO FASHION AWARD honors in October of 2015.
Name.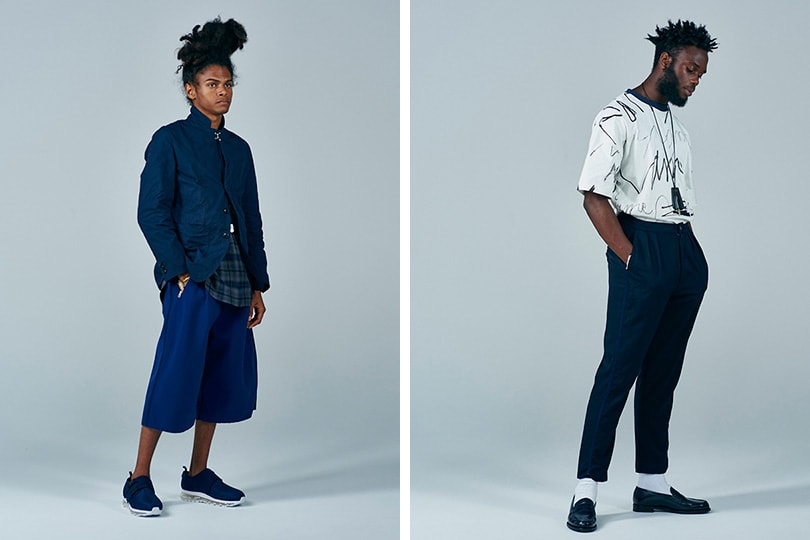 Headed by designer Noriyuki Shimizu, a graduate of the prestigious Bunka Fashion College, Name. was founded in 2010 under the concept of "The Work of Art in the age of Mechanical Reproduction." Shimizu formerly worked under other brands as a patterner, and his expertise in textiles is reflected across the label's unique reinterpretations of traditional menswear silhouettes. Influences from hunting attires, military workwear and subtle sportswear nods are evident in his collections so far.
MR. GENTLEMAN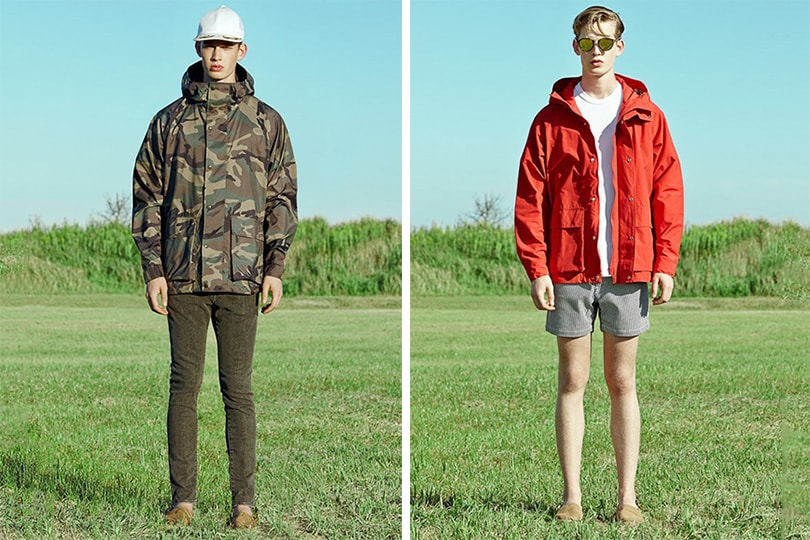 The brainchild of PHENOMENON founder Takeshi "Big-O" Osumi and Yuichi Yoshii, MR. GENTLEMAN continuously pushes the boundaries of what can be considered "basics." Founded in 2012, the label's collections often embody postmodern styles, with heavy emphasis being placed on vivid colors, striking patterns and unconventional silhouettes without compromising its clean-cut aesthetic. Heading into its fifth season at Tokyo Fashion Week, MR. GENTLEMAN looks to cement itself as one of the country's most promising labels in recent years and has already expanded to other Asian markets.
WHIZ LIMITED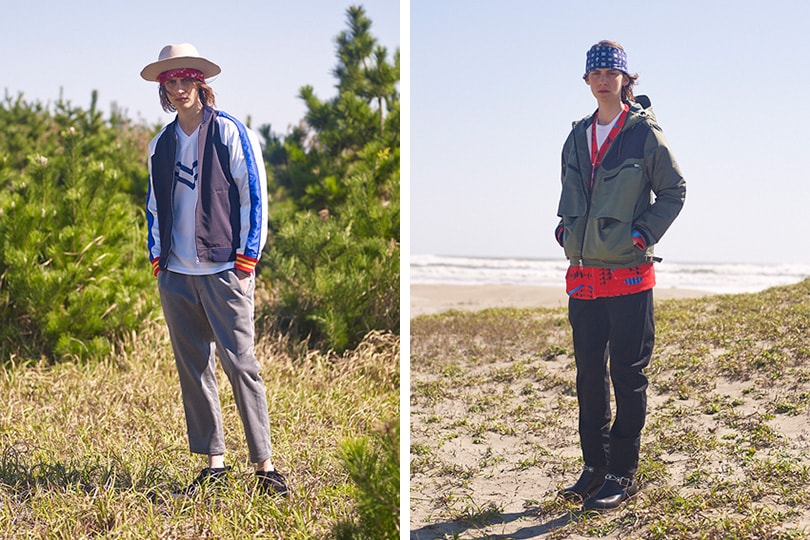 A mainstay in Tokyo's fashion scene, Hiroaki Shitano's label has pushed the boundaries of streetwear beginning with its debut collection in fall of 2000. Comprised of an eclectic spectrum of styles and references, WHIZ LIMITED's distinct aesthetic has led to a series of successful showings on the runway, but more importantly a win at the annual TOKYO FASHION AWARDS in 2015. Collaborations with the likes of Stussy, Medicom Toy and New Era have further cemented its stature as one of the heavyweight brands in the city's thriving streetwear scene.
yoshio kubo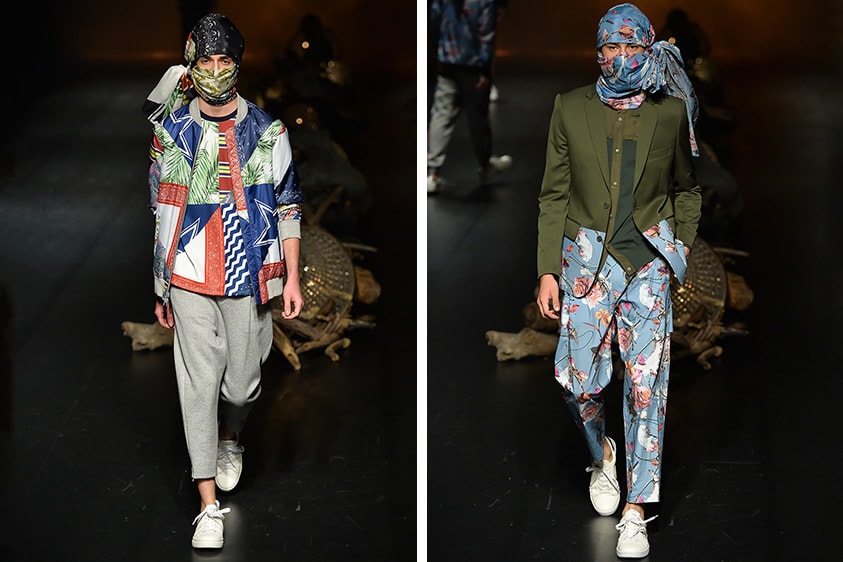 The Japanese designer is surely no stranger to our readers but excluding him from this list was simply unfathomable. Yoshio Kubo's expertise in textiles is reflected in the eye-catching and sometimes clashing nature of his garments, many of which incorporate experimental motifs and avant-garde sportswear influences. Founded in 2004, the label made its debut on the runway in September of 2008, en route to becoming a regular presenter at Japan's biggest fashion event. Now stocked in the likes of Opening Ceremony, the Philadelphia University graduate is without a doubt a designer to watch every season.