New York City Has Appointed Its First Ever Night Mayor
Also known as the DoN (Director of Nightlife).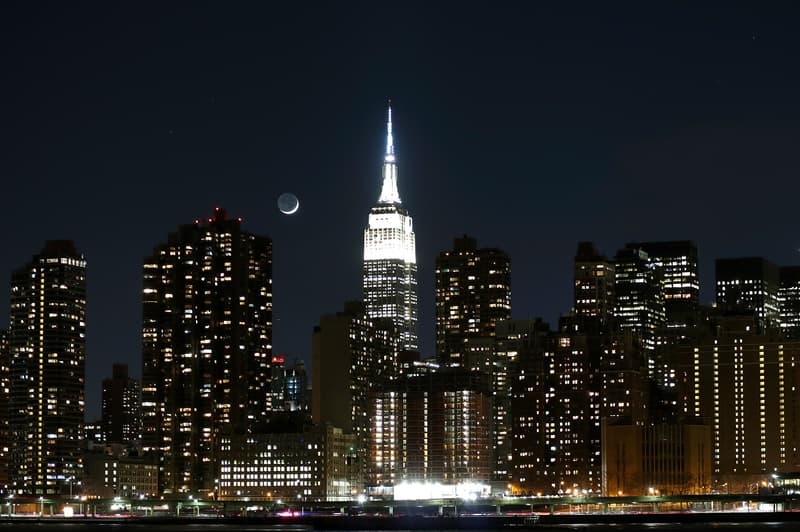 New York City Mayor Bill de Blasio and the City Hall have appointed Ariel Palitz as the city's first ever Executive Director of the Office of Nightlife, aka the Night Mayor or DoN (Director of Nightlife). Palitz will work towards creating a fair nightlife environment that will harmonize bar culture and residential concerns. She will be the point of contact between communities, city agencies, and the NYC nightlife industry. The city also plans to appoint a 12-member Nightlife Advisory Board.
In addition to being a Community Board veteran and self-dubbed "nocturnal person," Palitz was also the former owner of the now-closed Sutra nightclub in East Village, which was known as the loudest gin bar for seven years, according to an interview Palitz gave six years ago.
The bill for a Night Mayor was first proposed by NYC Council Member Rafael Espinal in response to the rapid rate of nightlife venues closing down. "The city needs to stop the bleeding of its cultural hubs, or risk becoming corporatized and homogenized," Espinal told The New York Times. "Now more than ever, as we are seeing more and more music venues, bars and restaurants shutting their doors." According to a report by the Mayor's Office of Media & Entertainment, 20% of NYC's music venues have closed down in the past 15 years due to high real estate prices, noise complaints and licensing issues.
Share your thoughts in the comments below and for more New York City news, Google is planning to buy downtown's Chelsea Market for over $2 billion USD.