Women Like Kim Kardashian & Beyoncé Are Making More Than Their Significant Others
With Kylie Jenner earning 50 times more than Travis Scott.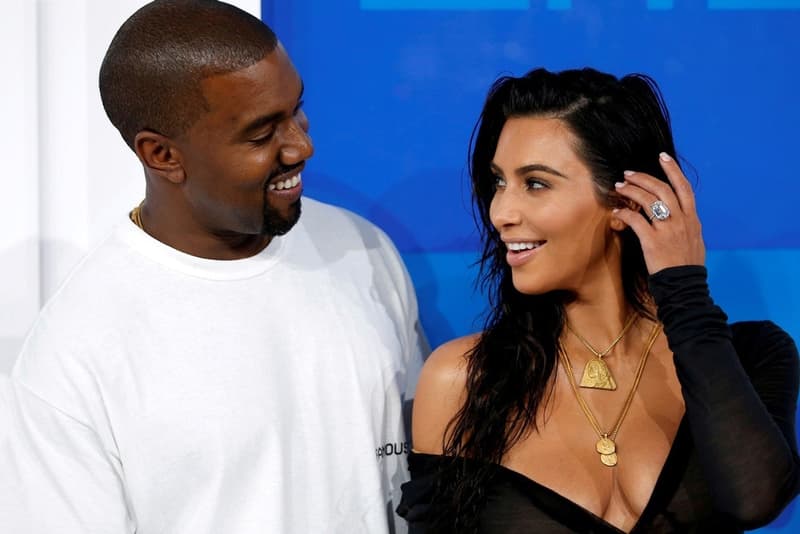 Thursday, March 8 marks International Women's Day, and to celebrate MissyEmpire has complied a list of celebrity couples where the females are the main money makers in the relationship.
Kicking off the list is power-couple Beyoncé and JAY-Z, where Bey earns double what JAY does; approximately $105 million USD per year to JAY's $46 million USD. Collectively the couple earns a whopping $151 million USD.
Second on the list are constant headline makers Kim Kardashian and Kanye West. Though Kanye is well known in both the music and fashion realms, his wife Kim earns almost three times as much as he does, taking in $42 million USD to his $18 million USD.
Elsewhere on the list are new parents Travis Scott and Kylie Jenner. Collectively they earn just over $42 million USD but Kylie reaps in nearly $41 million USD of that amount, taking her annual earnings to 50 times more than Scott. Meanwhile model Gigi Hadid rakes in nearly $10 million USD while her former One Direction boyfriend Zayn Malik pulls in $5 million USD.
For more celebrity couples and a complete breakdown, head over to MissyEmpire's website.