Snap to Lay off 100 Employees
In a potential effort to remake itself.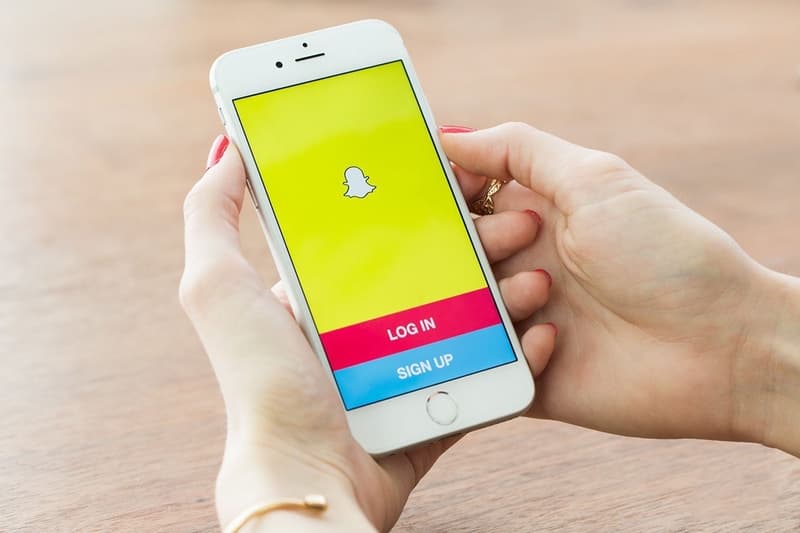 Snap is terminating close to 100 engineering employees, according to reports. It's speculated that the move is part of a shift in course to differentiate itself from platforms like Instagram, which has flourished since copying Snapchat's key Stories feature.
Other attempts include an app redesign that Snap Inc. CEO Eval Spiegel says isn't going anywhere despite complaints, as well as selling exclusive merchandise through the application. On a brighter side, Snap Inc. recently beat industry expectations for daily user growth and quarterly revenues — earning $825 million USD in revenue for 2017, restoring investor confidence and increasing its shares by more than 23% to $17.32 USD.
Snap Inc. has yet to make a public statement. In related news, updated Snap Spectacles have arrived.