YOSHIROTTEN Announces First Exhibition Since 2013
The Japanese artist returns with over two dozen new pieces.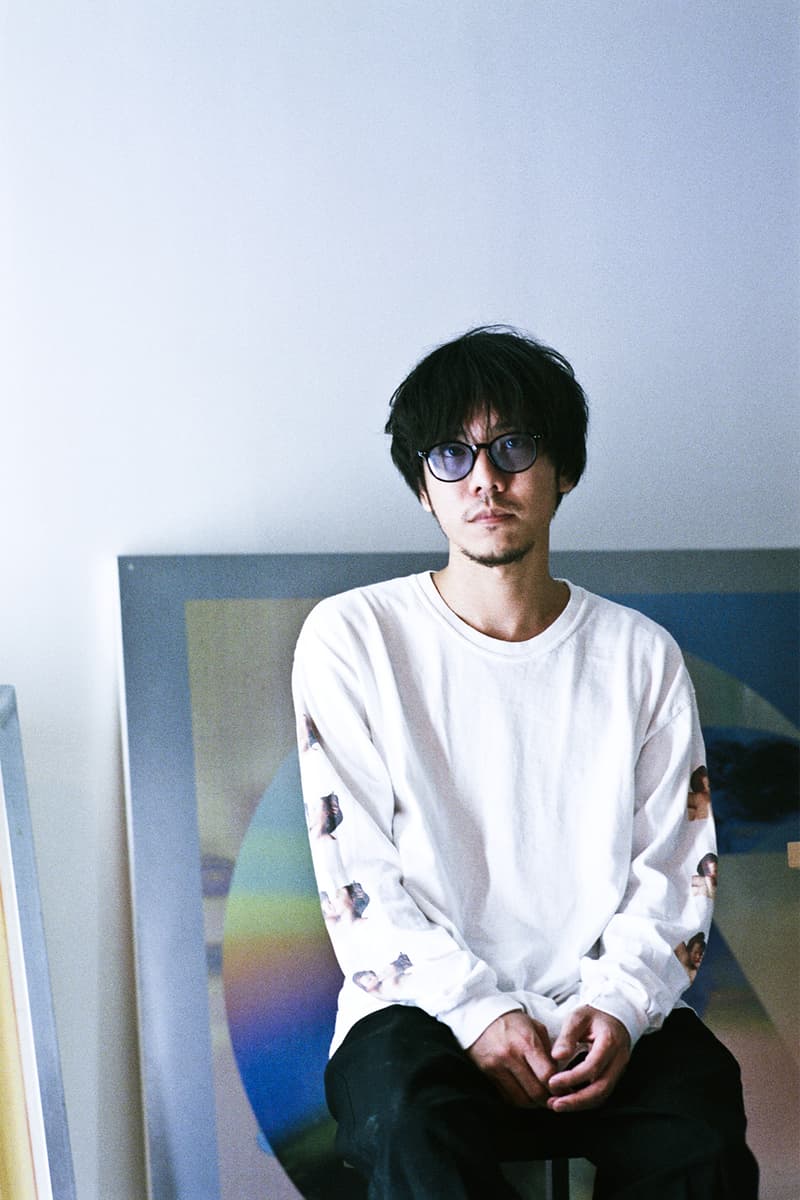 Japanese graphic artist YOSHIROTTEN introduces his first exhibit in almost 5 years. "FUTURE NATURE" centers around the "visualization of invisible things," the collection will also feature a new book of the artist's work.
About 30 brand new pieces will be on display, focusing on YOSHIROTTEN's medium of choice: distorted digital artworks. Inspired by natural wonders like mountain ranges and oceans, the artist subverts photographs with a range of digital manipulation techniques, discoloring some images and smearing the shape of others. Installations and sculptures will accompany the other artworks, along with GASBOOK 33 YOSHIROTTEN, a new book showcasing nearly a dozen of YOSHIROTTEN's most iconic creations.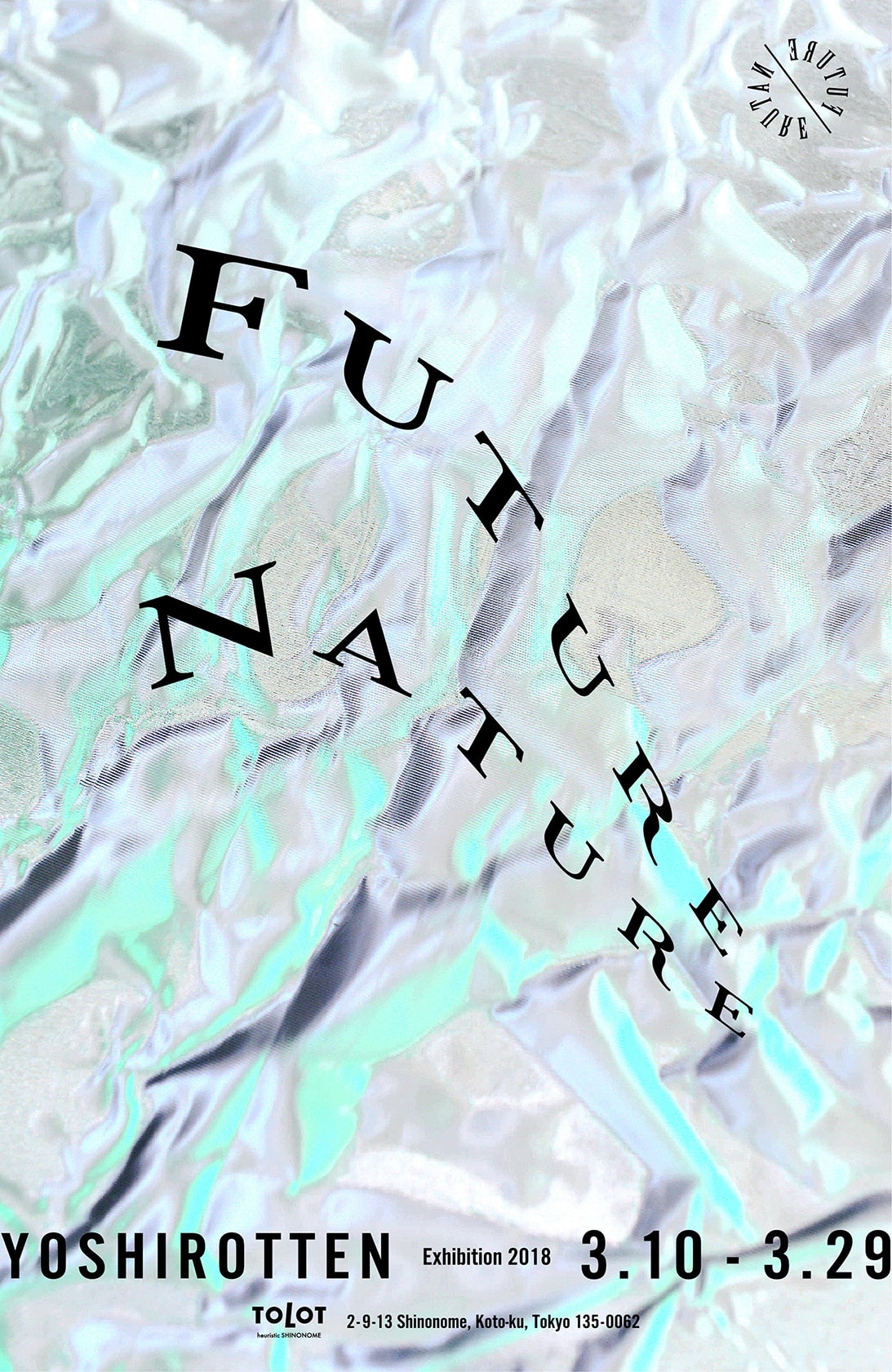 The exhibition launches at Tokyo's TOLOT/heuristic SHINONOME on March 10. Elsewhere in the world of art, KAWS and Yayoi Kusama are set to debut their own new exhibitions.