mastermind WORLD Spring/Summer 2018 Is All About the Branding
The skull and crossbones are everywhere.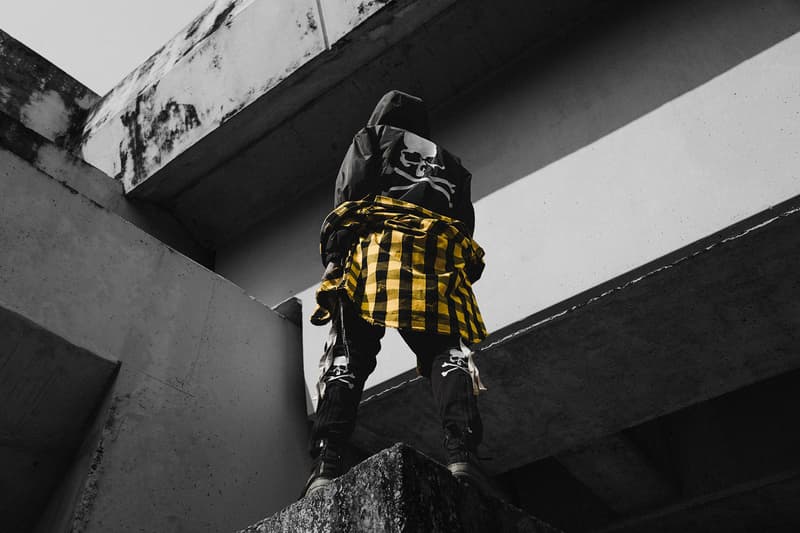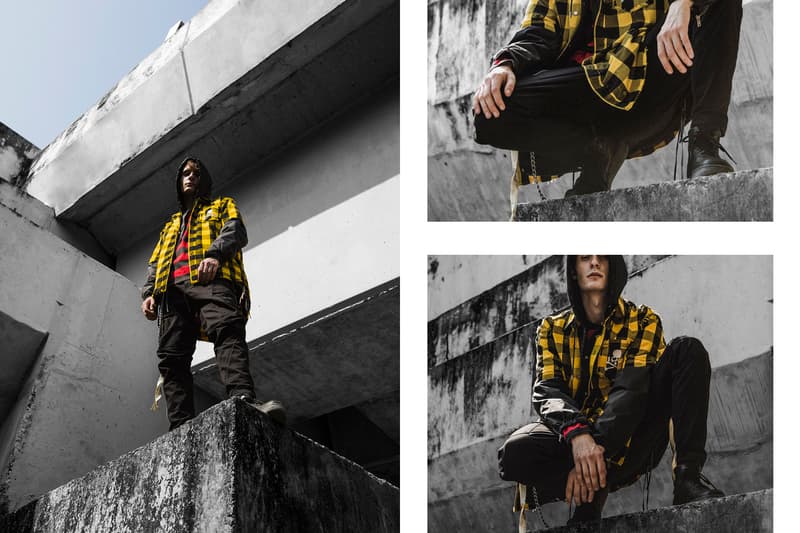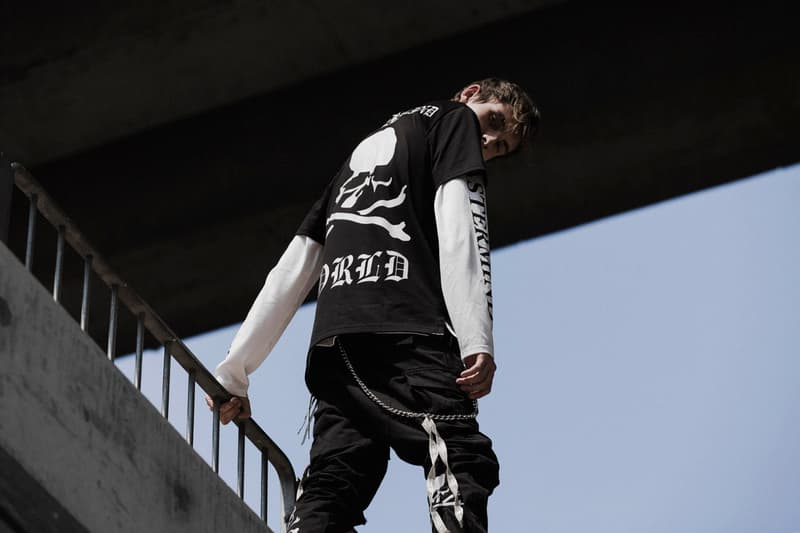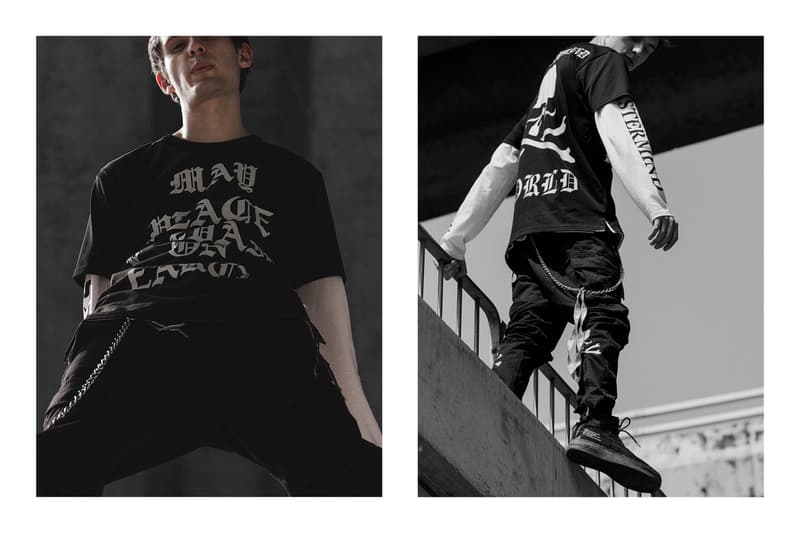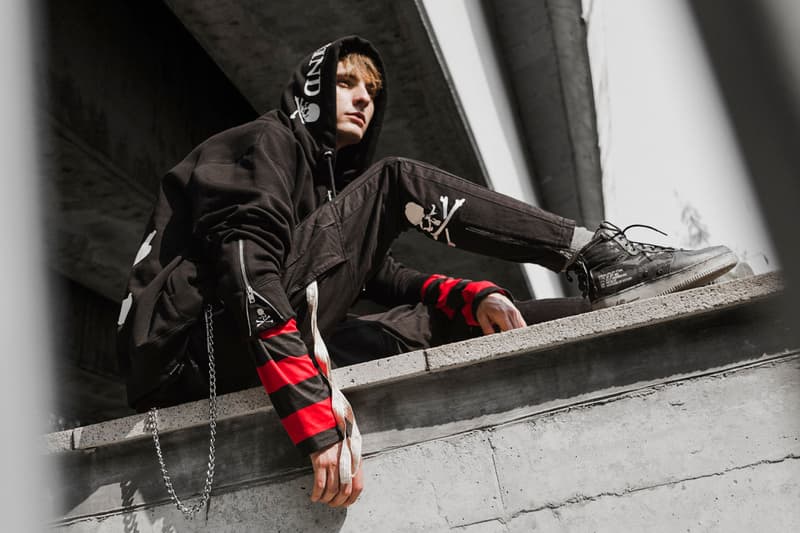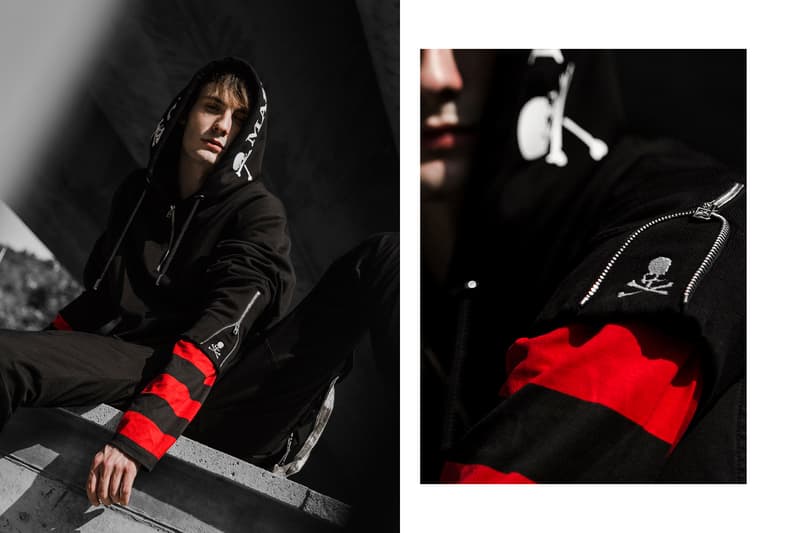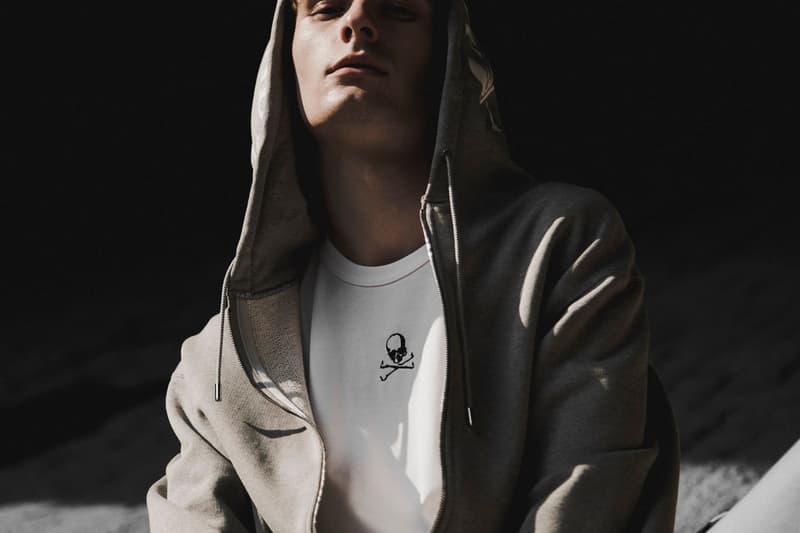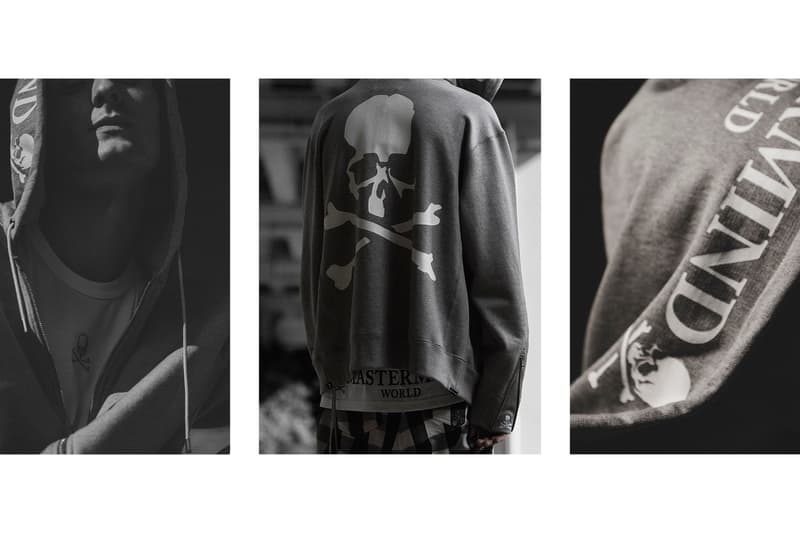 After showcasing the label's seasonal delivery at an exclusive pop-up, mastermind WORLD's latest drop is highlighted in a new editorial. Focusing on the brand's unmissable skull logo and text branding, the release offers a range of easygoing layering pieces.
Core items include black and white tees emblazoned with mastermind branding, which ranges from prints of the label's name to oversized skulls and crossbones. The pirate-like imagery also appears on the front and rear of cargo pants, hoodies and plaid shirts, which boast bold patterns and pops of red and yellow to contrast with the mostly-monochrome essentials. Further visual interest is created with subtle distressing and playful detailing, like the jacquard skulls scattered around the plaid shirt and a logo hidden underneath the zippered sleeve of a hoodie.
Shop the collection on HBX's website. Most recently, mastermind issued a cold-weather collaboration with Carhartt WIP and joined BAPE for its LA store's opening.