Lakers Fans Are Recruiting LeBron James With Billboards
Two billboards outside Los Angeles, California.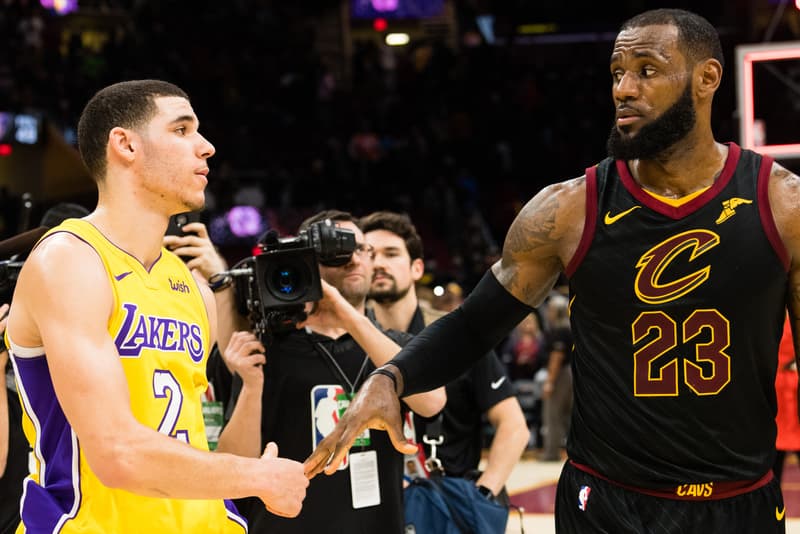 Looks like Lonzo Ball isn't the only one trying to recruit King LeBron James over to the Western Conference. Recently a few billboards have started showing up in Los Angeles trying to persuade LeBron. With LeBron's opportunity to become a free agent this offseason, Lakers fans are trying every means possible to reach out.
Though initially these billboards showed up in Cleveland, the L.A. versions read, "Cleveland and Philly, you can't compete with L.A." under the hashtag #LABron. The second invokes the same hashtag and states, "Forget the process, we win banners!" The ads state they were paid for by CallJacob.com, which appears to be the site for a Los Angeles-based law office.
Peep the billboards below and let us know if you'd like to see LeBron make the move. Also be sure to check out our interview where LeBron James reminisces on his journey to becoming the Face of the NBA.
The LeBron billboard war continues …

(via NBA Reddit) pic.twitter.com/m38zp1jckn

— Christopher Walder (@WalderSports) 2018年3月7日
The LeBron billboards are spreading west! #LABron

(h/t @ShahinOurian) pic.twitter.com/qndUyS10Gn

— Sports Illustrated (@SInow) 2018年3月7日