A 'Biggie & 2Pac' TV Drama Is in the Works
'Straight Outta Compton"s Marc Rose will play the role of Pac.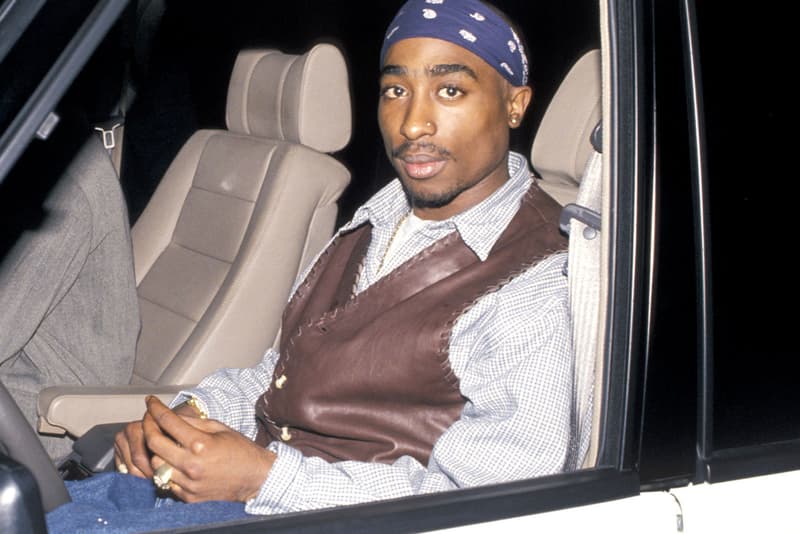 Back in fall of last year, USA Network announced that it was going to release a televised scripted drama titled Unsolved: The Murders of Biggie and Tupac. Yesterday, the network announced that Marc Rose, who played 2Pac in Straight Outta Compton, will reprise the role again while rising actor Wavyy Jones will play the role of The Notorious B.I.G. The series, directed by The People v. O.J. Simpson's Anthony Hemingway, will feature A-list actors like Bokeen Woodbine and Josh Duhamel as co-stars. No details regarding the premiere date are available at the moment.