Volvo's XC40 Compact SUV Was Named 2018 European Car of the Year
Setting new standards in performance, style and safety.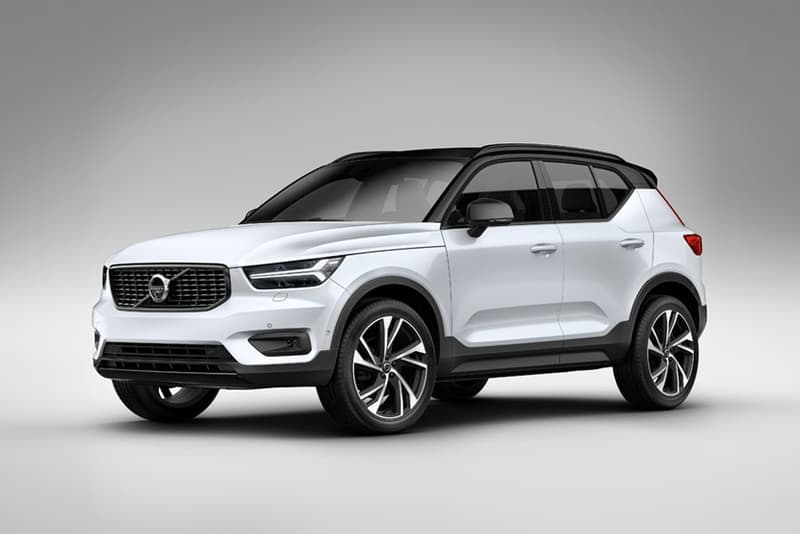 1 of 7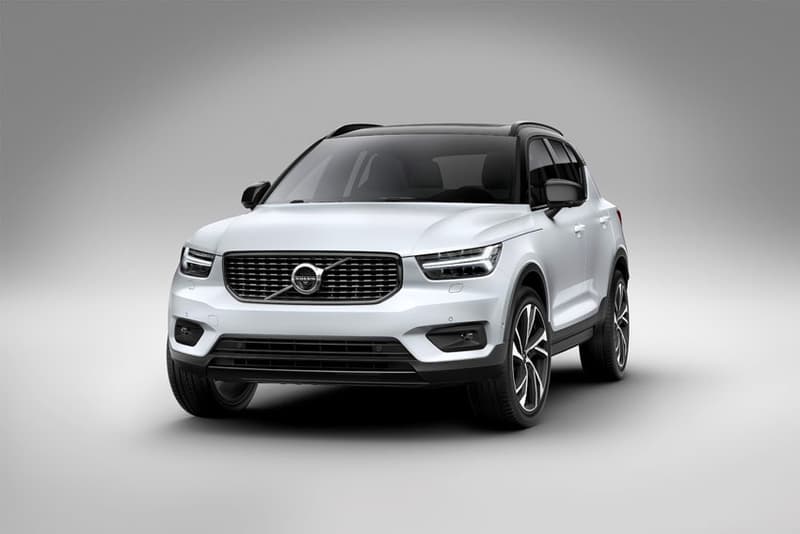 2 of 7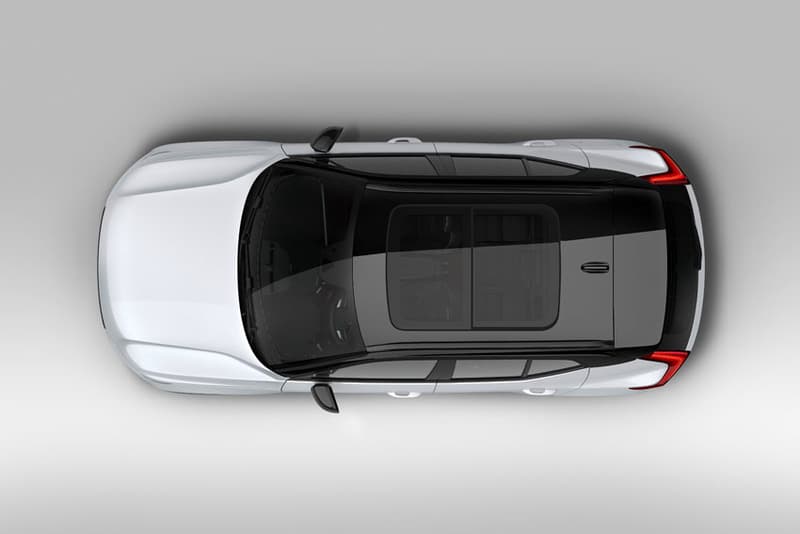 3 of 7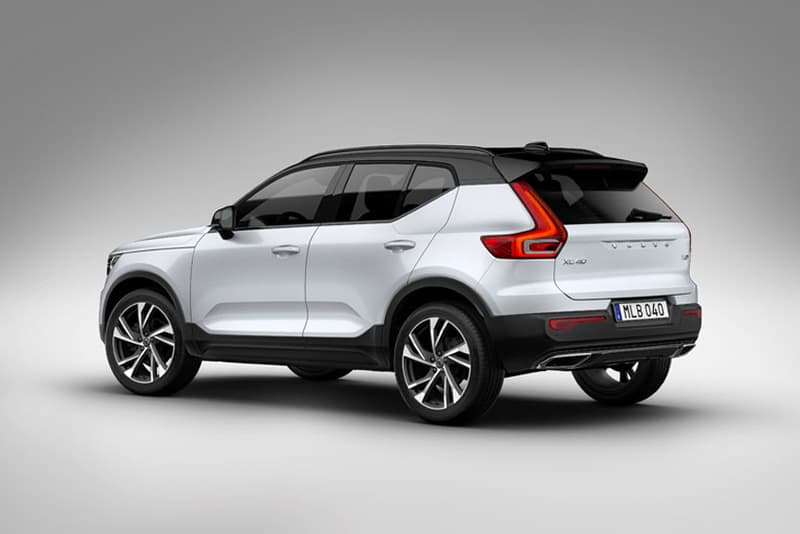 4 of 7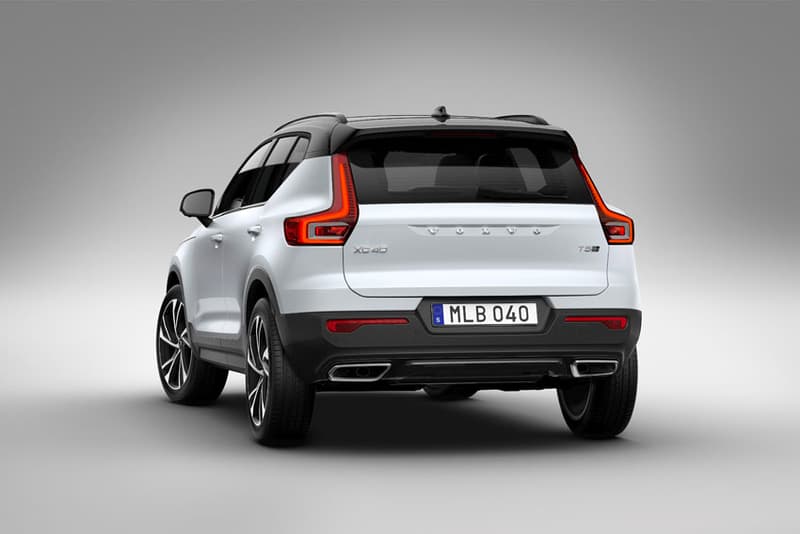 5 of 7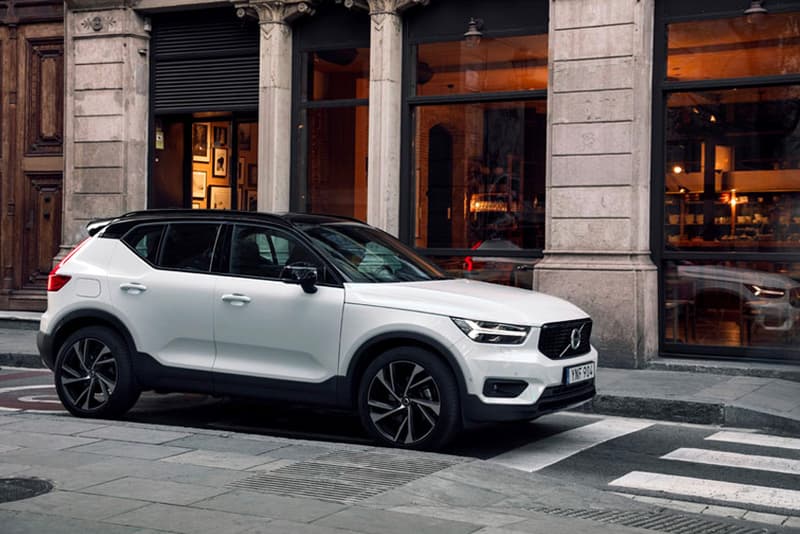 6 of 7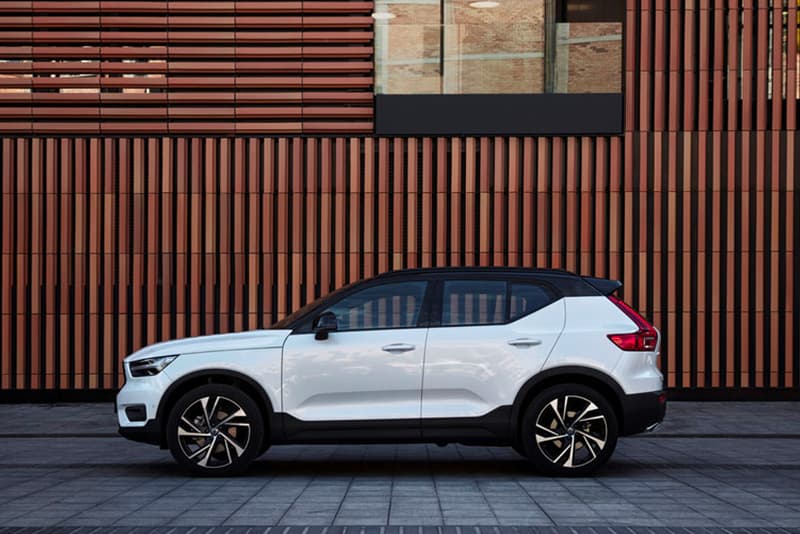 7 of 7
While the biggest names in the automotive industry congregate at this year's Geneva Motor Show, Volvo recently made headlines of its own, with the news of its XC40 being tagged as the 2018 European Car of the Year. The compact SUV sets a new standard for the automaker in terms of design, connectivity and safety technology — resulting in an enjoyable driver experience from top to bottom.
One of the vehicle's defining traits is its "Volvo on call" feature — a car-sharing function, which allows drivers to hand over their ride to family and friends without the need of a physical key. Other notable features include a pilot assist system, cross traffic alert with brake support, not to mention a 360-degree camera, amongst a whole host of others. In terms of forward-reaching technological impact, the XC40 will also see, both, hybridized and all-electric versions in the near future.
In case you missed it, Audi, Italdesign & Airbus unite for passenger drone & self-driving car.