The Best Smartphone Cameras Have Been Named
Apple & Samsung lead the way.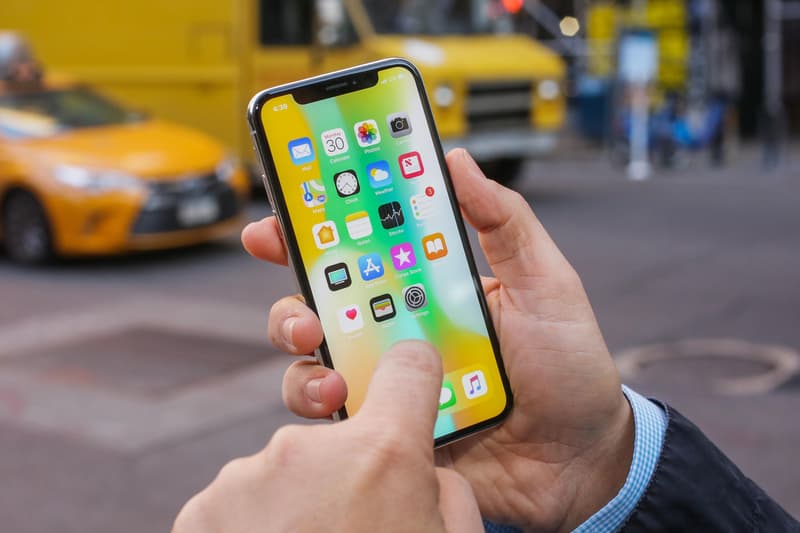 A new study by nonprofit agency Consumer Reports states that both Apple and Samsung are the only phone manufacturers making quality smartphone cameras.
With a belief that transparency needs to exist in the marketplace, Consumer Reports tested more than 50 of the most popular smartphones on the market to disclose to the public. The smartphones tested included devices from manufacturers such as Google, Apple, Samsung, One Plus, Huawei, LG and HTC. However, only models from Apple and Samsung made it into the top 10. Check out the full list below and let us know your thoughts in the comments below.
In related news, Apple is reportedly working on high-end over-ear headphones.
Top Smartphone Cameras

1. Apple iPhone X
2. Apple iPhone 8
3. Apple iPhone 8 Plus
4. Samsung Galaxy S8 +
5. Apple iPhone 7
6. Apple iPhone 6s Plus
7. Samsung Galaxy S8
8. Samsung Galaxy Note 8
9. Apple iPhone 7 Plus
10. Samsung Galaxy S8 Active