Stream Bohan Phoenix's New 'OVERSEAS' EP
The seven-track project features Masiwei and production from Howie Lee, Ryan Hemsworth, Mike Gao & more.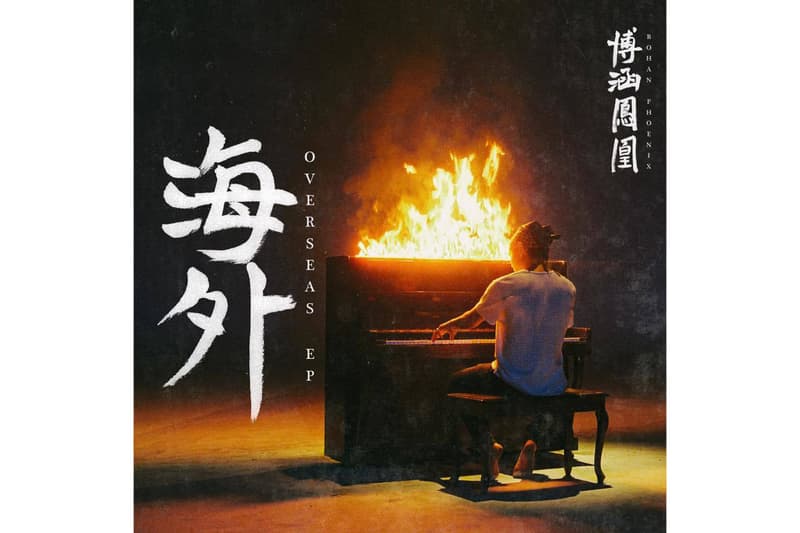 New York-via-Hubei rapper Bohan Phoenix has released his brand new EP Overseas. The seven-track project contains guest features by and Higher Brothers' Masiwei. The project boasts production from Ryan Hemsworth, YLLIS, Harikiri, Mike Gao and Howie Lee. The project finds the rapper telling stories about being a "foreigner" in both US and China and his journey as an independent artist.
Listen to the OVERSEAS EP below and for more on Bohan, see him and a few other Chinese rapper talk about China's Hip-hop ban.