Kim Kardashian Shares Closeup of Daughter Chicago West
Mom's baby girl.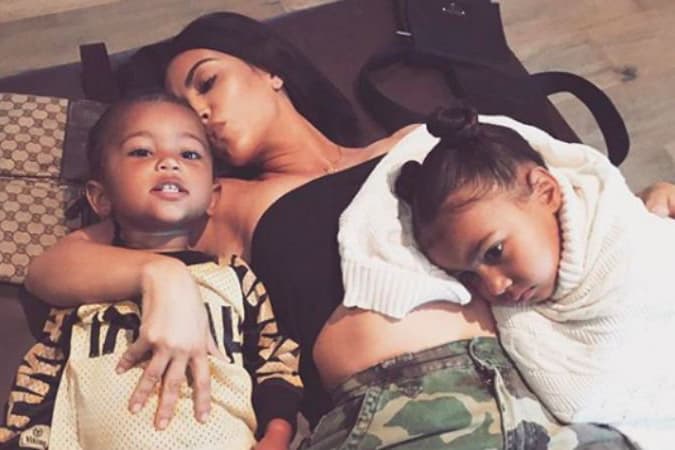 What to Read Next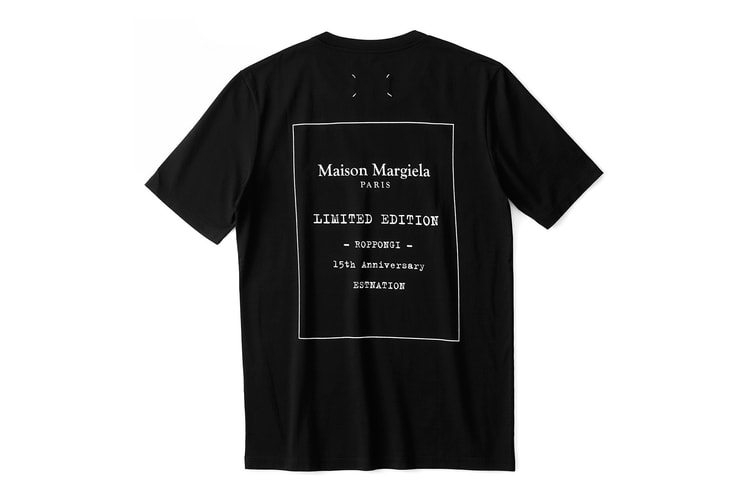 ---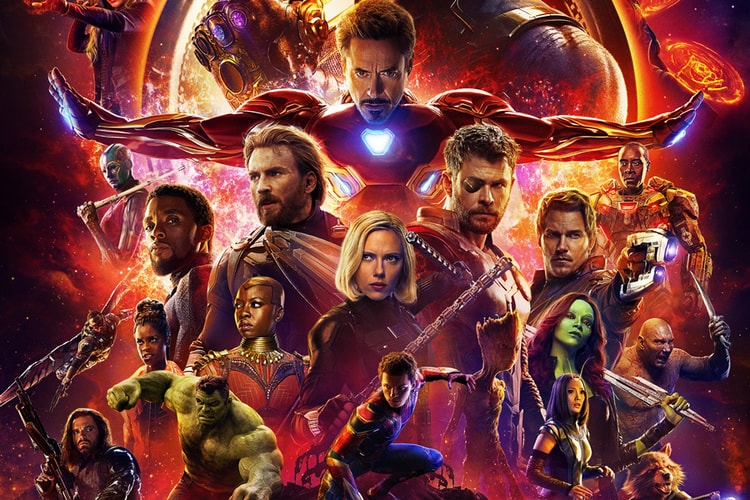 Made for a class project.
---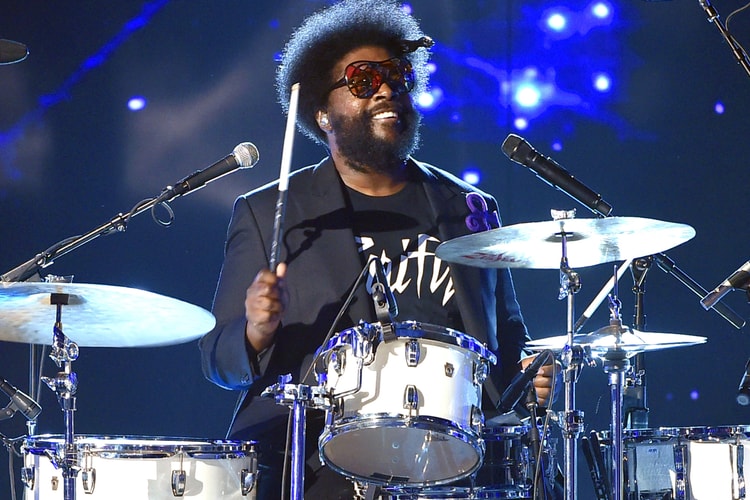 Questlove responds to angered fans.
---
---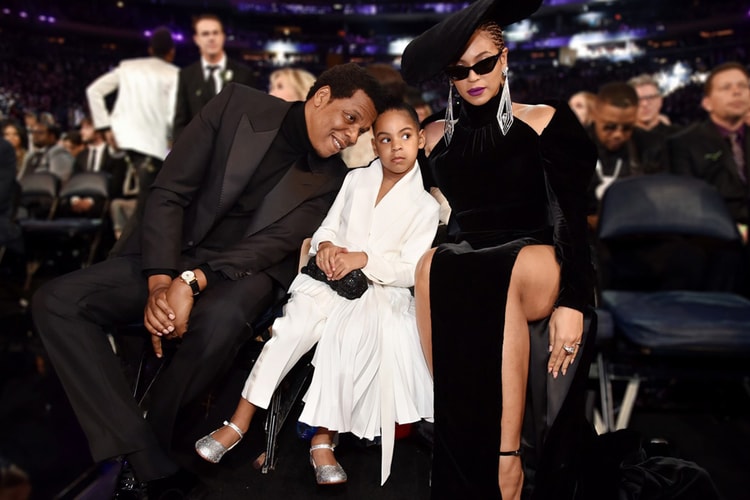 Blue Ivy vs. Tyler Perry for a painting of a young Sidney Poitier.
---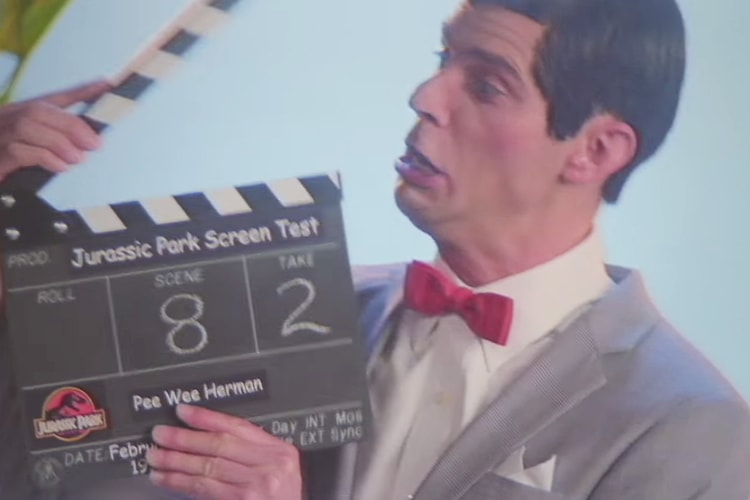 Includes Pee Wee Herman, Jodie Foster, Al Pacino and More.
---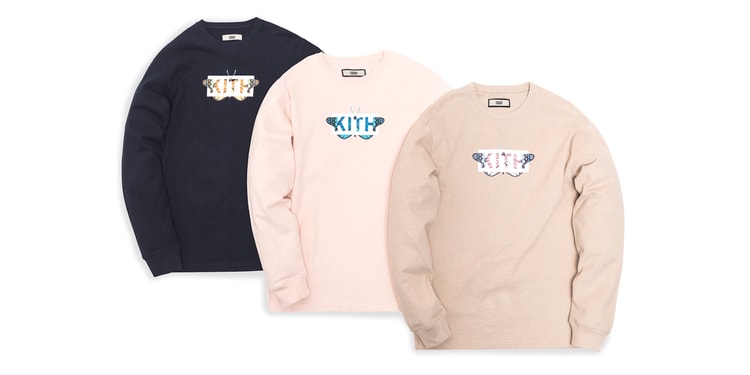 ---
More ▾