SXSW Roots Show Canceled After Bomb Threat
Questlove responds to angered fans.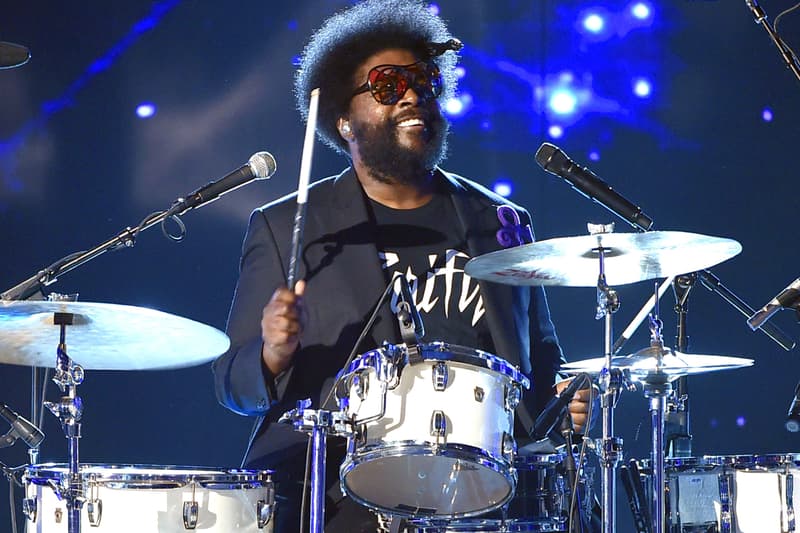 To the dismay of many Texas fans, the Bud Light x SXSW Roots show was canceled after the event received a bomb threat via email. Although authorities did not find anything of concern at the event, entertainment company Live Nation decided to play it safe. The threat came right after a series of homemade bombs exploded around Austin earlier in the week, killing two people and injuring three. The security issues were announced in the following statement:
"Due to a security concern, we have made the difficult decision to cancel tonight's Bud Light x The Roots SXSW Jam. After working proactively with SXSW, the Austin Police Department, and other authorities, Bud Light believes this is the best course of action to ensure the safety of our guests, staff, and artists, and appreciate your understanding. We are truly sorry to have to cancel the event, but we felt it was necessary to take all safety precautions,"
The Roots were scheduled to perform with Ludacris, Rapsody and Jesse Reyes. On Instagram, Questlove expressed his disappointment saying, "Welp. It's 2018. Show cancelled. These are the times we now live in." Even so, the artist received angry comments from disappointed fans.
Read the controversy below, and, for bummed fans, you can watch the band perform a throwback at Okeechobee Fest 2018 last week.
Due to a security concern we have made the hard decision to cancel tonight's event. Your safety and the safety of all fans at SXSW is our most important priority.

— Bud Light (@budlight) March 18, 2018
But you still whining about not seeing a show after you were told (& tweeted you DIDNT BELIEVE) what happened….doesn't make you look….selfish tho ??‍♂️? But nevermind safety just "shut up & play yer show!" right? ? https://t.co/2FpRl5irIm

— T'Questlove (@questlove) March 18, 2018