Tinder's Parent Company is Suing Bumble
Practically the same thing.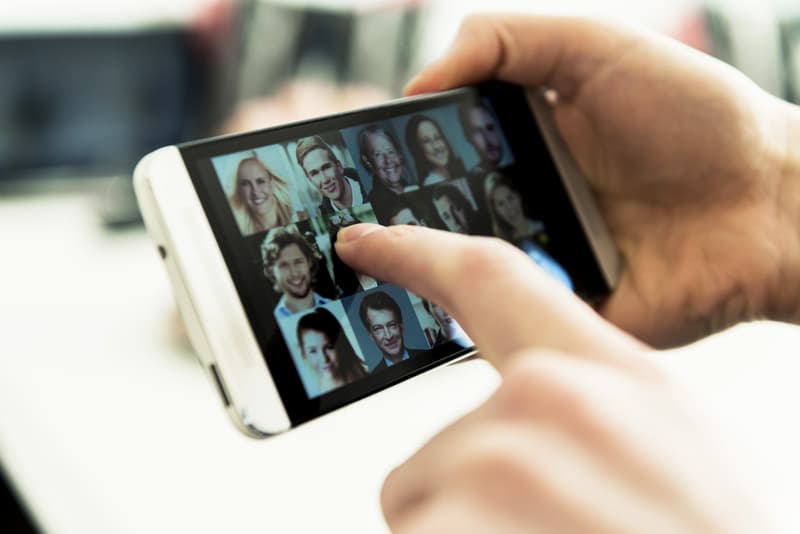 Match Group, Tinder's parent company, has filed a lawsuit against similar dating app Bumble. The suit is based on Bumble infringing on patents and trade secret theft. Ultimately, Match Group and Tinder are saying that Bumble is practically the same as Tinder with both having the ultra-popular "swipe right for like, swipe left for dislike" user options.
Bumble, a more female-friendly dating app, was co-founded by ex-Tinder employees who are being accused of releasing two new features for Bumble they learned while still working at Tinder. Bumble currently allows females to "make the first move" on its app but Match is looking to roll out the same feature soon. In the suit Match says:
"This case is simply about forcing Bumble to stop competing with Match and Tinder using Match's own inventions, patented designs, trademarks, and trade secrets."
This is actually the first time Match Group is enforcing patents, specifically swiping and double opt-ins, a company spokesperson confirms.
If you're a Kanye West fan and single, read up on Yeezy.Dating, a dating service for those who like everything Kanye West.